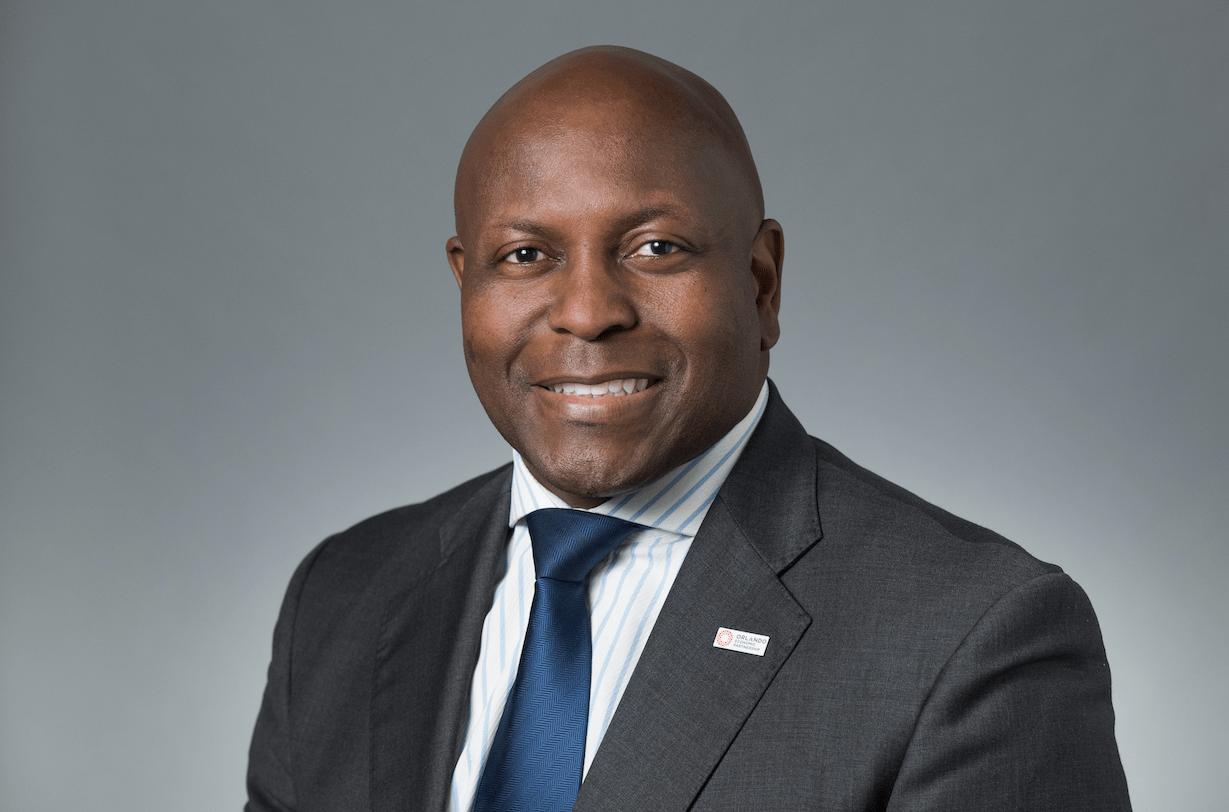 Davis is a former Republican Party of Florida executive.
There's a new bookmaker handling Florida's Lotto tickets.
Gov. Ron DeSantis on Monday appointed John Davis as Secretary of the Florida Lottery.
"John has extensive experience in the public and private sectors and is involved in his community, donating his time and talents to help kids and vulnerable Floridians succeed," DeSantis said. "His business focus and passion for student-success will serve him well as he takes over this important department."
Davis now works as executive vice president of the Orlando Regional Chamber of Commerce, a job he has held since 2018.
In a news release from the governor's office, Davis focused on the lottery's ties to funding public education through ticket sales.
"I'm honored to serve in this capacity on behalf of Governor Ron DeSantis and his administration," he said.
"The Florida Lottery's mission to maximize support for public education is closely aligned with my work over the years in the greater Orlando community to support our youth and students and help them achieve their dreams. I look forward to furthering this mission at the Lottery and working with elected officials and our business partners to meet our education and sales goals."
He previously served as a Republican Party of Florida executive, rising to deputy executive director for the state party, the highest post held by an African American. He also served in the past as external affairs director for the Department of Children and Families.
He also served as president of his own company, JFD Consulting Group.
The Governor's Office also stressed his community work, including volunteering with United Way, Valencia College, Volunteer Florida and Kappa Alpha Psi Achievement Foundation. Davis also holds a position on the Florida A&M University Law School Dean's Advisory Council.
The Pahokee native may also look familiar to longtime Seminole football fans as he once played safety for Florida State University, where he earned a political science degree.
He drew national attention in 1990 when he intercepted a pass near the end zone with three minutes left as the Seminoles defeated Penn State 24-17 in the Blockbuster Bowl.
Davis will follow Randall Hunt, who resigned months into the job earlier this year amid questions about his background.
Davis will take over an agency that has more than 400 employees and produces more than $6 billion in sales a year.
Because of the coronavirus, the agency recently reopened to the public but only through appointments.
The agency has also recently raised the price of Florida Lotto tickets from $1 to $2 as part of a rebranding that includes increased non-jackpot cash prizes.
___
The News Service of Florida contributed to this post.