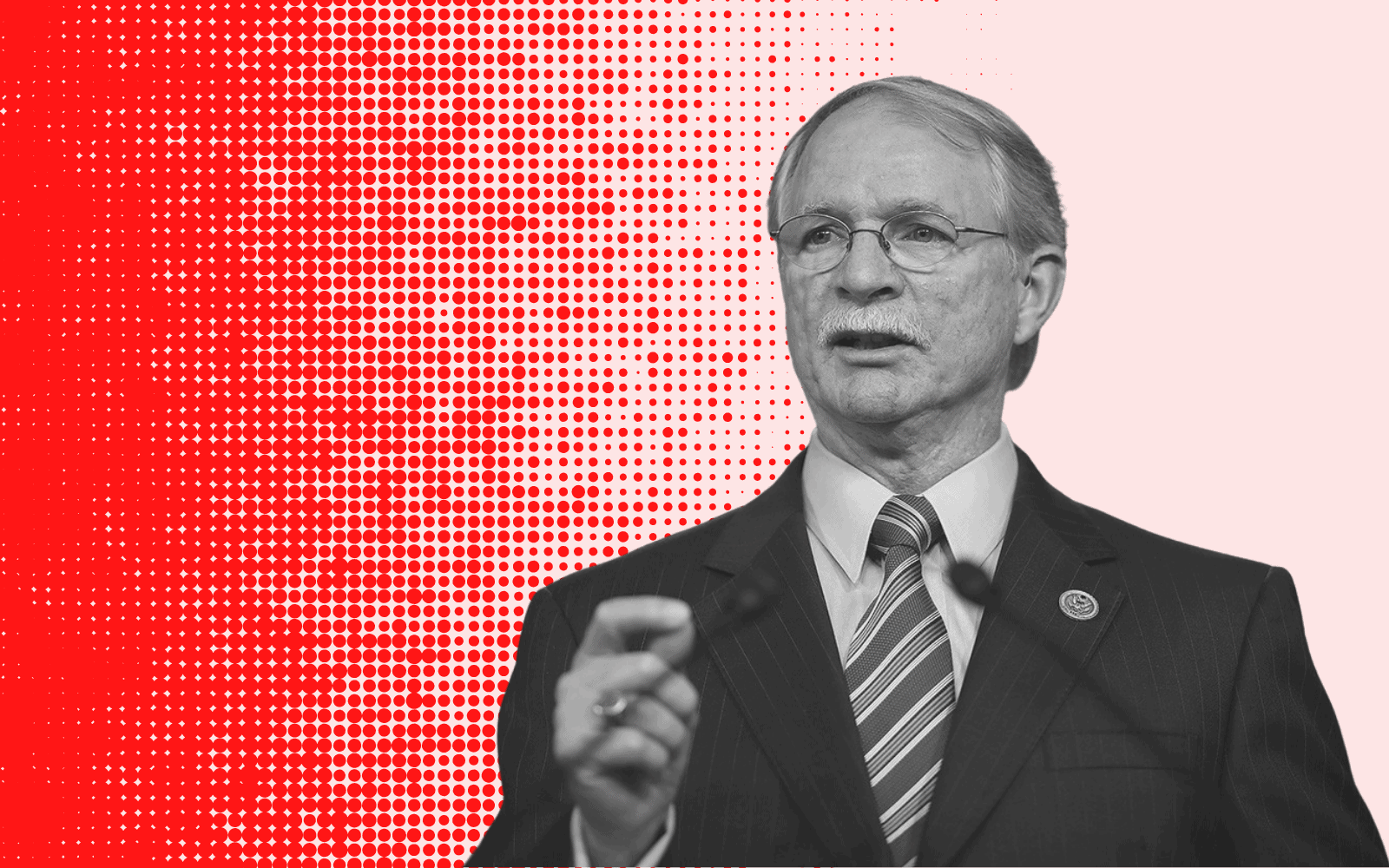 Democrat ran against the odds in R+20 district.
With vote coming in, U.S. Rep. John Rutherford is on his way to winning his third term representing Florida's 4th Congressional District.
Rutherford is taking 59% of the vote, according to early results in the conservative Northeast Florida district.
The Associated Press has called the race.
Donna Deegan, a former newscaster turned breast cancer survivor and founder of a foundation and marathon to fight that illness, ran a spirited campaign, by far the most serious challenge Rutherford has faced in his three campaigns.
Rutherford is about as known a quantity as possible in Northeast Florida, with three terms as Jacksonville Sheriff from 2003 to 2015, a time with considerable overlap to Deegan's reign over the local airwaves.
Rutherford waltzed through an uncompetitive primary in August, to find Deegan waiting for him with the first serious General Election campaign he had faced on the federal level.
Deegan, who raised a million dollars in the campaign largely from small donors, made some unorthodox moves.
Among them: she took her campaign argument to Fox News with an ad buy last month, part of concerted across-party-lines outreach.
The district, centered in Duval County and extending north to Nassau County and south to St. Johns County, has a 20 point GOP lean, with 48% of the voters registered Republican and just 28% as Democrats. The remainder are third party or no party affiliation.
Deegan raised a million dollars, largely in small-dollar donations, but did not get help from national Democrats, noted campaign manager Erica Connor.
"The truth is this: political committees like the DCCC make decisions about who to support early in the campaign season using notoriously rigid criteria – and they don't always get it right. I think some opportunity for national outreach was lost with the COVID-19 pandemic. Every campaign and political committee simply had to allocate more of their finite time and other resources to figuring out how to effectively, and safely, campaign amid a global pandemic," Connor said.
"As Donna has said, she went into this race with her eyes wide open about the party registration advantage for Republicans. Florida's 4th District is designed for Republicans who don't want to do the work of earning votes. Donna knew she was going to have to work for every vote by having conversations, especially with those who might be reluctant to vote for a Democrat," Connor added, noting the particular expense in the cross-border television market.
Ultimately, though, the best funded political operation in American history made the strategic decision not to play in a district so tilted to Republicans.