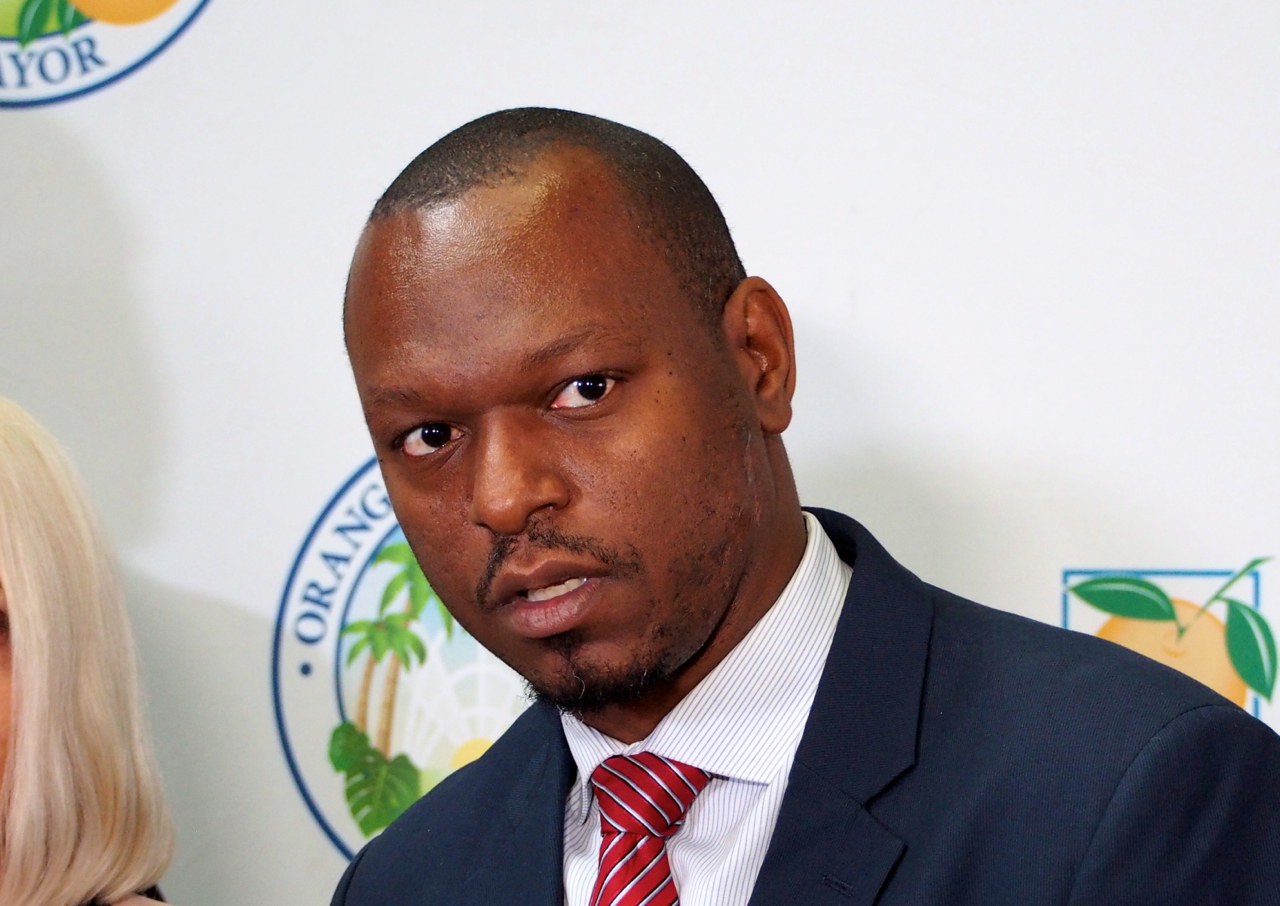 There were few surprises.
Orange County Democratic Sens. Randolph Bracy, Linda Stewart, and Victor Torres were easily reelected Tuesday, sending the trio back to Tallahassee for second full terms.
Bracy, of Ocoee, defeated Joshua Adams of Winter Park by an unofficial early vote tally of 65% to 35%.
Stewart, of Orlando, defeated Josh Anderson of Orlando by an unofficial early vote tally of 61% to 39%.
Torres, of Orlando, defeated Lou Minnis of Gotha by an unofficial early vote of tally 56% to 41%, with independent candidate Mike James taking 3%.
There was little suspense in any of the contests as all three districts give Democrats significant advantages in voter registration and none of the Republicans put up robust campaigns.
Bracy, a former state Representative, has been highly active in the Florida Legislature on issues of criminal justice reform and racial injustice matters. During the 2020 campaign, he spent much of his energy and resources assisting constituents with coronavirus crisis problems including fighting for unemployment benefits help.
His SD 11 covers much of northwestern Orange County, home to the region's largest African American community, but also including the suburbs of Ocoee, Winter Garden, Apopka and Oakland, as well as part of Orange County's tourism corridor.
Stewart, a former state Representative and a former Orange County Commissioner, has been focused on a variety of equal rights issues, environmental issues, and public education funding. She also has spent much of her campaign pursuing coronavirus crisis relief.
Her SD 13 covers north-central and northeastern Orange County, including downtown Orlando, much of Winter Park and the University of Central Florida region.
Torres, a former state Representative, has focused on economic issues, affordable housing, criminal justice reform, public education, and health care. He also spent much of his campaign pursuing coronavirus relief efforts for his district.
His SD 15 covers southern Orange County and all of Osceola County. That takes in much of the tourism corridor including Walt Disney World.