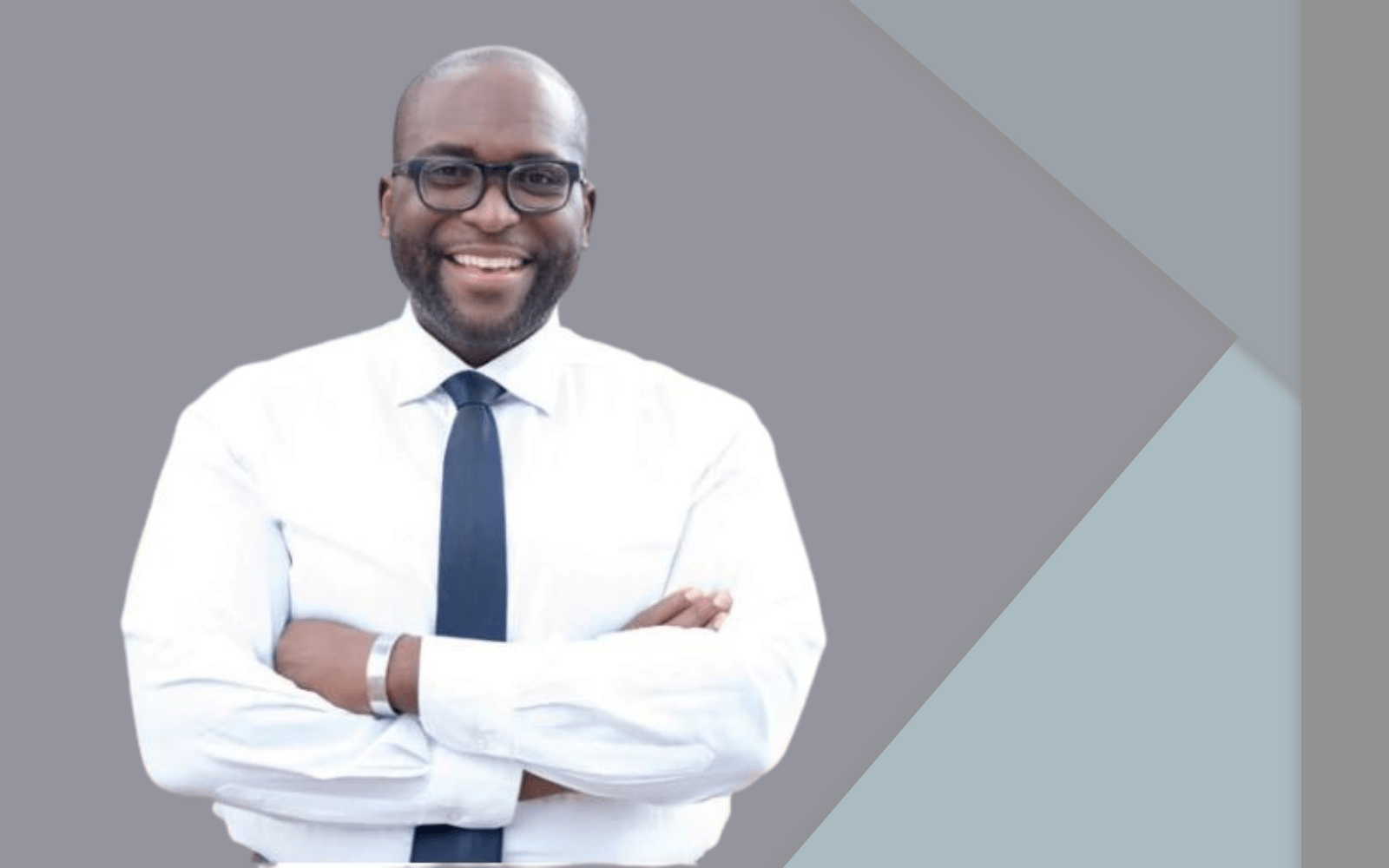 The three faced relatively little opposition in their respective races.
Many candidates and supporters in South Florida, and across the state, are on the edge of their seat as they watch the vote tally come in Tuesday night. But in several South Florida Senate contests, Tuesday's results are a mere formality for some heavily favored candidates.
These races mostly feature candidates running in heavily partisan districts. Some, such as Shevrin Jones in Senate District 35, only courted a write-in opponent who would have needed a near miracle to pull off the upset. Below is a roundup of those mostly drama-free races for the Senate across South Florida.
Senate District 29
Democratic Rep. Tina Polsky will take over this seat from outgoing Democratic Sen. Kevin Rader.
According to Tuesday's unofficial results, Polsky led Republican candidate Brian Norton 56%-44%.
Polsky secured the Democratic nomination with a win over former Rep. Irv Slosberg in August. Rader announced in May he would not seek reelection.
"The decisive results of today's election in Senate District 29 show that the people of Broward and Palm Beach Counties are ready for a science-based approach to bringing the coronavirus under control, an economy that will spur job creation and commonsense gun safety laws including a ban on assault weapons," Polsky said in a victory statement.
"In the Florida Senate, I am prepared to lead starting on day one and to provide excellent representation for every resident of this district. From the bottom of my heart, thank you to the voters for this opportunity to serve our community and make our state a better place."
SD 29 covers portions of Palm Beach County including South Bay, Belle Glade and Wellington. The district also dips into Broward County covering Parkland, the site of the 2018 attack at Marjory Stoneman Douglas High School which killed 17 people.
Senate District 31
Democratic Sen. Lori Berman is securing reelection with a win over Republican challenger Tami Donnally.
According to Tuesday's unofficial results, Berman is besting Donnally 62%-38%.
"I am grateful to the voters of this district for allowing me to continue serving them in the State Senate," Berman said.
"In Tallahassee, I'll keep up the fight to protect our community from the spread of COVID, fix our broken unemployment benefit system, expand access to health care and advance women's rights. I'll also maintain my office's record of offering the best and most responsive constituent services in all of Florida. Together, we will overcome the challenges facing not just the residents of Palm Beach County, but everyone across our state."
Berman first won the seat via a Special Election in 2018 following then-Sen. Jeff Clemens' resignation. Berman's district covers parts of Palm Beach County including Lake Worth, Boynton Beach and Delray Beach.
Senate District 35
Democratic Rep. Jones is moving on to the Senate after eight years in the House.
According to Tuesday's unofficial results, Jones is securing 97% of the vote against write-in candidate Darien Hill.
Jones all but locked up this seat after emerging from a six-person Democratic primary in August where he defeated former Sen. Daphne Campbell and outgoing Rep. Barbara Watson, among others. The district covers parts of Broward and Miami-Dade counties including Miramar, West Park and Miami Gardens.
"I'm humbled to have earned the trust of the people of SD 35. Our team accomplished incredible things in the House, building consensus on major legislation that became law and made lives better, and I look forward to continuing that same work in the Senate to ensure our vibrant, diverse communities are represented by the fighter the people deserve," Jones said Tuesday night.
"Tonight we're making history by electing the first openly LGBTQ+ State Senator in Florida. I never could have imagined this moment as a young boy growing up in Carol City, but am honored to play a small part in making sure others can see themselves in their elected officials and ensuring that there are no more firsts."