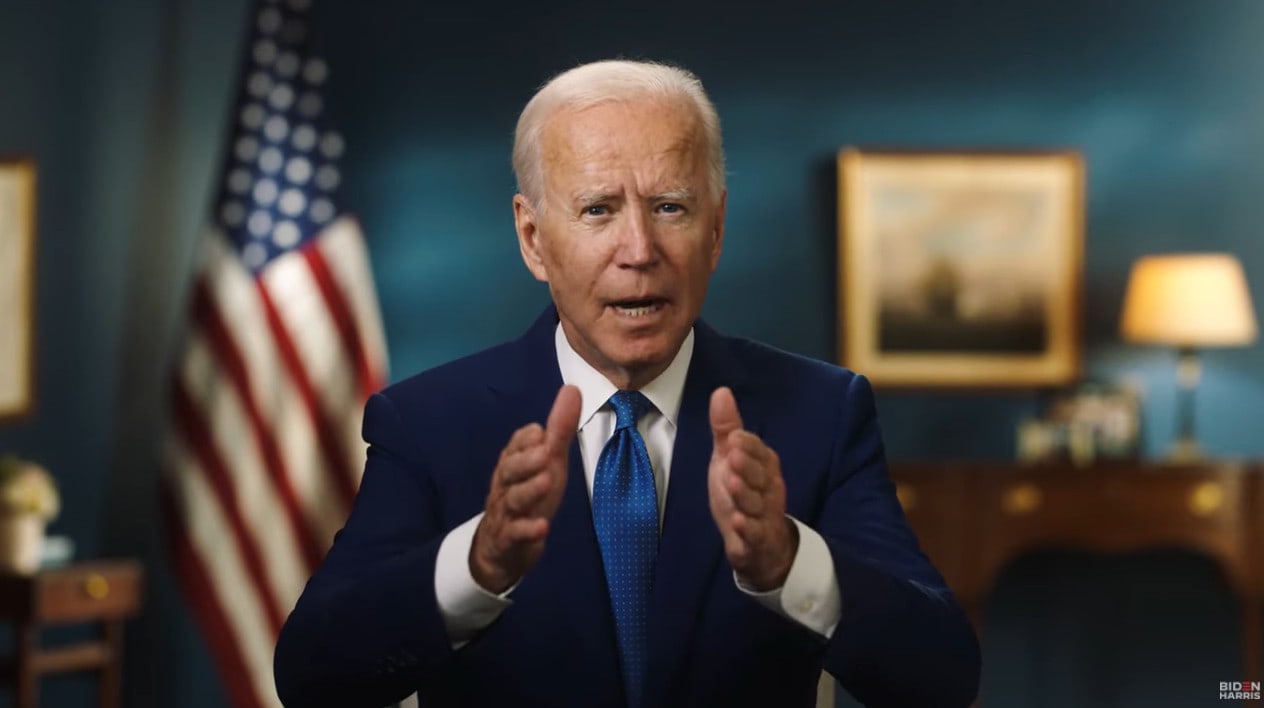 The county went for Trump in 2016.
With 549,602 ballots tabulated in Pinellas County, the swing county of the largest swing state is currently less than a point in Joe Biden's favor.
Biden is outperforming Hillary Clinton's vote share in the Democratic stronghold from 2016, but as Republican-heavy day-of ballots come in, his lead has evaporated with 93% of precincts reporting. Pinellas edged in Donald Trump's favor in 2016, giving him 238,746 votes to Clinton's 233,327 for a 49%-48% split.
It's still too close to call whether  Trump will retake Florida four years after his upset victory.
Soon after polls opened Tuesday, Democrats maintained a lead in submitted vote-by-mail ballots over Republicans, with 142,165 votes cast to Republicans' 112,872.
Like elsewhere across the state, Republicans were more likely to vote in person. Republicans led in early in-person voting 49,288 to 34,897.
The 112,201 early and 334,008 vote-by-mail ballots cast by Tuesday morning alone were 90% of the 491,520 ballots submitted in the county in 2016.
By polls closing, voters had cast 560,944 ballots, including 102,180 day-of.
By 4:30 p.m., 102,796 ballots had been cast day-of, including 39,342 for Democrats, 31,409 for Republicans and 29,830 for unaffiliated voters. Turnout in the county was on its way toward 80%.
Trump had a late surge in Pinellas County against Biden, though he's still significantly trailing, according to the latest countywide survey from St. Pete Polls.
The poll, taken Monday among 1,520 likely Pinellas County voters, showed Biden leading 54% to 45%, a 9-point margin well outside the poll's 2.5% margin of error.
That was a more than a 4-point drop in Biden's lead in the pollster's previous countywide survey taken in mid-October. Then, Biden led by 13.5 points at 55% to 41.5%. At the time, only 2% of voters indicated they were undecided. The new poll shows less than 1% of voters were still undecided heading into Election Day while 83% had already voted.
On Thursday, Trump and Biden held dueling campaign events in nearby Tampa.