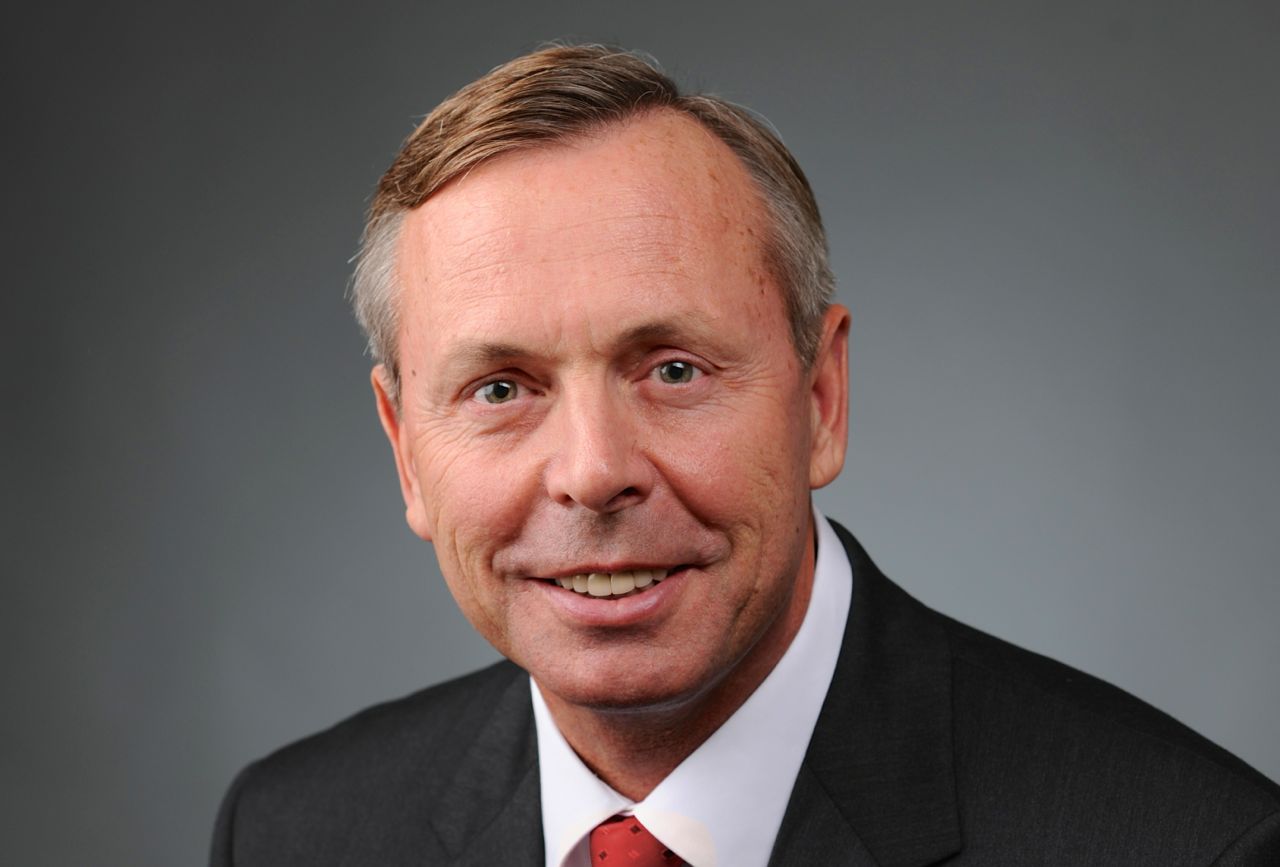 It was a hard-fought battle.
Republican Rep. David Smith survived a strong challenge and an apparent blue wave in Seminole County Tuesday to win a second term representing House District 28.
Smith, a consultant and retired Marine colonel from Winter Springs, defeated Democratic non-profit executive Pasha Baker of Sanford. Unofficial early results show Smith with 52% of the vote and Baker with 46%.
The victory comes despite a surge in Democratic voting in other contests across Seminole County, and a concerted effort by several outside groups to help flip legislative districts throughout the county. Baker provided a strong opposition, a businesswoman with deep ties in Sanford, particularly in the African American community there, and prior experience running for Sanford Mayor.
But her appeal and voters' apparent concerns about other Republicans running in the county did not affect Smith much. He campaigned with strong emphasis on a record of service and accomplishment, particularly in legislative affairs involving economic development and environmental protection. He also avoided some of the harsher conservative rhetoric that may have turned off many voters in the largely suburban region.
It also helped that Smith amassed one of the largest campaign war chests in the state. He raised more than $550,000, roughly twice as much as he did in 2018. Baker was aided by a late surge in money from a national fundraising campaign by Democratic groups, and was able to come up with $150,000, most of which arrived late, with more than $100,000 pouring in during the past six weeks.
HD 28 covers parts of northern and eastern Seminole County, representing suburbs, a more urban environment in Sanford, and a more rural environment in eastern Seminole County.
The district has Seminole County's largest African American population, largely centered in Sanford, but also significant in the Geneva and Oviedo region.
Republicans hold a little better than 2-point advantage in voter registration, and that's the margin Smith won his first election by, 51% to 49% over Lee Mangold, in 2018. Baker defeated Mangold in the Aug. 18 Democratic primary.