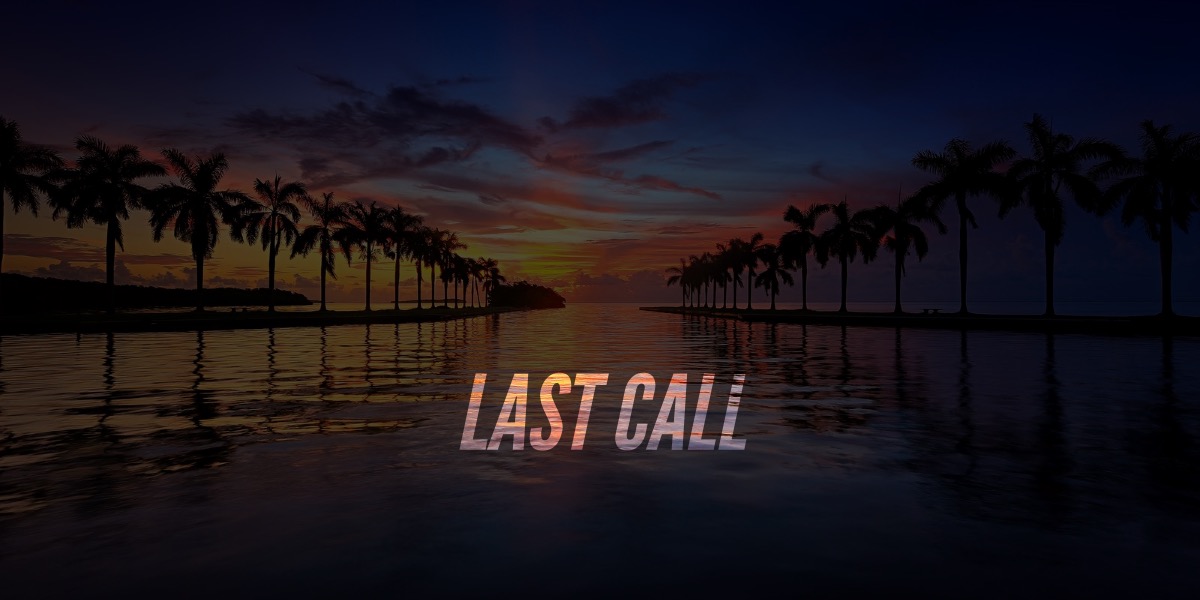 A digest of the day's politics and policy while the bartender refreshes your drink.
Last Call — A prime-time read of what's going down in Florida politics.
First Shot
Ed. Note — After a thorough soaking from Tropical Storm Eta, Sunburn will be taking tomorrow off to dry out. Don't worry, the hottest tip sheet in Florida politics will be back in your inbox fresh Monday. Have a great weekend and stay safe.
___
Last week, the Senate released details on how it will conduct next week's Organization Session. Today, the House followed suit.
The new rules largely mirror those outlined by the upper chamber — the House is limiting the number of people allowed onto the chamber floor and has also specified that former members will not be granted access without an invitation.
According to the new rules, the only people allowed in the room are current elected members and "select guests" of incoming House Speaker Chris Sprowls.
As an alternative, the East and West Galleries will be open only to select guests of Members who have preregistered. For those who haven't gotten a floor or gallery permission slip, the Session will be streamed via The Florida Channel.
The COVID-19 induced changes come a couple of days after Sprowls outlined other new rules for his tenure on the dais.
The biggest change listed in the Monday memo was an increase in the number of bill slots afforded to each member of the House.
Since 1998, House rules have allowed members to file up to six bills, but the Palm Harbor Republican wants lawmakers to be able to file seven, citing a growing "scope and complexity of the issues overseen by the state Legislature."
Coronavirus Numbers
Positive cases:
— 851,825 FL residents (+5,504 since Tuesday)
— 11,794 Non-FL residents (+103 since Tuesday)
Origin:
— 51,272 Travel related
— 325,341 Contact with a confirmed case
— 8,938 Both
— 509,673 Under investigation
Hospitalizations:
— 51,272 in FL
Deaths:
— 17,585 in FL
Evening Reads
"How to cover a coup — or whatever it is Donald Trump is attempting" via Margaret Sullivan of The Washington Post
"Joe Biden moves forward without help from Trump's intel team" via Deb Reichman of The Associated Press
"Growing number of Republicans say Biden should have access to classified briefings" via Felicia Somnez and Mike DeBonis of The Washington Post
"'A black eye': Why political polling missed the mark. Again." via David Leonhardt of The New York Times
"GOP Sen. James Lankford: 'I will step in' if Biden doesn't start receiving intel briefings" via Deirdre Shesgreen and Matthew Brown of USA TODAY
"Is Florida still a swing state? Takeaways from the postelection Sunshine State" via Kelly Hayes of Florida Politics
"Marco Rubio, Rick Scott say Georgia Senate race about Chuck Schumer, AOC" via A.G. Gancarski of Florida Politics
"North Florida Republicans launch 'Florida Strike Force' to support Republicans in Georgia runoffs" via Jason Delgado of Florida Politics
"Florida is becoming a DeSantian nightmare" via Nate Monroe of the Florida Times-Union
"Florida's top GOP leaders mobilize behind Trump's long-shot bid to overturn the election. What's driving them, and what does it mean for Florida?" via Skyler Swisher of the South Florida Sun-Sentinel
"Trump saw gains among Florida Puerto Ricans. They say Democrats 'don't hear us'" via Bianca Padro Ocasio and Ben Weider of the Miami Herald
"Evidence suggests several state Senate candidates were plants funded by dark money" via Glenna Milberg of WPLG
"Following veteran's death, Vern Buchanan backs VA coverage for conditions tied to burn pits" via Jacob Ogles of Florida Politics
"While joblessness remains high, first-time claims decline in FL" via Laura Cassels of the Florida Phoenix
"Port Canaveral CEO tempers 2021 expectations, but bullish on cruise future" via Richard Tribou of the Orlando Sentinel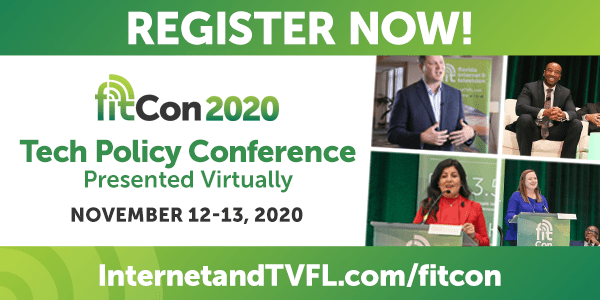 Quote of the Day
"These folks have to weigh the dangers. They have to do a cost-benefit analysis. The cost of crossing Trump is greater than any benefit that might come from it. Donald Trump can conjure a winning primary candidate out of nothing " — Political strategist Mac Stipanovich, on why Florida Republicans are backing Trump election challenges.
Bill Day's Latest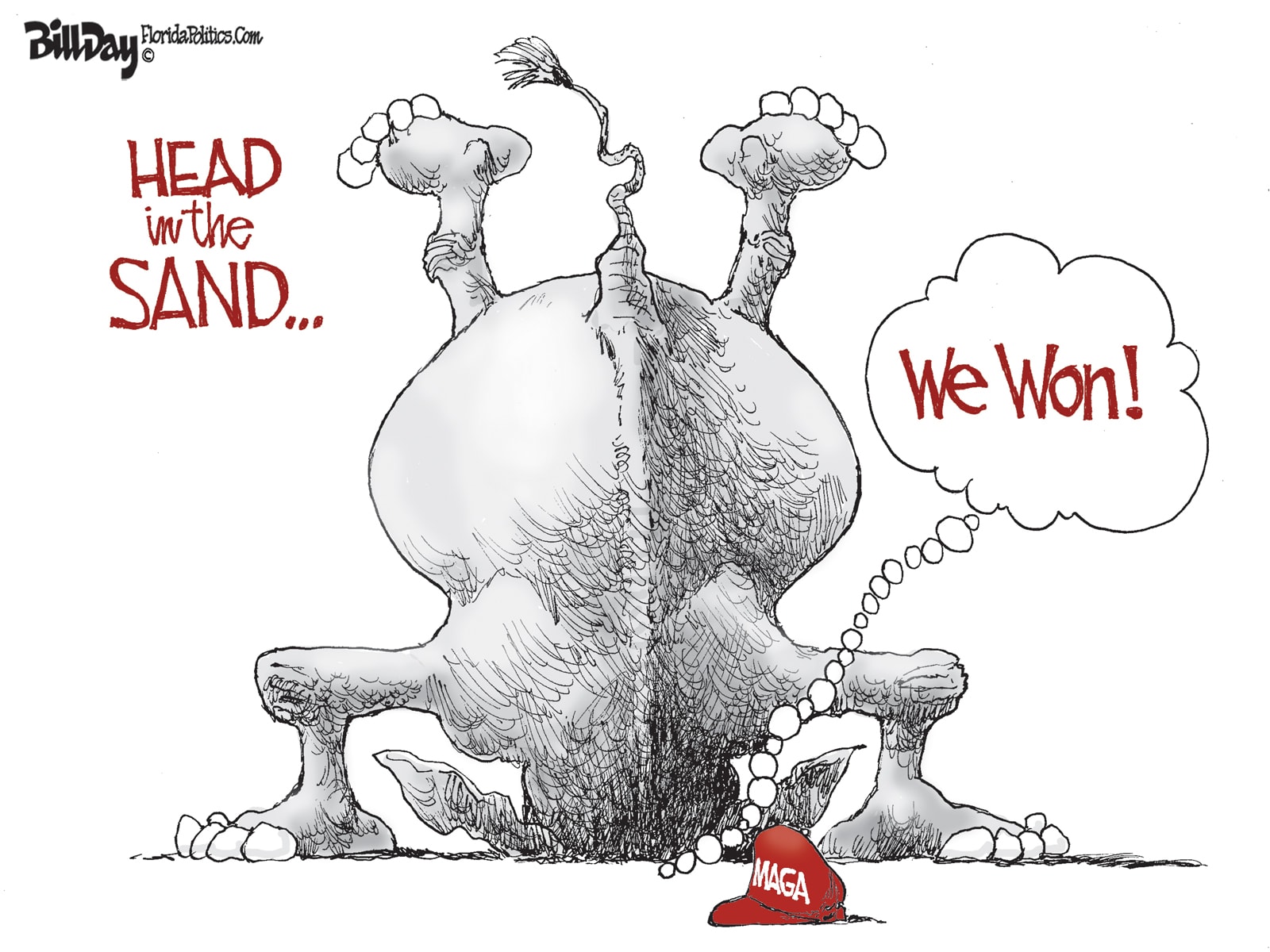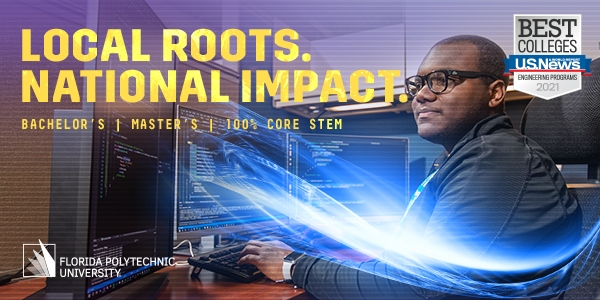 Breakthrough Insights