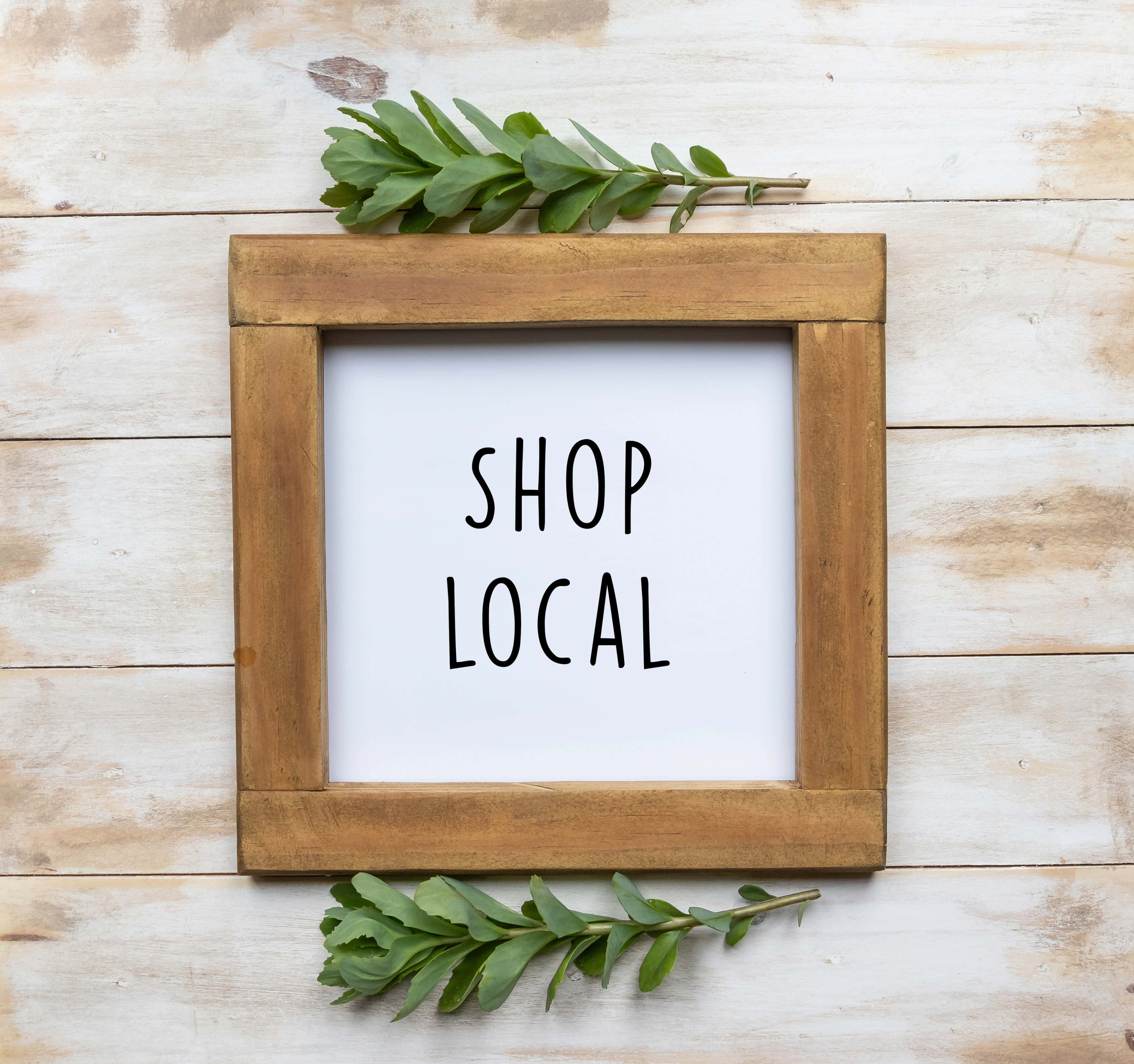 Retailers are expecting a dip in sales this year.
The Florida Retail Federation is launching a "Find it in Florida" campaign to raise public awareness on the importance of shopping locally this holiday season.
The holiday season is the most important time of the year for many retailers who rely on increased revenue during the year's busiest shopping season. Holiday shopping accounts for nearly 20% of the average retailer's annual sales. But with the COVID-19 pandemic raging, retailers are expecting a dip in sales this year.
"Whether you're looking for this year's top toy, the perfect gift for your loved one or a gift card to send joy to a colleague, we're asking you to 'Find It In Florida' this holiday season," said Scott Shalley, President and CEO of FRF. "This year has been incredibly challenging for so many, especially Florida's retailers, and the holiday shopping season is crucial to their survival. Help all Florida businesses, from the nation's largest retailers to your favorite corner store, and support Florida jobs by shopping local for everything — everything — on your holiday gift list."
FRF is asking Floridians to shop locally and urge friends and family to do the same. Campaign supporters can order a "Find it in Florida decal to display on cars or windows at the group's website.
The retail group is reminding shoppers that retailers also provide much-needed jobs to Floridians. The industry supports about 2.7 million jobs throughout the state, about one in every five. In 2019, the retail industry created 562,000 jobs nationwide over the holiday season, but the retail federation expects fewer jobs this season as retailers face reduced sales.
Hundreds of storefronts across Florida were forced to close their doors for periods of time this year amid the pandemic. Some never reopened. All stores invested in new technologies, dividers and signage to help implement Centers for Disease Control and Prevention guidelines and prevent illness spread. Global investments, trade and logistics also affected the availability and timeliness of goods on shelves.
"We know that consumers have a choice when it comes to where you shop," Shalley said. "When you shop at businesses that have a presence here in the Sunshine State, you're supporting Florida jobs, Florida families and Florida's economy."
Data from a recent survey conducted by the National Retail Federation indicates consumers plan to spend less overall on items this season, but are shopping sooner.
Consumers are expected to spend a total of $997.79, about $50 less than last year. Their planned purchases are divided across multiple categories, with most, $650 on average, going toward gifts. The survey estimates the average consumer will spend another $230 on holiday items like decorations and $117 on non-gift related purchases.
The decline in overall spending is attributed to consumers' hesitation to capitalize on promotional sales this season to purchase items that are not gifts but may be for themselves or their families.
Many consumers have already begun their holiday shopping, the retail federation said. About 42% of consumers surveyed said they planned to start their holiday shopping by the end of October, with another 41% saying they would begin shopping in November.
Reasons for shopping earlier include taking advantage of sales (53%,) avoiding crowds (37%,) avoiding last-minute stress (31%,) buying popular items before they sell out (26%,) avoiding shipping delays (19%), and using extra money from the CARES Act stimulus (19%.)
The FRF recommends shoppers check with their local retailers for options to shop online, have items delivered, or utilize curbside pickup.