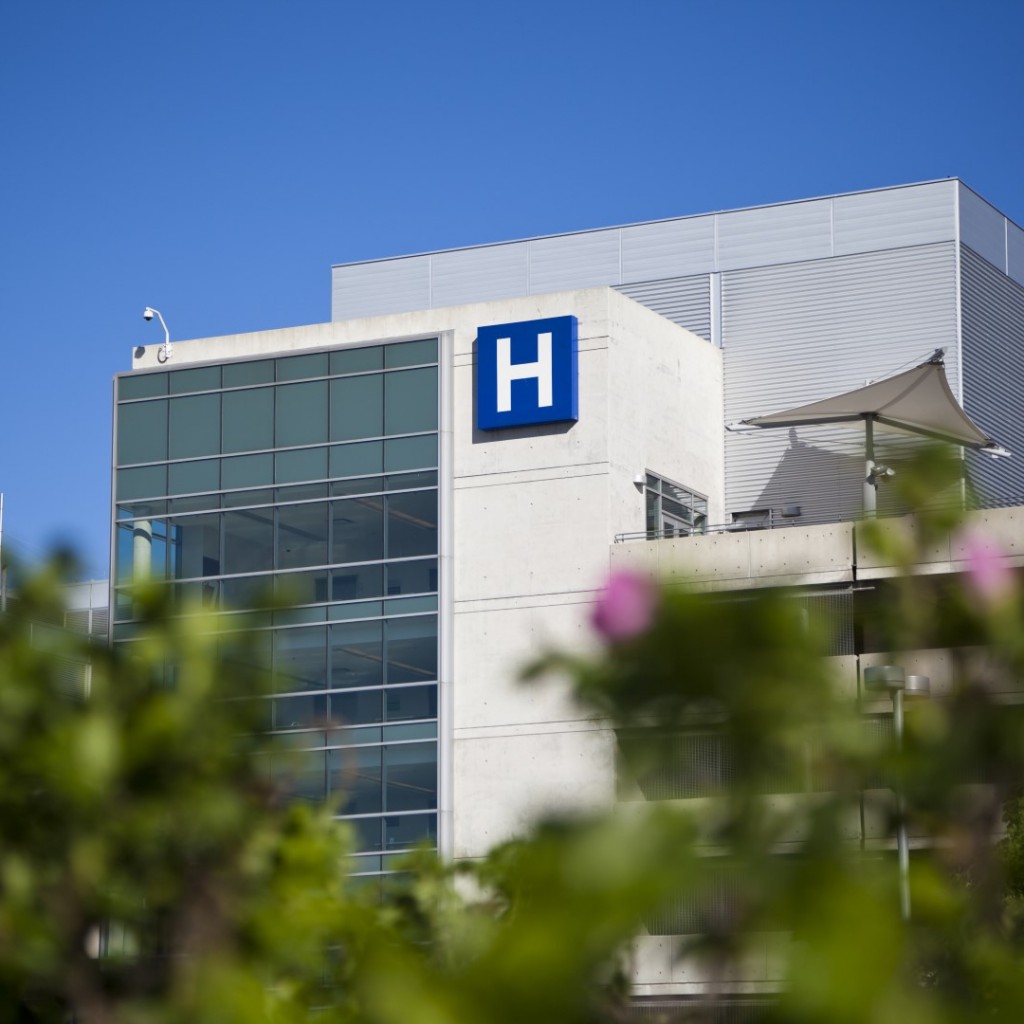 Mica will start at FHA on Dec. 21.
The Florida Hospital Association announced Monday that it has hired David Mica Jr. as its Executive Vice President of Public Affairs.
In his new role, Mica will oversee the association's government relations, grassroots initiatives, and public affairs advocacy at the state and federal level.
"I'm delighted David is joining the team at FHA," Florida Hospital Association President and CEO Mary Mayhew said. "David's breadth of experience in the public sector will further enhance our ability to effectively advance a vision for Florida's healthcare system and to serve as the state's trusted healthcare resource."
Mica comes to FHA from the Department of Children and Families, where he served as Chief of Staff overseeing the transformational work the agency has undertaken over the last two years.
Previously, Mica led Volunteer Florida as CEO during Hurricane Michael recovery efforts. He also served as interim Secretary and Chief of Staff at the Florida Lottery when the agency achieved record sales and navigated complex litigation and legislative issues.
Mica's resume also includes a stint as Legislative Affairs Director for the Department of Business and Professional Regulation and significant roles within the Executive Office of the Governor during both the Charlie Crist and Rick Scott administrations
"I'm honored to take on this new role," Mica said. "This year our hospitals have been challenged like never before and FHA is an essential voice in any conversation about how to support and sustain hospitals' operational and financial resiliency and capacity to innovate so they can meet the growing demand for health care across our state."
Mica is a member of the Florida Bar, receiving his law degree from Florida State University College of Law. He received his undergraduate degree in political science from the University of Florida where he was a member of the Florida Blue Key honorary society.
FHA advocates on behalf of its members to advance a state-of-the-art healthcare system, deliver high-quality outcomes and ensure comprehensive, timely access to care for all Floridians.
"As the state's largest, unified voice for Florida's hospitals, effective health care advocacy is central to our mission on behalf of our members, and, more importantly the patients and communities they serve," Mayhew said. "With David as part of our leadership team, we are in an even stronger position to deliver the value, impact, and excellence our members deserve."
Mica, who is replacing Crystal Stickle, will start at FHA on Dec. 21.