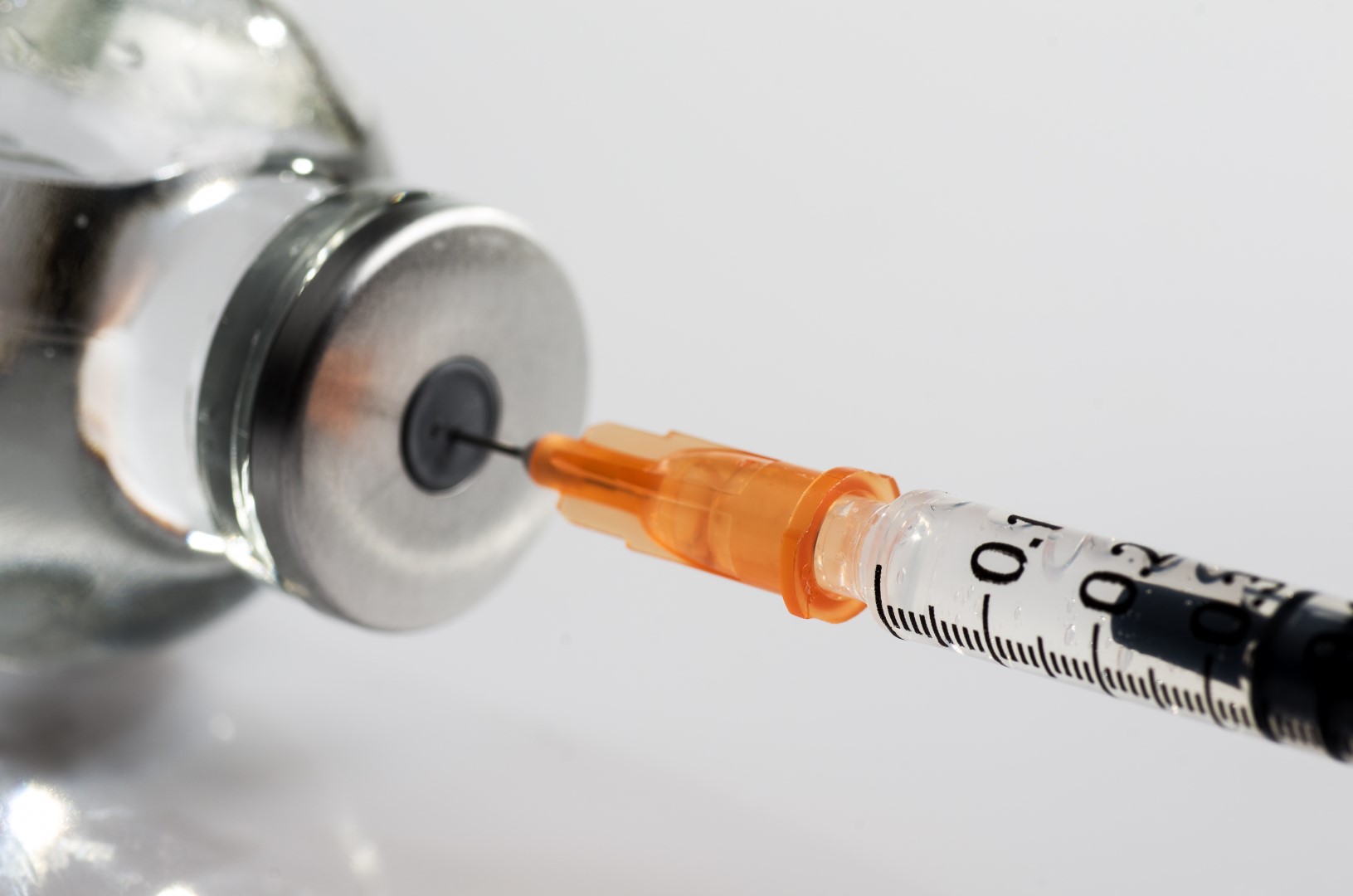 The Governor has the Johnson & Johnson vaccine in mind for most Floridians.
Gov. Ron DeSantis on Monday said COVID-19 vaccines could be made available for Florida's general population sometime around February.
"As we get into potentially February, you could be in a situation where there's going to be a vaccine for people regardless of circumstances or health risks or age," DeSantis said at Tampa General Hospital. "Probably not before that and maybe not quite at that point but that is very possible."
The Governor's prognostication comes as the first wave of Pfizer's COVID-19 vaccine begins to show up at select hospitals across the state.
Thus far, Tampa General Hospital, Broward Memorial Health and UF Shands in Jacksonville have received vaccine shipments. More hospitals including Jackson Memorial in Miami and AdventHealth in Orlando are expected to receive a shipment on Tuesday.
In all, Florida expects to receive 179,400 Pfizer vaccines in the first wave. Those doses will be prioritized for long-term care residents and health care workers due to the limited availability.
"If you look at how the virus has affected different populations, clearly it's had a much more negative impact on folks who are very elderly than people who are very young," DeSantis said. "We're trying to prioritize the folks that it could make the most impact for."
Looking ahead, the Governor suggested Moderna's COVID-19 vaccine could receive Food and Drug Administration approval by Friday and arrive in Florida by week's end.
Those roughly 365,000 doses, DeSantis said, could be allocated for the elderly living outside long-term care facilities.
Notably, DeSantis suggested that Florida's general public will likely have access to the upcoming Johnson & Johnson vaccine.
Johnson & Johnson is expected to receive FDA approval as soon as January. Unlike Moderna and Pfizer, it requires only one dose and is more easily stored.
What's more, DeSantis said the Johnson and Johnson vaccine is already being produced at volume.