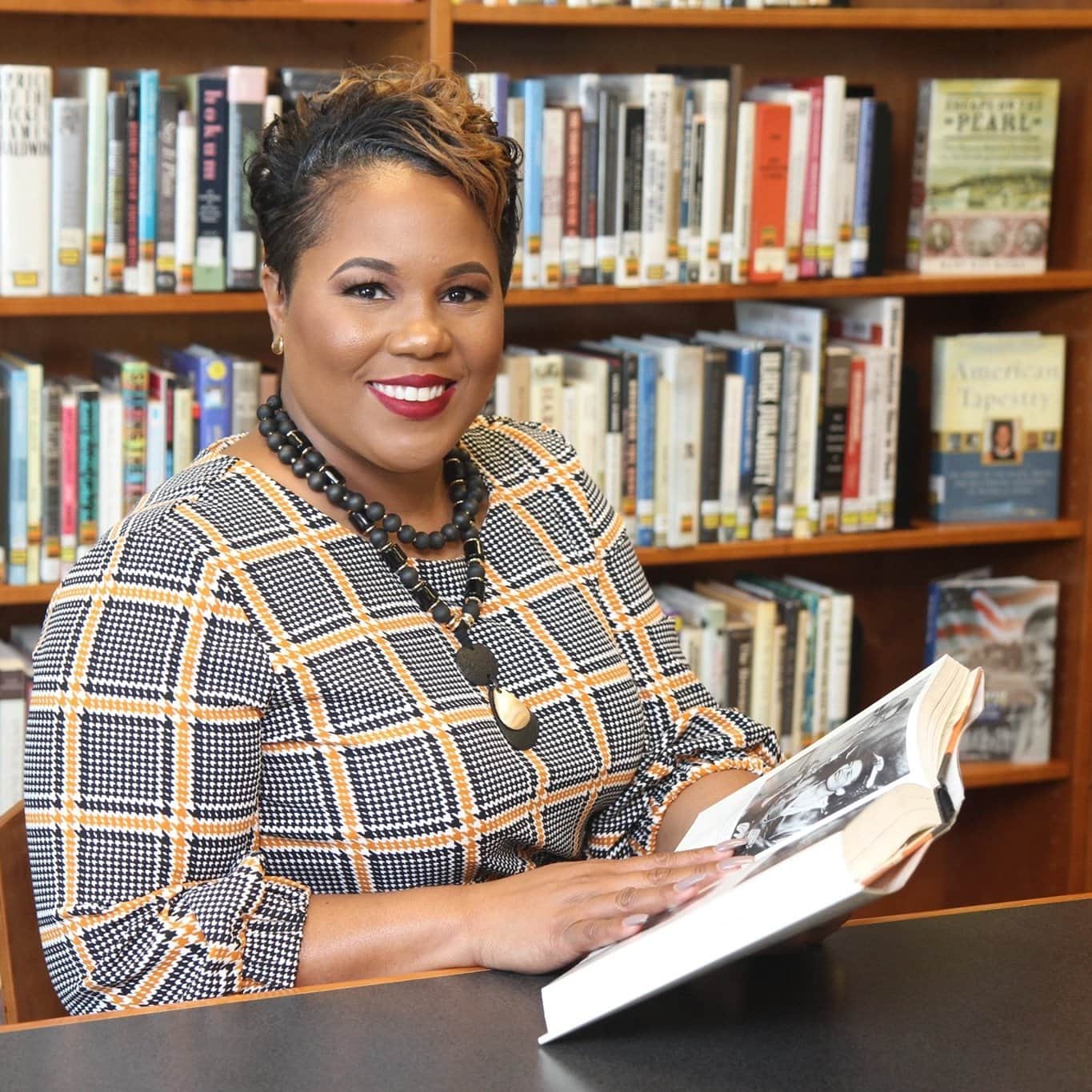 Washington defeated Shamburger with more than 55% of the vote in November.
Former Hillsborough County School Board member Tamara Shamburger is arguing she should still be in office despite losing the November election to Henry "Shake" Washington.
In a lawsuit filed Nov. 23 in Hillsborough County court, Shamburger argues Washington was ineligible to run for the District 5 seat because he did not live in the district at the time he qualified to run. The lawsuit asks a judge to rule she is "entitled to be certified as the winner of the election" because of the residency snafu.
The qualifying deadline for the 2020 election was June 12. At that time, Shamburger claims Washington and his wife, Cheryl Washington, lived in their Seffner home, located just outside the District 5 boundaries.
Washington claimed to have instead lived at a home owned by his mother-in-law, which is located within District 5. Shamburger said in the lawsuit there was "abundant evidence" Washington still lived at the Seffner home.
According to the Hillsborough County Tax Collector's database, the Washingtons received a homestead exemption on their Seffner home through 2019, but not in 2020. That would suggest they moved from the home sometime in 2019 or 2020 and would lend credibility to his claimed address within the district.
Washington also changed his voter registration address to his mother-in-law's property located at 1204 N. Willow Ave. prior to the 2020 election. However, his wife's voter registration still lists the couple's Seffner property as her home.
Shamburger's lawsuit asks for multiple documents proving or disproving Washington's residence within the district including mail correspondence at the Willow Ave. property, phone and utility bills and a copy of his driver's license.
Under Hillsborough County election rules, Washington must have lived within the district at the time of qualifying. It is not uncommon for candidates to move in order to run for a specific seat, a practice often referred to as carpetbagging, but if he did not actually live at the address he listed on campaign documents, he would not have been qualified to run in that district.
Washington's Seffner property is located within District 3, which was also on this year's ballot as an open seat. Jessica Vaughn ultimately won that race, replacing Cindy Stuart who did not seek reelection to run for Hillsborough County Clerk of Court, a race she won in August.
Washington defeated Shamburger with 55% of the vote to 45%, a margin of more than 10,000 votes. He was sworn into office Nov. 22, the day before Shamburger filed her suit. The suit is still pending.