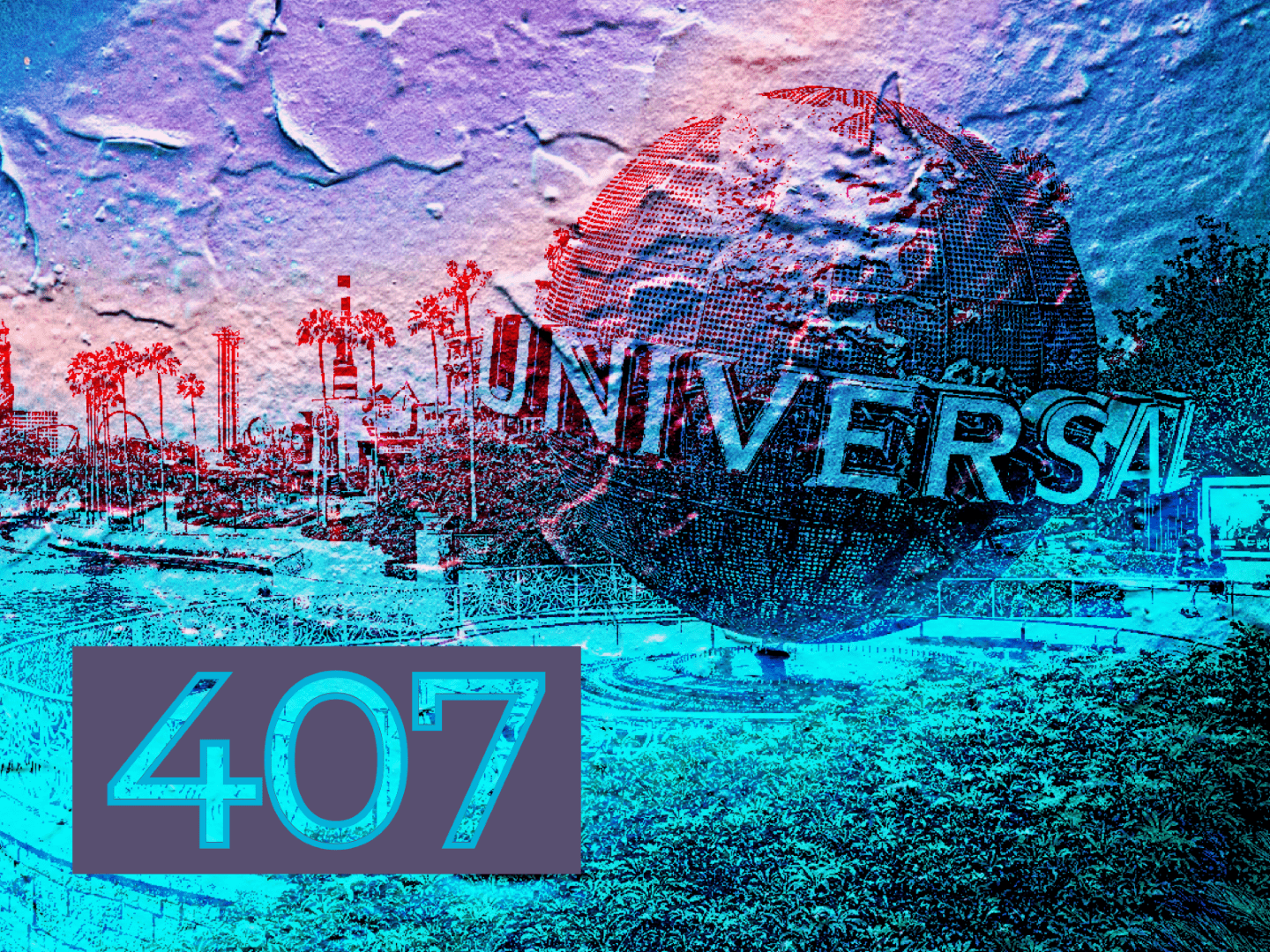 Hospital admissions also appear to be trending upward in the Orlando area.
Another 1,684 COVID-19 cases were confirmed Wednesday among Central Florida residents, with all six counties seeing their caseloads grow by at least 150.
The latest daily pandemic outbreak report from the Florida Department of Health was the seventh of the past eight that showed the greater-Orlando area adding more than 1,500 new COVID-19 cases, a first for the area.
In July and August, and even occasionally earlier in this post-Thanksgiving surge, Central Florida has seen higher one-day totals of new cases confirmed by the state, with the region's worst day reported on July 16, with 2,295 cases. But the outbreak always has shown off-days, either when testing batches were much smaller, resulting in lower numbers of new cases discovered, or when the ebbs and flows of the pandemic caused short-term dips in the numbers.
However, since Dec. 8 the region has been on a consistent, high plateau: 1,546 new cases on Dec. 9, 1,560 last Thursday, 1,875 last Friday, 1,722 last Saturday, 1,183 Sunday, 1,546 on Monday, 1,526 on Tuesday, and 1,684 Wednesday.
Orange County tallied 703 new cases in Wednesday's report; Osceola County, 216, Brevard County, 175, Volusia County, 171, Seminole County, 165, and Lake County, 156.
Statewide, health officials reported 11,541 new positive cases, also continuing a current trend of high outbreak numbers not seen since the heat of summer.
At the same time, Central Floridians' rate of positive results for COVID-19 tests continued at a high level, though it dipped a bit from Monday's recent peak of 10.7% for the region. For the batch of virus test results returned on Tuesday, 9.5% were positive. In Osceola, the positive test rate was 11.2%, and in Lake, 10.6%. Seminole, which experienced an unusual increase of positive tests Monday, saw its rate fall to 9.6%.
After something of a lull in new hospital admissions, those too look like they may be climbing. The region saw just 16 new patients admitted to hospitals on Sunday and 12 on Monday, but 40 on Tuesday and 47 on Wednesday.
Ten people's deaths were attributed to COVID-19 in Central Florida in the latest report, including three people who died in Orange, two each in Brevard, Seminole and Volusia, and one in Osceola.