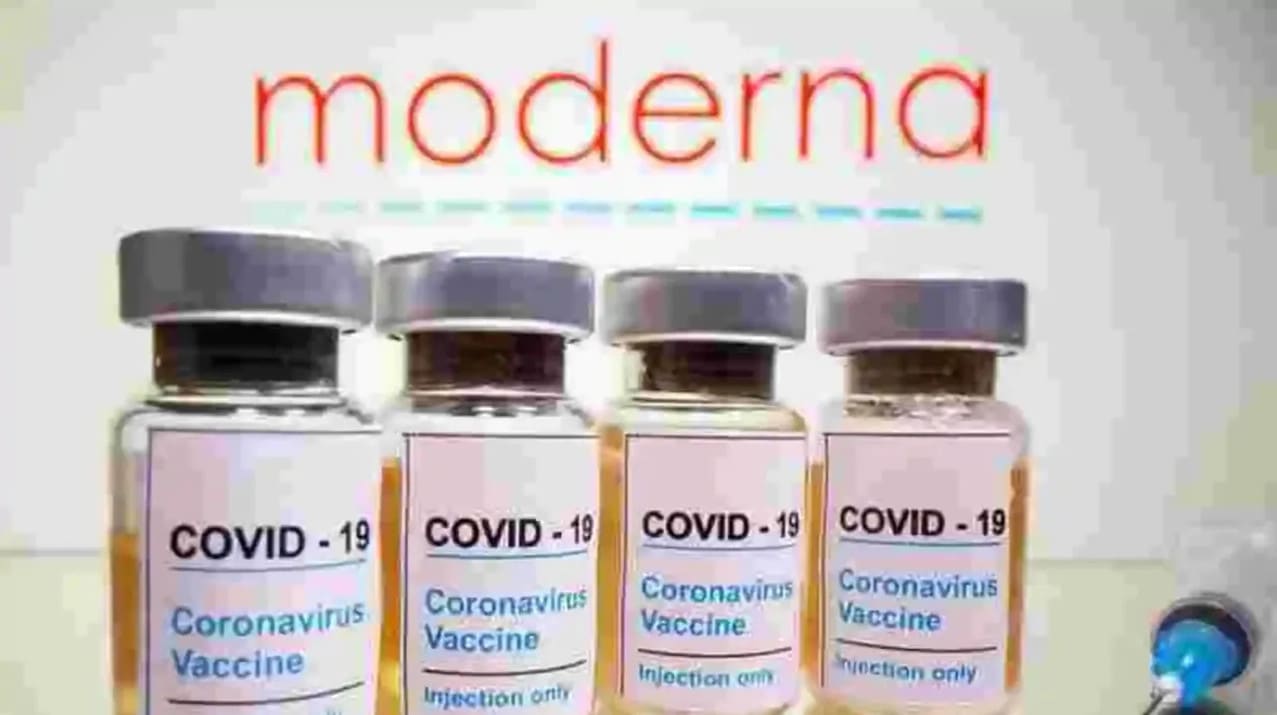 173 hospitals could receive 367,000 doses as soon as Monday.
In anticipation of the Moderna's COVID-19 vaccine delivery to Florida, Gov. Ron DeSantis announced the initial distribution plan Wednesday.
The Sunshine State is expected to receive 367,000 doses of Moderna's vaccine if the U.S. Food and Drug Administration approves it for the public. That final approval is slated for Friday, and the first deliveries could hit Florida as soon as Monday.
Moderna's vaccine would be the second to receive the federal government's approval. Last week, the FDA green-lit Pfizer's vaccine, which arrived in Florida and across the country Monday and is being administered to health care workers and long-term care facility residents and staff.
Only five hospitals in Florida received the Pfizer vaccine, but the state will distribute the Moderna vaccine to 173 hospital locations that did not receive doses in the first allocation of Pfizer's vaccine, spanning 43 counties. The list includes 24 AdventHealth locations and five Cleveland Clinic locations.
Unlike the Pfizer vaccine, Moderna's does not require ultra-cold storage, allowing the state to distribute it to a large number of hospitals.
"We're hoping that as soon as we get the tip of the spear that the hospitals can start working in the community for our general 65-and-up population," DeSantis said at a Wednesday press conference.
Florida received around 180,000 Pfizer vaccine doses this week — 100,000 for hospital workers, 60,000 for CVS and Walgreens to distribute to long-term care facilities and 21,450 the state is administering to those facilities itself. Florida was expected to receive around 450,000 more Pfizer doses over the coming two weeks, but production problems have led to possible delays.
"We don't know whether we will get any or not," DeSantis said Tuesday, "and we're just going to have to wait."
But by Wednesday, the Governor said a shipment was being populated.
"We don't think it's going to be quite 200,000, but we're encouraged by that," DeSantis said.

If Florida still gets the remaining doses as planned, the state will have received a combined 1 million doses in December between Pfizer and Moderna.
Vaccinating frontline health care workers is an attempt to keep hospitals operating at full capacity as the nation faces a surge in cases expected to worsen over the holidays. But hospital staff typically aren't in high-risk demographics for severe outcomes, including the elderly and people with heart conditions.
Earlier Wednesday, the Governor announced that Department of Health and the Division of Emergency Management strike teams had started vaccinating long-term care facility staff and residents with 21,450 Pfizer vaccine doses split between Broward and Pinellas counties. In those counties with a high concentration of nursing homes, strike teams are entering 112 facilities, and six nursing homes in Miami-Dade County will begin providing vaccines themselves.
Giving the vaccine instead to people who are susceptible to negative outcomes would allow them to return to a sense of normalcy and improve their quality of life, DeSantis said.
Division of Emergency Management Director Jared Moskowitz added that the coronavirus wasn't the only pandemic to strike longterm care facilities.
"It was isolation, it was being disconnected from their family members, it was not being able to have visitors," Moskowitz said. "This is the beginning of the end to all of that for all of these people who've had to suffer with being alone and the mental health impacts of that in their elder years."