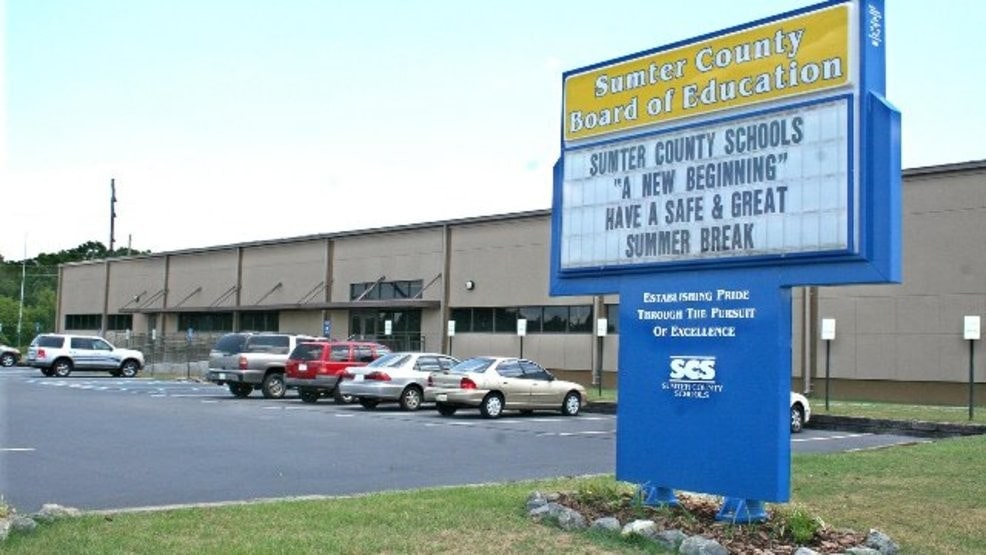 He fills a vacancy left by Jennifer Boyett's death.
Gov. Ron DeSantis appointed construction executive Russell Hogan to a vacancy on the Sumter County School Board.
Hogan was tapped to fill the seat of late School Board member Jennifer Boyett, whose death was ruled a suicide earlier this year, according to Villages News. Boyett, 35, had won another term to the School Board after qualifying unopposed, leaving no time for a special election.
Hogan, president of R. Hogan Construction, has been involved in volunteer capacities with the school district, including serving as president of South Sumter High School Project Graduation, a nonprofit that hosts an independent graduation night celebration each year. He holds a business management degree from the University of Phoenix.
He's also a Navy veteran, and earned certification as an instructor and curriculum developer while still in the service.
Hogan, a Center Hill resident, will represent District 4, which also covers the Webster area. While the county is best known in the politics world as home to most of The Villages, the nation's largest single-site retirement community, it's also had a long-standing rural community in the south end of the county. The school district oversees 11 schools in the county.
School Board seats are nonpartisan. Hogan, a 46-year-old, is a registered Republican, according to voting records dating back to October.