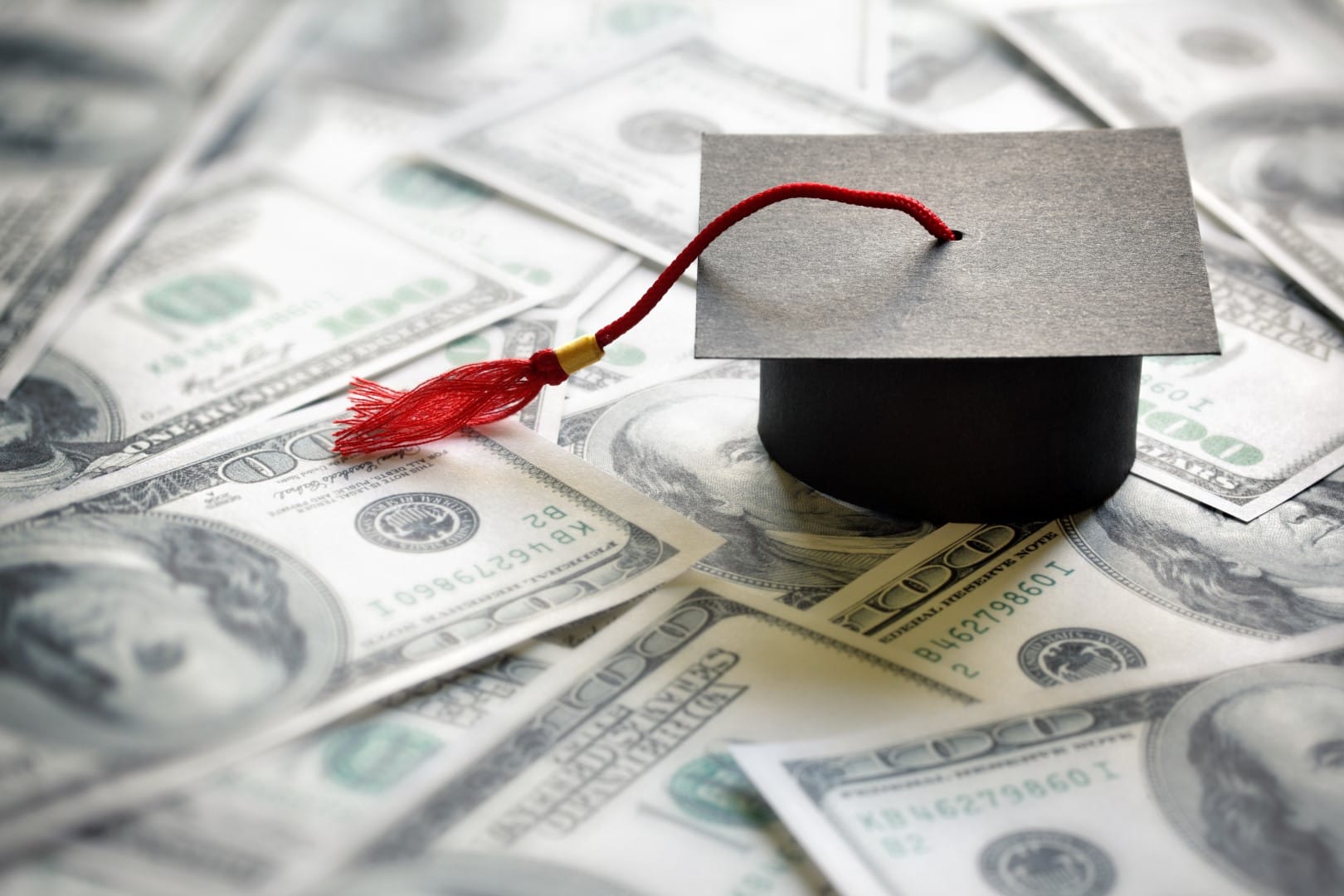 What legislation will come from this committee?
The Florida Senate Education Committee on Tuesday held its first meeting in advance of the 2021 Legislative Session and the drive to expand school choice was the focus.
Florida policy continues to trend in that direction, with school choice firmly ensconced in the Sunshine State educational canon as a way of leveling persistent gaps in resources.
With the good possibility of more legislation friendly to the sector this year, committee members heard about how school choice is improving outcomes and equalizing opportunity.
Florida Department of Education Senior Chancellor Eric Hall discussed how school choice expands the "large menu of options" for parents and guardians.
"It's not just about closing gaps, it's about opportunity in the long term," he said. "There's no one better than parents to know what's best for their child."
"Choice is not necessarily anything that's new," Hall added, noting private schools and the like existed, for those who could afford it, in previous eras.
"Scholarship programs have helped open the doors to anyone who has a need," he noted, "wrapping services and resources around families."
With pandemic challenges, Hall said the state has "doubled down," working with school leaders to ensure the state doesn't "fall backwards."
Step Up for Students' Doug Tuthill lauded the "amazing team" behind Senate President Wilton Simpson.
"I think it's going to be very exciting for you to be on this Education Committee with a President that's this engaged," Tuthill predicted.
Tuthill recognizes the challenges, such as "huge inequities" in the system.
"The choice movement tries to give people a sense of ownership. When people have a sense of ownership and hope, it's transformational," Tuthill said.
Choice is the norm in Florida now, he added, and the "genie won't go back into the bottle."
"Families want as much flexibility as possible," Tuthill said. "We want to make sure low-income children don't get left behind."
Tuthill noted that scholarship programs actually are a rising tide that lifts all boats, with a "competition effect" driving greater achievement in schools and reducing the concentration of poverty, especially in inner city schools.
"We're doing it with 60 cents on the dollar," he mused, more than once.
Kim Dyson of the AAA Scholarship Foundation offered examples of success stories where students dealing with serious challenges before scholarships gained latitude to turn things around and go from failing grades to higher education.
With a broad bipartisan consensus behind these programs, school choice critiques at this point are typically on the margins. The only thing certain about 2021 is that more will be done to add parity between traditional public schools and their agile competition.