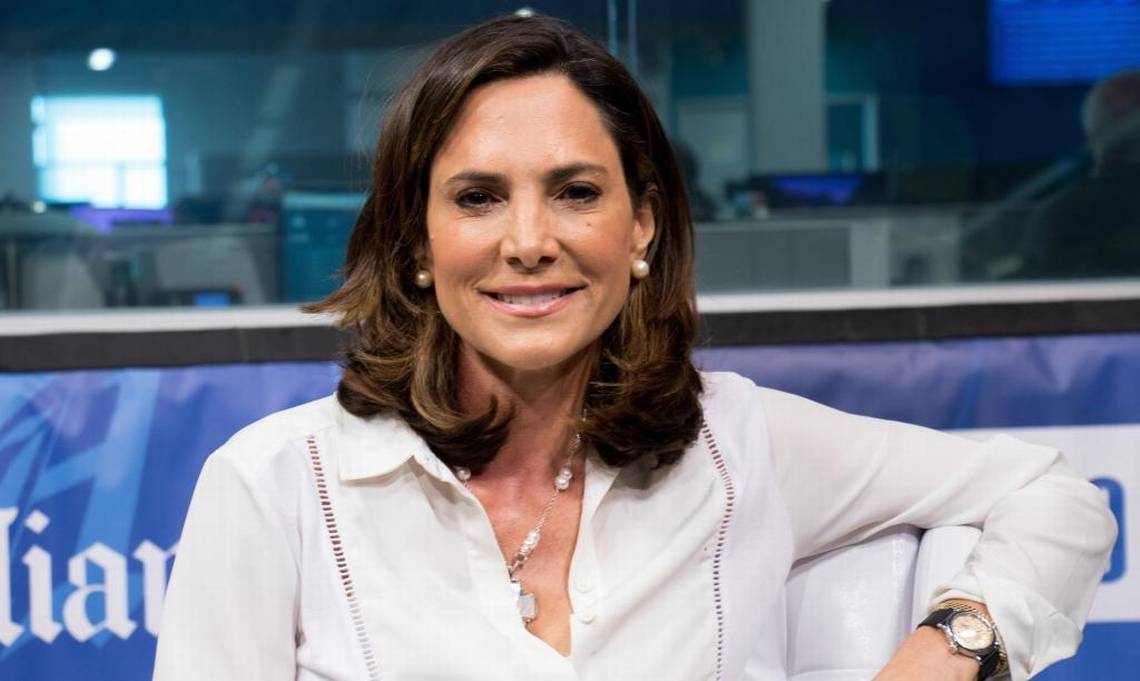 Salazar is just beginning her first term representing part of Miami-Dade County in the House.
Freshman Republican Rep. Maria Elvira Salazar has secured an assistant whip position just weeks after being sworn in as a member of Congress for the first time.
House Republican Whip Steve Scalise of Louisiana named Salazar to his team, according to a news release Tuesday. Salazar represents Florida's 27th Congressional District in Miami-Dade County. She'll be responsible for helping to push fellow Republicans to vote in line with the party during the 117th Congress.
"I'm deeply humbled by the opportunity to serve as a leader among my Republican colleagues and look forward to doing my part to unite our party," Salazar said.
"My community is home to thousands of men and women who have fled from brutal socialist dictatorships. As Republicans, we must present a united front to stop Nancy Pelosi's extremist agenda for America."
That message — that there is some equivalence between the American Democratic Party and violent, oppressive socialist regimes of South and Central America — has been hammered home by Salazar and other Republican lawmakers in recent years.
Salazar won her race against Democratic Rep. Donna Shalala in part by driving home that equivalence. But it's a misleading and inflammatory one. While members of both parties have at times been soft on autocrats, elected Democrats have repeatedly condemned socialism — especially here in Florida.
Salazar appears to be intent on continuing that line of attack in her new position despite repeated calls by Democrats and Republicans to unify after the attack on the U.S. Capitol earlier this month. Scalise backed that messaging in a statement Tuesday.
"I'm excited to welcome Maria to the Whip Team for the 117th Congress. As the daughter of Cuban exiles, Maria knows the dangers of socialism and government overreach firsthand," Scalise said.
"In her career in journalism, Maria went toe-to-toe with foreign dictators and American presidents, and she's ready for everything Nancy Pelosi and the Democrats will throw at us. I know she will be an effective member of our team as we work to push back against Pelosi's radical agenda."