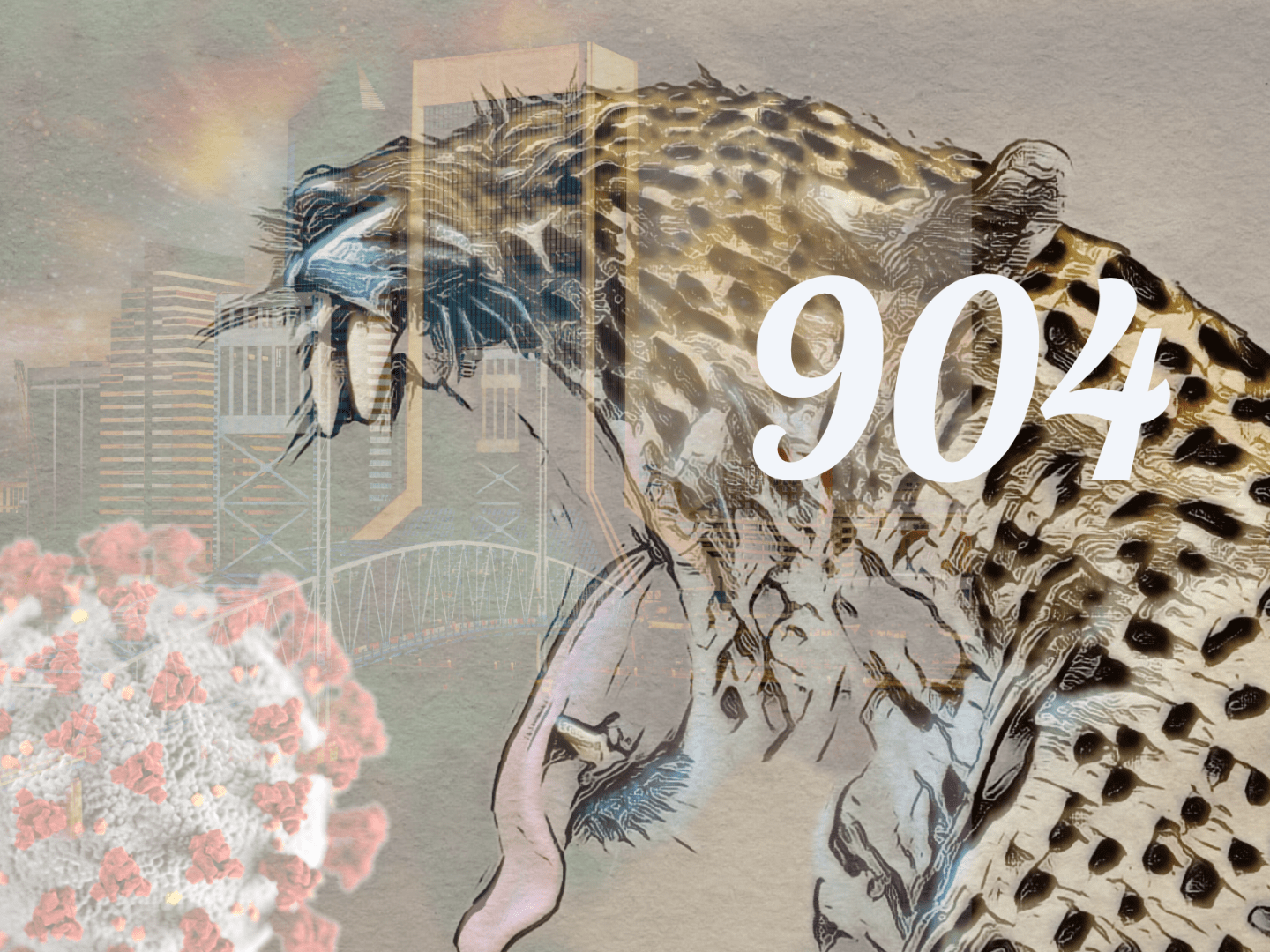 Jacksonville to end first-round vaccinations at two centers Friday.
The five-county First Coast region exceeded 117,000 cases of coronavirus and every county except one saw new deaths, according to Florida Department of Health data released Thursday.
There are now 117,466 COVID-19 infections in Northeast Florida. That's a jump of nearly 900 cases from the day before and nearly 6,000 new cases in the past week.
The First Coast death toll now sits at 1,353 after 16 deaths were added in Thursday's report. Over the past week the region has tallied 115 deaths.
Jacksonville has added 75 new deaths since Jan. 14.
Jacksonville now has 76,707 total cases of COVID-19, an increase of more than 3,000 in the past week.
Jacksonville's caseload and death toll continues to track higher as the city is about to end vaccinations at two public centers. The city introduced vaccines at Lane Wiley and Mandarin senior centers on Jan. 11.
Those centers used to be testing centers but were converted to vaccination sites to get the remedy to seniors 65 and older as quickly as possible. The city and Mayor Lenny Curry announced the first-round vaccinations will end Friday at those centers.
"Because of reduced turnout and minimal lines at Lane Wiley & Mandarin senior centers [Thursday], effective immediately, anyone 65 and over, regardless of birth month, can get their COVID-19 vaccine at these locations," Curry said on his twitter account.
In other areas of the First Coast:
— St. Johns County now has 17,044 total cases of coronavirus and added two deaths for a total of 143.
— Clay County increased by about 80 cases to 14,359 and added five new deaths for a new total of 226.
— Nassau County racked up about 70 new cases for a total of 6,466 infections and added three new deaths for a total of 226.
— Baker County added 19 new cases for a total of 2,888 and held steady at 41 deaths.
Across Florida, there are now 1,613,884 infections and 25,128 deaths caused by the pandemic.