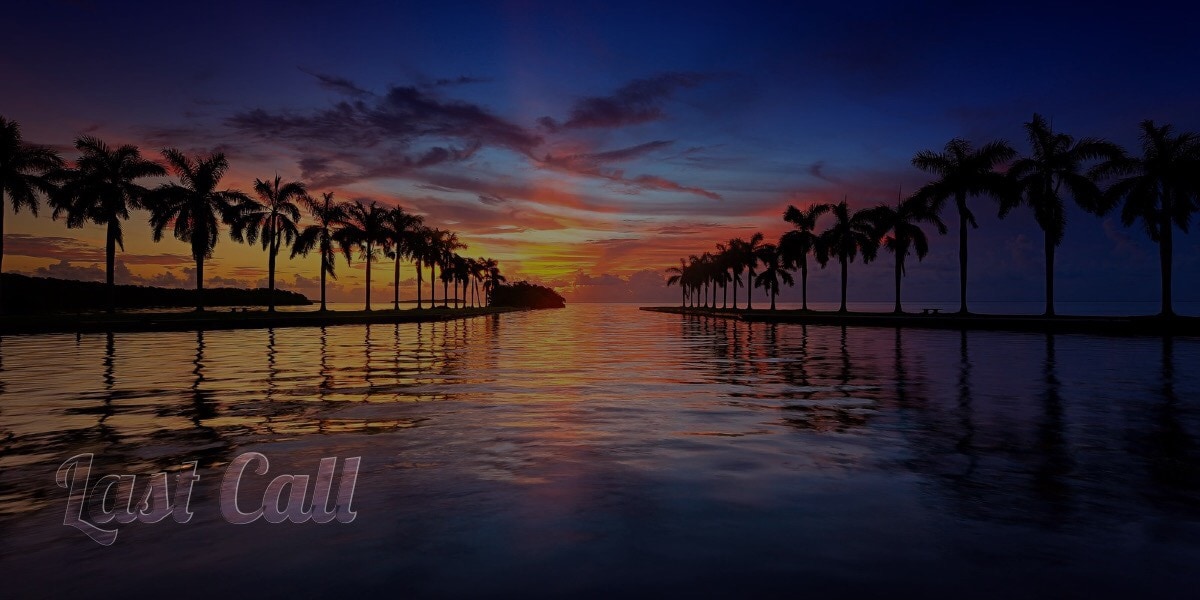 A digest of the day's politics and policy while the bartender refreshes your drink.
Last Call — A prime-time read of what's going down in Florida politics.
First Shot
According to a new USF poll, Americans rely on social media for COVID-19 updates, but they have a hard time believing what they read.
The poll, a collaboration between USF's School of Public Affairs and Cyber Florida, found three-quarters of Americans depend on social media at least "a little" to stay informed about the pandemic while nearly half say they rely on it "a lot."
Yet only a third of those polled (32%) say that they are confident in the accuracy of the information they see about COVID-19 on social media. Only a quarter (26%) trust social media in general as a source of news and information.
A possible source of mistrust is the perceived politicization of the pandemic — two-thirds of respondents agree that the COVID-19 pandemic has been too politicized on social media while more than three-quarters say that "politics has made it harder to learn the truth about COVID-19."
Republicans were more likely to claim the pandemic had been overly politicized. Nearly four in five (78%) said they either "somewhat" or "strongly" agreed. Independents and Democrats followed at 73% and 60%, respectively.
Many Americans also cited the pandemic as a source of tension in their personal relationships. Nearly a third of respondents (30%) said COVID-19 had added relationship stress with either friends or family, while 22% of Facebook users said they have "unfriended" or "unfollowed" someone because of something they posted about COVID-19.
The survey included a representative sample of 1,003 voting-age Americans and was conducted Jan. 9-12. It has a margin of error of plus or minus three percentage points at a 95% confidence level.
Coronavirus Numbers
Positive cases:
— 1,627,830 FL residents (+8,542 since Sunday)
— 30,339 Non-FL residents (+178 since Sunday)
Origin:
— 13,483 Travel related
— 608,276 Contact with a confirmed case
— 18,275 Both
— 987,796 Under investigation
Hospitalizations:
— 70,346 in FL
Deaths:
— 25,849 in FL
Evening Reads
"50 things that are better already" via Jennifer Rubin of The Washington Post
"How Democrats planned for doomsday" via Alexander Burns of the New York Times
"Donald Trump fumes in his first weekend out of office as Anthony Fauci clowns on him" via Asawin Suebsaeng of the Daily Beast
"Dominion files $1.3 billion defamation lawsuit against Rudy Giuliani" via Axios
"'The 1776 Report' feeds the Republican Party's politics of delusion" via Diane Roberts of The Florida Phoenix
"Florida Dems plan to target Marco Rubio, Rick Scott over delay in DHS Secretary confirmation" via Ryan Nicol of Florida Politics
"Ron DeSantis doesn't always give notice about his whereabouts, blocking media from asking tough questions" via Michael Moline of the Florida Phoenix
"DeSantis: 22% of Florida residents 65 and older have received COVID-19 vaccine" via Chris Hong of the Florida Times-Union
"DeSantis says all Florida long-term care facilities to be offered vaccine by end of month" via the Orlando Sentinel
"David Jolly eyes run for Governor" via Axios
"Nilda Pedrosa, who led notable Florida Republicans to victory, dies at 46" via Bianca Ocasio of The Miami Herald
"Jimmy Patronis urges Tokyo Olympics to relocate to Florida" via Jason Delgado of Florida Politics
"Anti-vaxxer rally with Anthony Sabatini, Joe Gruters delayed until March" via Jacob Ogles of Florida Politics
"Carnival Cruise Line extends cancellations through April" via WESH
"A heartbreaking story shows the urgency of keeping an eye on bad doctors" via Peter Schorsch of Florida Politics
"Bucs are Super Bowl-bound: Florida pols react" via Kelly Hayes of Florida Politics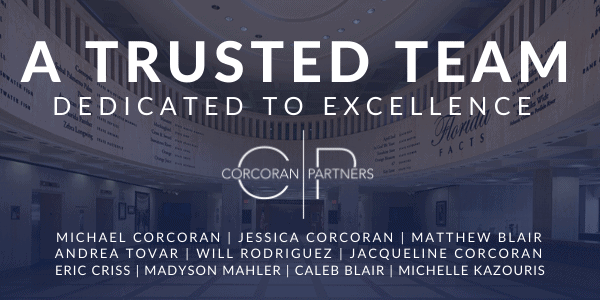 Quote of the Day
"We've gotten into a habit of hearing a bill that doesn't have a House companion. You might want to think twice about that." — Senate Republican Leader Kathleen Passidomo.
Bill Day's Latest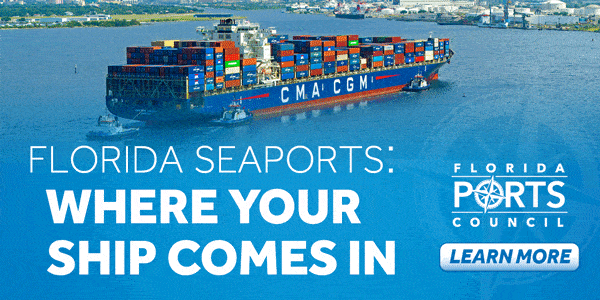 Breakthrough Insights