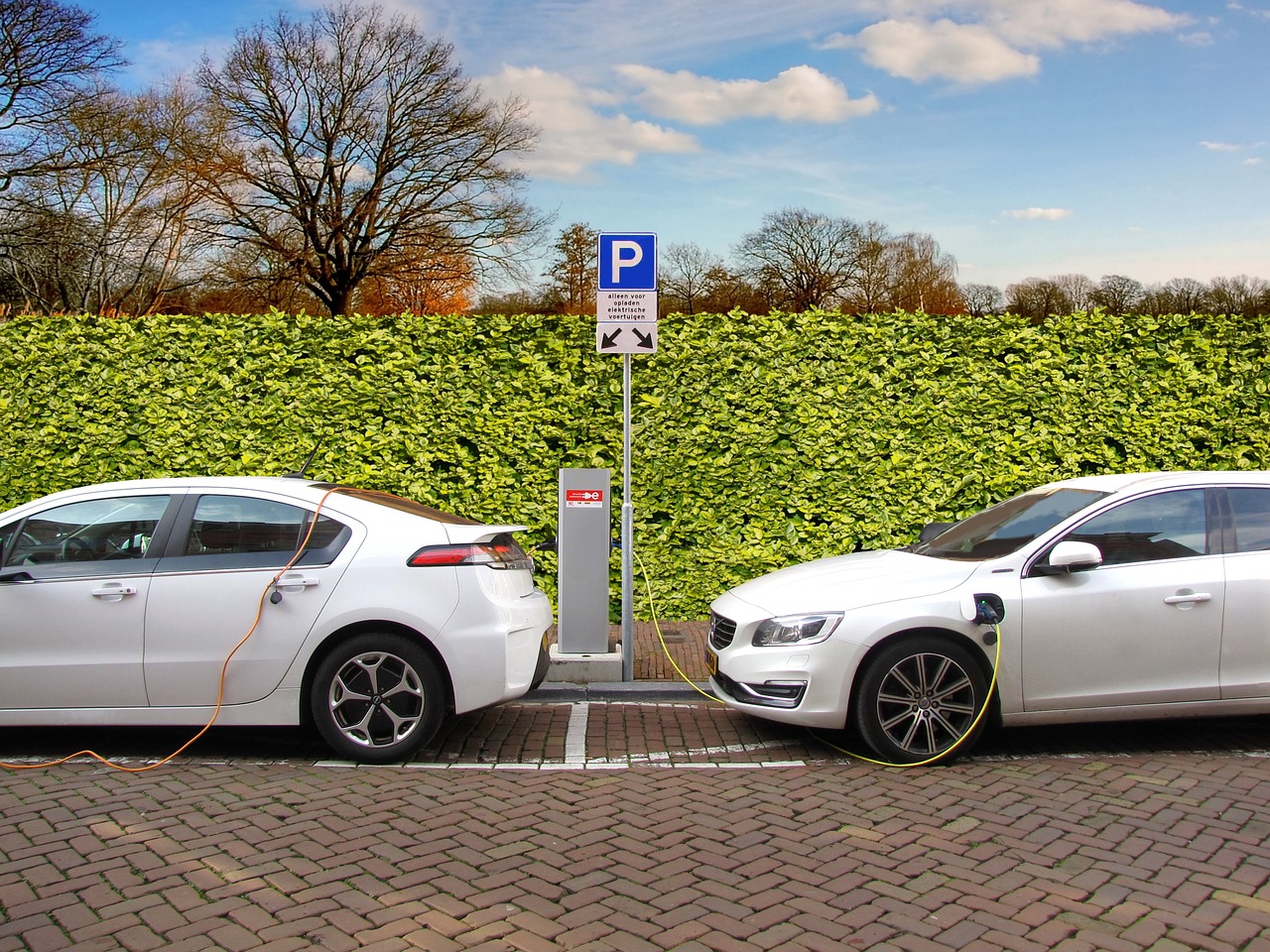 As more drivers go electric, gas tax revenue is plummeting.
Electric vehicles are the future of the automotive industry, and an increasingly present-tense problem in these tight budgetary times.
With revenues already running too close to the E line on the gas tank, a top official from Florida's Department of Transportation discussed how some states are using electric vehicle fees to replace the taxes that will be lost in the coming decade due to Sunshine State drivers going petroleum free.
Fees per vehicle and per mile, via road usage fees, have been piloted in some states. And legislation across the country is being filed to address the sector.
The most worrisome estimates, in terms of gas tax collection, are that 35% of all cars on the road will be electric by 2040. Currently there is no way to exact an equivalent to gas tax, noted FDOT Assistant Secretary for Strategic Development Brad Thoburn.
As the state builds infrastructure for this new class of vehicles, including charging stations and other such amenities, fees are one way that those costs could be clawed back.
"Our state's transportation system is reliant on the gas tax," Thoburn said, noting the link "has been eroded over time" as vehicles have gotten more efficient and electric vehicles have become more attainable since they launched in 2010,
"System preservation" is a concern in this light, as is "sustainable funding," Thoburn noted. The problem has accelerated in recent years with batteries having more range and charging ability.
Barriers to adoption still exist. But by 2025, Thoburn expects a "level of parity" between affordability of electrical and gasoline vehicles, with "range anxiety" abating given improved technology. Selection is poised to improve also.
Currently, just 0.41% of cars on Florida roads are electric, meaning the segment is bound to expand. By 2040, 35% of Floridians could own electric vehicles, if consumer sentiment and other factors shake out optimally.
"Vehicles purchased today will stay in the market for twelve years," Thoburn added.
More conservative forecasts exist, but the trend stays the same, with gasoline vehicles on their way out.
Revenue loss by 2040 to the Motor Vehicle Trust Fund could be $8.4 billion, he noted.
Among the concerns in committee: recouping fees for charging stations. Sen. Keith Perry urged a drill down into the capital costs for new EV infrastructure.
"I think we're all grasping at what the impacts might be," noted Sen. Gayle Harrell, the chair of the committee.
Sen. Ana Maria Rodriguez, new to the Senate, also argued for fees.
"I don't think free is the way to go," she said.