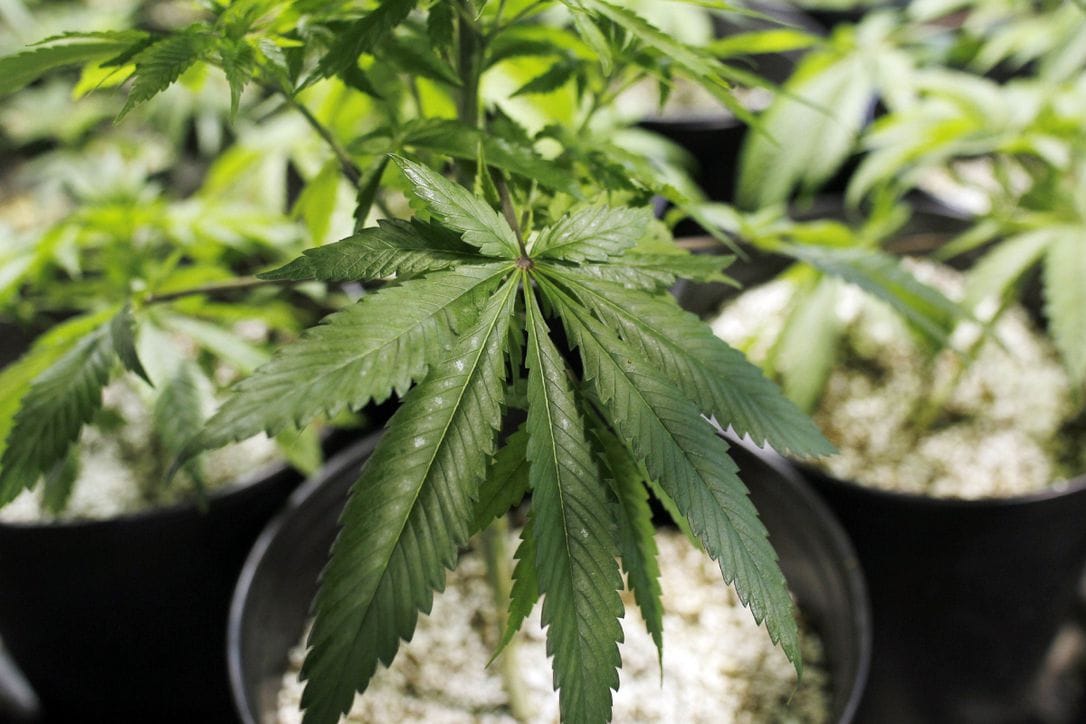 Will the current license holders buy in to this proposal?
Florida's vertically integrated medical marijuana industry is a big-dollar affair dominated by lobbied-up and well-capitalized corporations, each of which paid huge money for their cut of an exclusive and growing market.
The current setup requires companies to sell what they produce and cultivate. New legislation from a Jacksonville Democrat would change that, creating storefronts unrelated to the current framework, a push to increase both access and opportunity in areas where dispensaries don't set up shop.
Rep. Angie Nixon's HB 593 envisions a new business category. So-called "medical marijuana retail facilities" would offer alternatives to dispensary "medical marijuana treatment center" storefronts that currently represent the final destination of "seed to sale" cannabis.
The need is great, Nixon says.
"Medical marijuana is legal in Florida, but the rollout has been abysmal. This bill would create greater access to those who need it, but are currently blocked from gaining access because of a system that's historically been stacked against them."
"This bill isn't only about bringing health care to more Floridians, but also about creating the opportunity for jobs across the state," Nixon noted.
Nixon told Florida Politics "the retail centers would be similar to dispensaries similar to what we currently see in other legalized states."
"The centers would purchase products from license holders/wholesalers for their shelves. Specifically the centers can address the needs of medically underserved populated areas throughout Florida where there is an access issue to current MMTC locations within the state of Florida," the first-term Democrat added.
The current license holders could contract with up to ten of these new shops, which would function in a separate and  supplementary role to the vertical integration system as the bill currently reads. The MMTCs could not own or operate the shops; they would be independent of the current structure.
Nixon doesn't worry that the titans of the industry would mind the competition.
"The valuation of the current license holders should not be the issue. Currently operators in the state of Florida have licenses that range in value between $45-$100 million. The lack of competition will drive prices up and always be a positive for those who are currently in the system," Nixon said, before saying that there is no assurance to license holders for market protections.
"The current license holders entered a free and open market. Market exclusivity is not an issue in Florida. Adding additional retail centers is good business for Florida's economy and more importantly for constituents in my district who pay a higher price for their medicine because there's a lack of competition," Nixon said.
Despite the deviation from the current system, Nixon does not envision sales at the retail outlets as taxable transactions.
"Florida currently does not tax MMJ products and it should remain that way no matter if products are being purchased through a MMTC or one of the proposed retail sites. Medical Marijuana is recommended by physicians as medicine therefore retail centers would not add an extra tax to constituents just like regular medicine in the state of Florida is not taxed," she said.
"Retail centers create access for all communities no matter what economic bracket you reside in. The opportunity to help alleviate severe medical conditions should be afforded to all without worrying about additional taxes and/or fees."
Look for Sen. Perry Thurston to carry the Senate version.