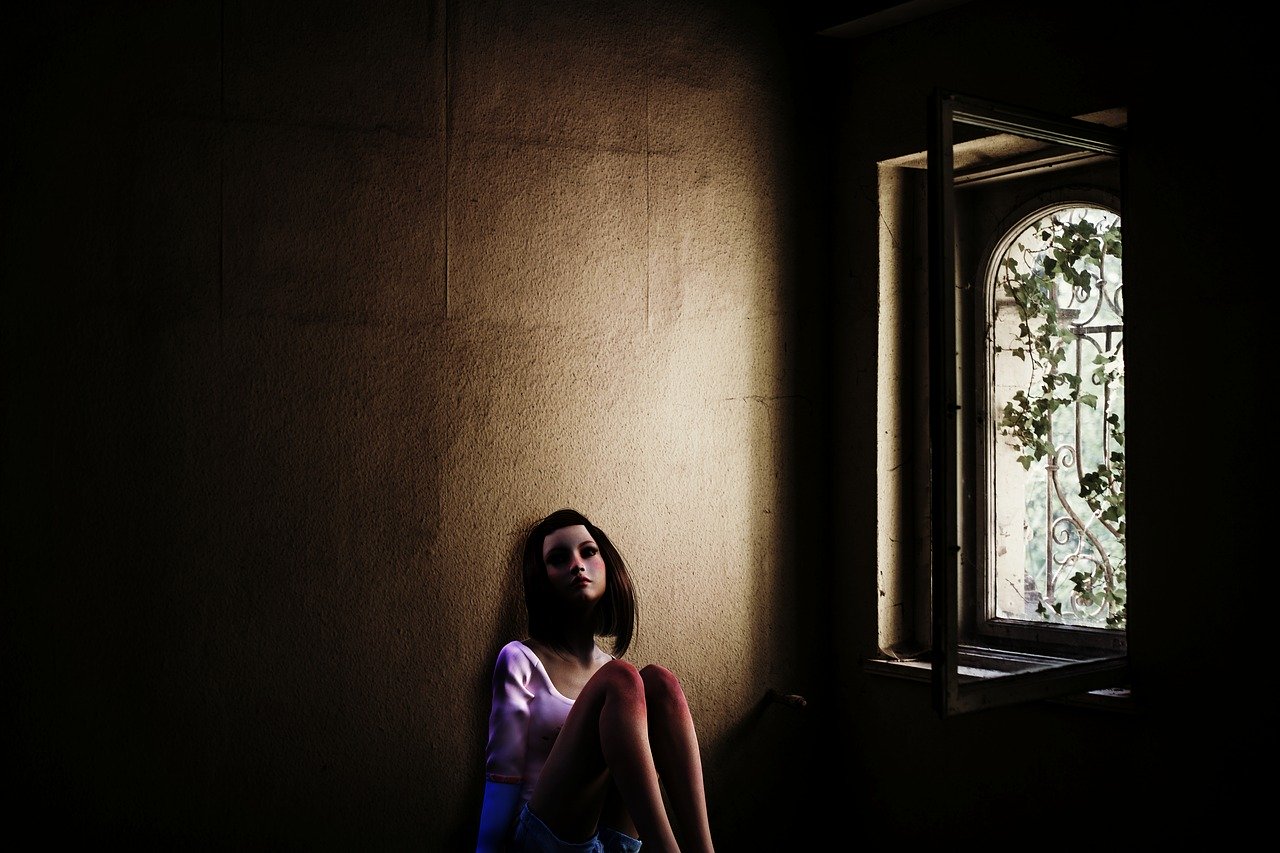 Other states have made similar adjustments to their civil suit rules.
Sen. Lauren Book and Rep. Michael Gottlieb are once again pushing to remove the statute of limitations for child sexual abuse survivors seeking to file a civil lawsuit.
Book and Gottlieb, both Plantation Democrats, have filed identical measures this Session (SB 946 and HB 23). The two sought to make a similar change to Florida law last year but were unsuccessful. Book's version died in committee, while Gottlieb withdrew his measure prior to introduction.
Now, the two lawmakers are looking to return to the issue in 2021.
"Fear, guilt, confusion and shame often keep victims of child sexual abuse silent for years — and the scars last a lifetime," Book said in a Tuesday statement supporting the legislation.
"When these survivors find their voices, they deserve to be heard — whatever the timeline."
Other states have made similar adjustments to their civil suit rules, giving sexual assault survivors as much time as needed to cope and overcome the abuse before filing a lawsuit against a perpetrator. Critics of the changes, however, charge that allowing suits decades after the alleged abuse can make it harder to preserve evidence and properly adjudicate the allegations.
The measures open that window to sue indefinitely for anyone who was abused when they were younger than 16 years old.
The issue has been at the forefront in recent years with major child sexual abuse cases in the headlines. Book has been an outspoken critic of how federal prosecutors handled Jeffrey Epstein's previous legal case in South Florida. Major lawsuits have also been filed in recent years against the Archdiocese of New York and the Boy Scouts, also alleging widespread abuse.
Book is herself a survivor of childhood sexual abuse. Before joining the Legislature, Book launched a foundation called "Lauren's Kids" to offer resources to other survivors.
Book and Gottlieb are hoping to get a more substantial hearing on the measures this Session. Gottlieb's bill has already been referred to the House Civil Justice and Property Rights Subcommittee and the House Judiciary Committee. The legislation would take effect upon being signed into law, if successful.