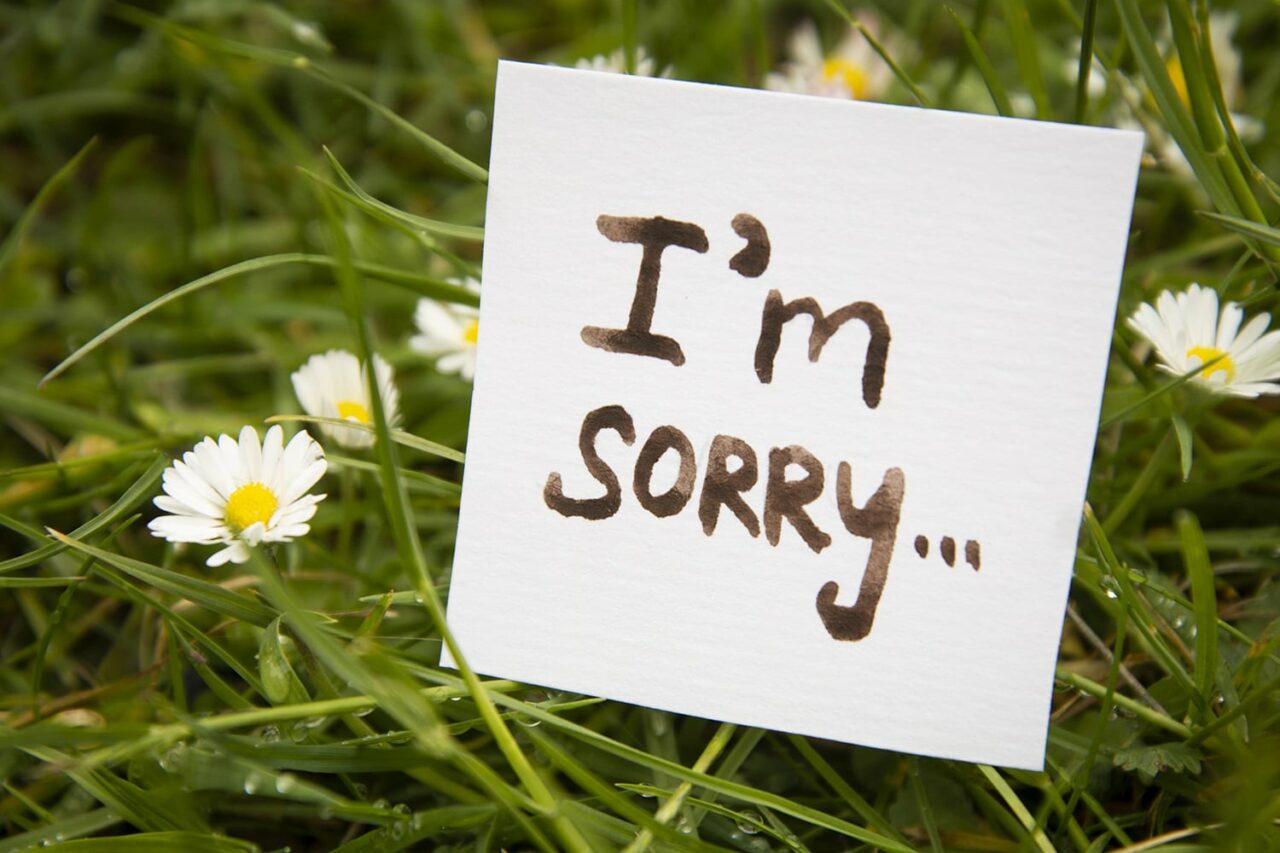 It's okay to say, 'I got it wrong.'
It's OK to say, "I got it wrong."
Florida's Inspector General released a preliminary report last week that appeared to scold ore than a dozen entities for overpaying their executives.
Chief Inspector General Melinda Miguel issued a "preliminary" report of her findings and it soon became outrage fodder for the media. A Tiffany Carr-fueled feeding frenzy ensued.
That same media — admittedly, yours truly was a part of the initial piling on – began to recognize too late that this preliminary report wasn't just preliminary, it was basically wrong.
In half-hearted recognition of this, most headlines morphed into a "nonprofits push back" while not admitting they got suckered in and followed the wrongness all the way down an empty hallway.
But let's be honest, the damage was done, and lawmakers were considering changing the laws to fix a "problem" that may not actually exist.
Consider this: What if there isn't actually a problem? What if the IG got it wrong?
What if the IG compared federal tax returns to the state statute and did not check with those same service providers and find out why the 990's showed the "excessive" compensation? What if the IG then applied the statutory limits that restrict charges to the state (but not the salary of the executive level staff) to those 990's and then mistakenly compared the two? It makes no sense, I know.
Well, that's exactly what happened!
Let me clarify. The state limits how much of a CEO's salary can be charged to a state contract. This makes sense and is designed to limit excessive overhead.
The IRS form 990 combines, among other things, a CEO's salary from all related entities. So, many of the CEO's named got called out even if their agencies fell below the statutory caps.
Heck, using the IG's "logic" someone could run a not-for-profit hospital, a CBC and a mental health managing entity — all of which are competitively bid despite some reporters suggesting otherwise — as well as a homeless shelter and sill be subject to the salary limits.
In short, these CEOs and their executive teams oversee tens of millions of dollars in contracts from multiple sources with the state contract accounting for only a fraction.
To Miguel's credit, she issued a half-hearted retraction to clear up that nobody was under investigation, that the report was a preliminary, and that this was just something the Governor asked for. It was essentially an "aw, shucks" shoulder shrug.
But I don't think that is good enough.
Nobody likes their reputation smeared and they especially don't when it comes at the hands of a state official with an ominous-sounding title. And it is especially problematic when the data used to generate the headlines is flat out wrong.
A full apology – on and for the record – is needed immediately.
Dear Inspector General Miguel, it's OK to say, "I got it wrong." It's OK to say, "I'm sorry."