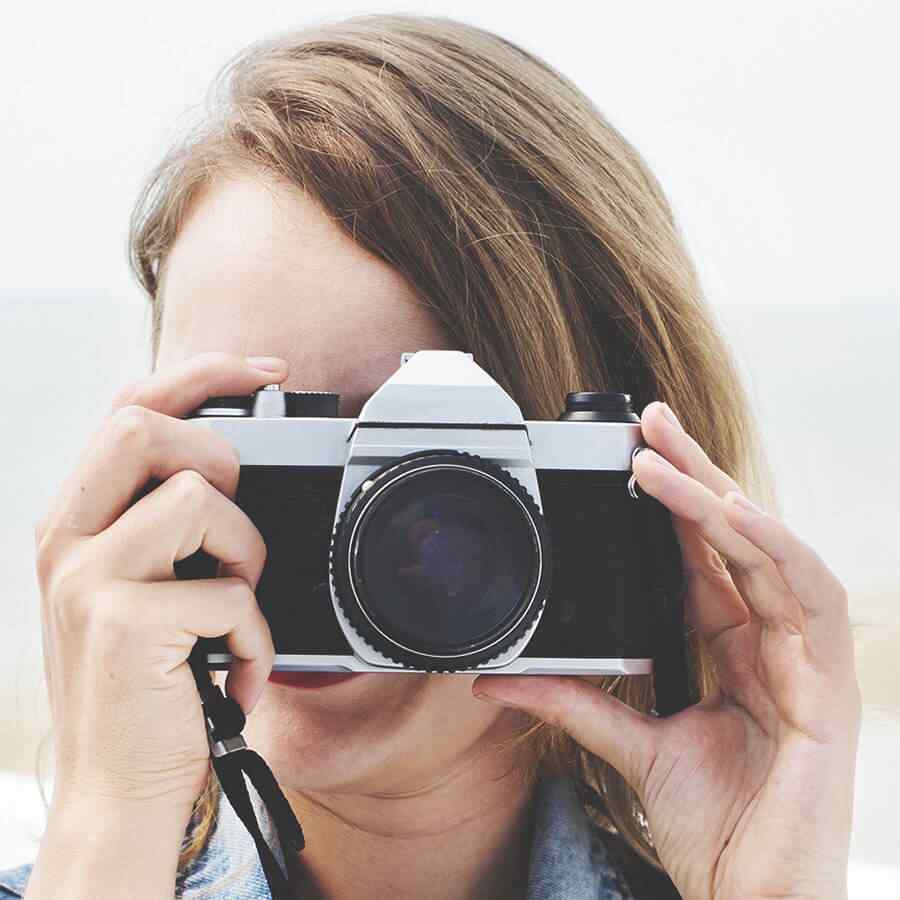 Some Palm Beach officials had criticized the Governor for insufficient rural access.
Gov. Ron DeSantis announced a new pop-up COVID-19 vaccination site in Pahokee, aimed at expanding access to rural residents in Palm Beach County.
The state will seek to issue at least 500 vaccines at the new site, located at Anquan Boldin Stadium at Pahokee Middle-Senior High School. Boldin is a former state NFL wide receiver hailing from the area in western Palm Beach County. He's gone on to start an educational foundation for under-privileged children.
Seniors will continue to be the priority at the site, as DeSantis continued pushing his "Seniors First" message during a Wednesday news conference announcing the new site. The Governor also noted that Palm Beach County has administered nearly the same amount of vaccines as Miami-Dade County, the state's most populous county.
"Dade is a lot bigger. Now obviously, Palm Beach has a higher percentage of seniors. But we've been able to do a lot in Palm Beach," DeSantis said.
Some critics, however — including several Palm Beach County officials — have argued the Governor is not doing enough to provide the vaccine to Palm Beach County's rural and minority communities.
Much of that criticism stemmed from the state turning much of the shot distribution in Palm Beach County over to Publix. All 67 Publix sites in the county are now able to administer shots. But some lawmakers have said the county should have more control, noting Publix sites may not be the best locations for connecting to hard-to-reach communities.
Wednesday's announcement aims to alleviate some of that concern. The Governor acknowledged as much during his remarks at the news conference, particularly pointing to the senior community.
"Not everyone is going to be able to get the vaccine in the same way," DeSantis said. "They may not have access to get to the same places."
Pahokee is small, majority-minority community located in the western portion of Palm Beach County near Lake Okeechobee.