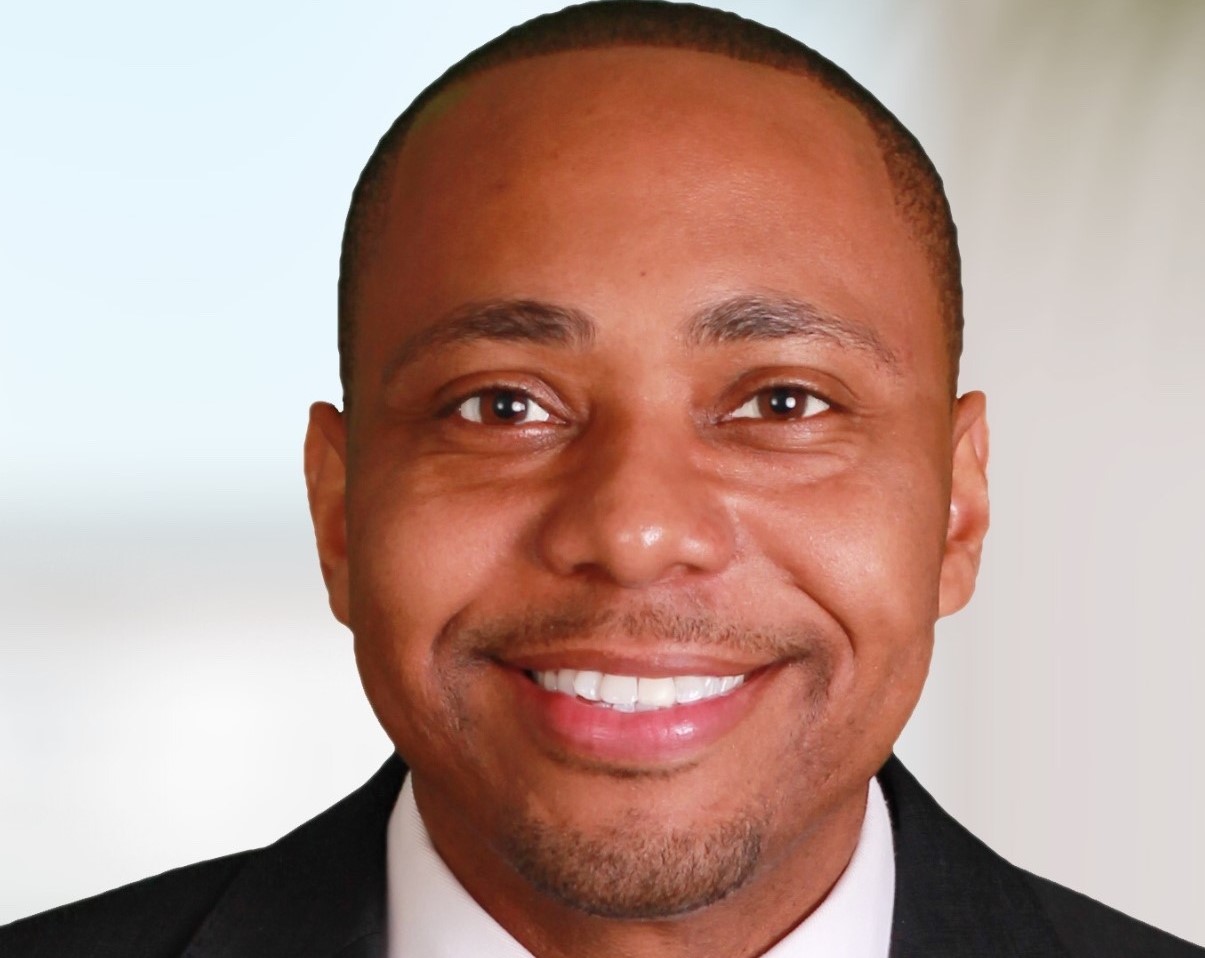 Bailey moves up after serving as the group's second vice chair last year.
The South Florida Regional Planning Council (SFRPC) has selected Mario Bailey as chair of its 19-member organization.
The group is one of 10 regional planning councils in the state. Established in 1974, it assists Broward, Miami-Dade and Monroe counties in developing growth plans in the region.
Bailey joined the SFRPC in 2013, following an appointment by then-Gov. Rick Scott.
"I am honored to lead the council in addressing long-term issues impacting our communities, such as sea level rise, climate change, economic development, housing, and the impacts of COVID-19," Bailey said. "I look forward to continuing the successes of my predecessors and our executive director."
Last January, the organization elected Bailey as its second vice chair under the leadership of then-County Commissioner Daniella Levine Cava. Levine Cava went on to win the 2020 contest for Miami-Dade County Mayor.
"Mario's years of experience in organizing, advocating, and securing resources for our communities make him a natural fit to serve as the next Chairman of the South Florida Regional Planning Council," Levine Cava said in a statement regarding her successor.
"As the former chair, I could not be more proud to see that the torch has been passed to someone with a passion for South Florida and the skills to coordinate economic growth efforts across jurisdictions. I'm thrilled to work with Mario and the entire SFRPC in months and years to come as we move South Florida forward."
Broward County Mayor Steve Geller served as first vice chair last year above Bailey. He took over as chair after Levine Cava's election as Mayor. Now, Geller will step aside as Bailey moves in.
"I was thrilled to take on this important role," Geller said. "My work as Mayor of Broward County must come first and I'm confident that Mario has the time and talent to excel in this role. The SFRPC is in good hands."