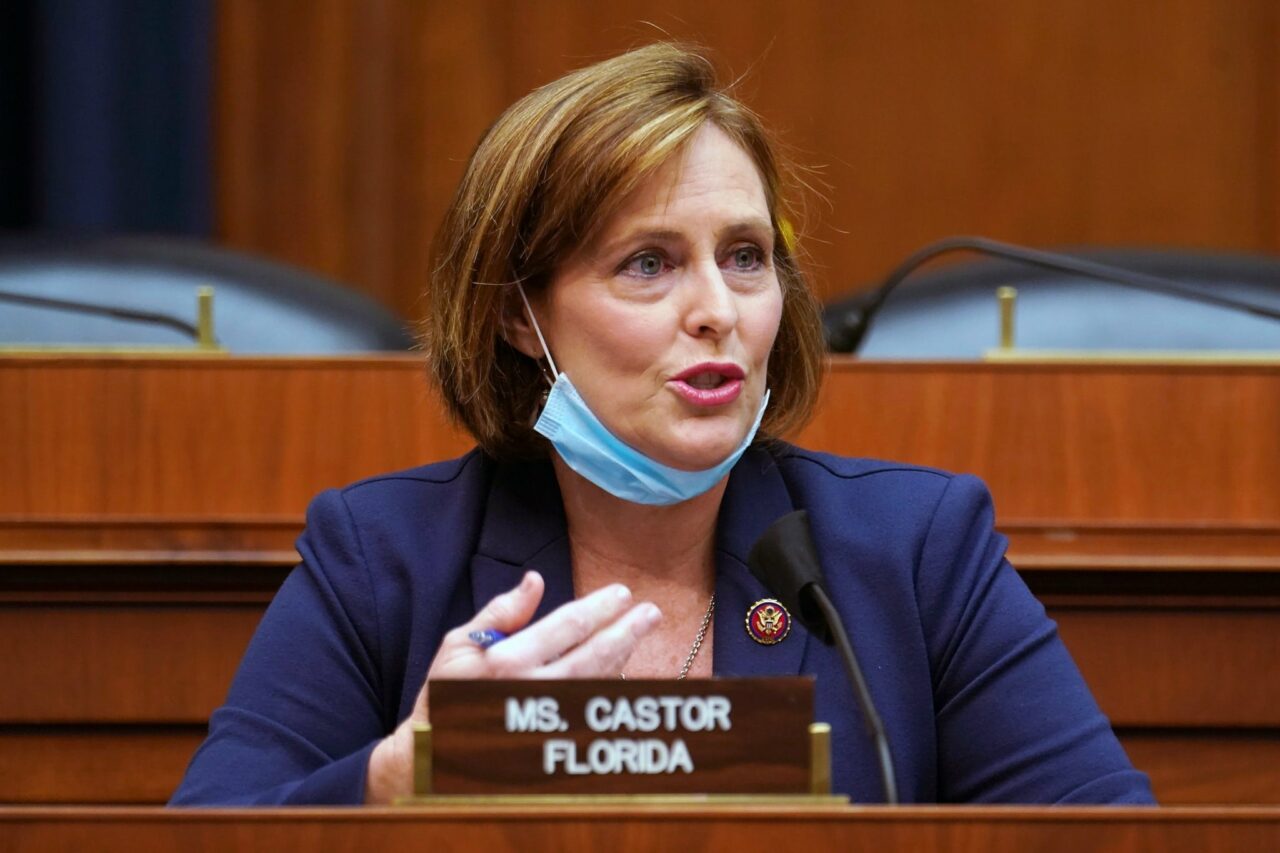 The centers are part of a new federal effort aimed at increasing vaccines for marginalized communities.
Tampa Family Health Centers will be one of 250 health centers across the country to receive vaccines through the Health Resources and Services Administration's COVID-19 Vaccination Program, U.S. Rep. Kathy Castor announced Monday.
The Department of Health and Human Services chose TFHC as part of a new program launched by the Centers for Disease Control and Prevention and HRSA aimed at increasing vaccine access for marginalized and disproportionately affected populations.
According to the HRSA, the program will "directly allocate a limited supply of COVID-19 vaccine to select HRSA-funded health centers" starting the week of Feb. 15.
"Expanding vaccinations will require coordination with state and local communities, including our nonprofit partners," Castor said in a statement. "We must use every resource available to vaccinate our neighbors, and that includes our work in Congress to pass the American Rescue Plan and increase vaccine supply as well as community sites like the one opening on March 3 in Tampa and mobile units."
The initial health centers chosen for this program include those that serve a large volume of disproportionately affected populations including homeless individuals, public housing residents, migrant/seasonal agricultural workers or patients with limited English proficiency, according to the HRSA.
The doses are in addition to the Biden Administration and Federal Emergency Management Agency's Type 2 Community Vaccination Center at Tampa Greyhound Track. That center, which will be located at the site's large outdoor parking area, will begin vaccinating residents on March 3 with a concerted effort to provide vaccines to currently underserved and vulnerable populations.
The Community Vaccination Center site will be a "hub" with additional supporting vaccination centers — or "spokes" — reaching nearby communities.
"I applaud President Biden and his administration's work to ramp up vaccinations here in Tampa and ensure equity in the process," Castor said in a statement. "A community site in Sulphur Springs as well as a direct supply of shots for Tampa Family Health Centers will ensure that no one is left behind in vaccination efforts, especially our hardest-hit communities of color."
With approximately 2.5 million vaccines given so far, 10% of White Floridians have been vaccinated compared to just 4% of Black and 4% of Hispanic individuals..
Gov. Ron DeSantis has recently come under fire for selective vaccination distribution, even leading to U.S. Rep. Charlie Crist calling on the acting Attorney General to investigate. DeSantis specifically faced criticism for opening a Manatee County site that served only residents of two wealthy ZIP codes.