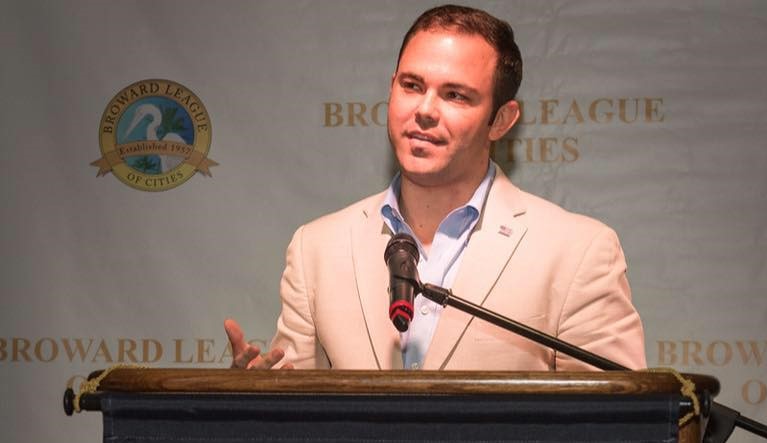 Daley is the latest Florida lawmaker to come down with the virus.
Rep. Dan Daley, a Coral Springs Democrat, says he tested positive for the new coronavirus.
"After beginning to develop symptoms Sunday evening, I tested positive for COVID this morning, Monday, after taking a rapid test," Daley said in a Monday statement released on Twitter.
"We are currently awaiting the results from a PCR test. While I am optimistic that this is an isolated case, I am sharing this information widely in case of any exposure late last week during our committee week in Tallahassee."
Monday afternoon, Florida Politics obtained a text message showing Daley sending an invitation to grab a drink for his birthday at Eve on Adams Lounge in Tallahassee. That event occurred last Tuesday, where fellow lawmakers attended. It's unclear if Daley had contracted the virus before that event. He did, however, take rapid and PCR tests Tuesday, both of which came back negative.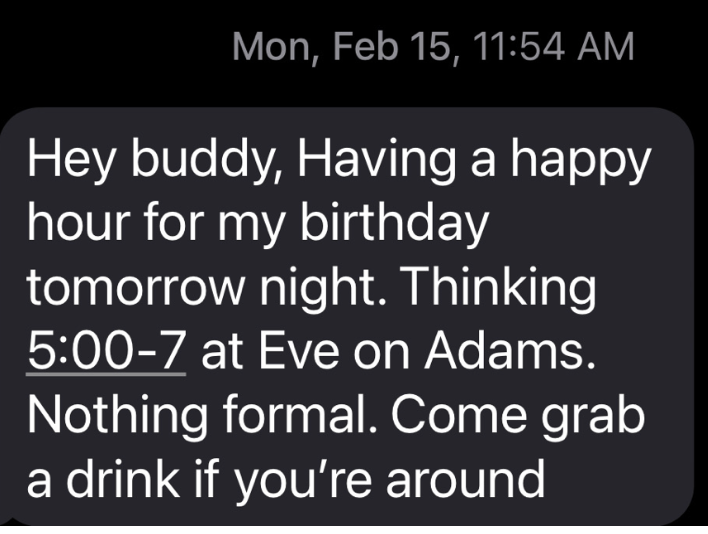 No additional individuals who were in contact with Daley at that event have tested positive.
Daley, who represents House District 97, is the latest Florida lawmaker to come down with the virus. That list includes Senate President Wilton Simpson and Senate Democratic Leader Gary Farmer.
Daley said the positive test was part of a routine testing regimen.
"Throughout this pandemic, I have been dedicated to regular testing; last week I tested negative upon arrival to Tallahassee, both via rapid and PCR test," Daley added.
"Our team has already reached out to folks we have had meetings with in the last several days. We know that this virus is highly contagious and even with [COVID-19] protocols in place, we are recommending testing for anybody who may have been even slightly exposed."
South Florida, Daley's home region, has been hit hardest by the virus during the pandemic. Many other lawmakers from the region have contracted the virus, including U.S. Rep. Mario Díaz-Balart, state Rep. Shevrin Jones, Miami Mayor Francis Suarez and Palm Beach County State Attorney Dave Aronberg.
"My symptoms are moderate and manageable so far, and hopefully will stay that way," Daley said.
"I plan to rest and recover as soon as possible in order to keep doing my job as your Representative, but step one is sharing this information. I will share more info as it becomes available, in the meantime, please do not hesitate to reach out if you have any questions or concern."