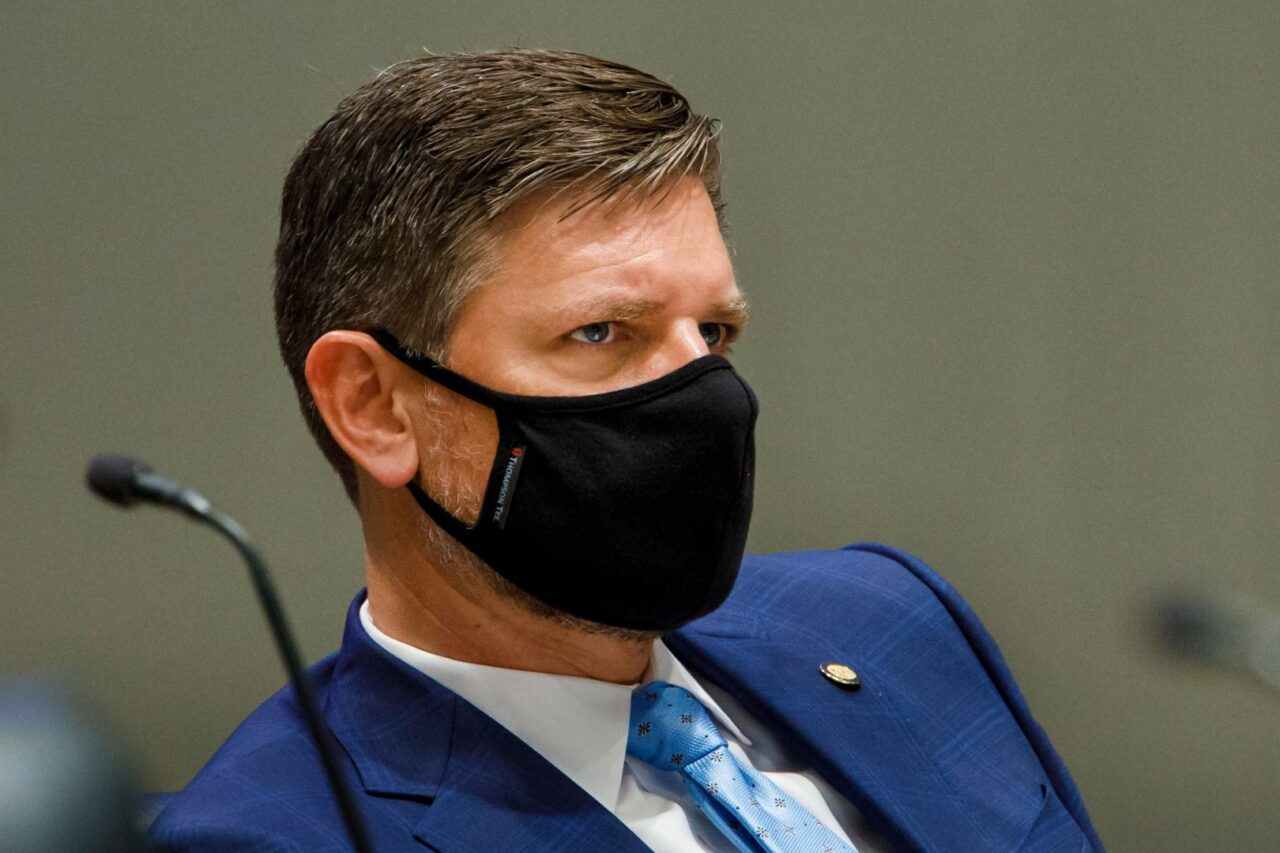 Cornelius Jones of Orange Park entered the race Monday.
A Democrat has filed to challenge freshman Republican Rep. Sam Garrison in House District 18.
Cornelius Dwayne Jones of Orange Park entered the race Monday and is currently the only other candidate seeking the seat.
Jones' first campaign finance report, covering the portion of February he was a candidate, is due in mid-March.
Garrison, meanwhile, had raised $11,000 for his reelection bid as of Jan. 31 and has more than $10,000 in the bank.
Lawmakers are barred from fundraising during the 60-day Legislative Session, which this year begins Tuesday.
HD 18 covers part of Clay County and has a strong Republican advantage. Garrison won election over Democrat Leroy Anthony Edwards last year with more than two-thirds of the vote.
Garrison succeeded Travis Cummings, a Republican who served eight years and chaired the Appropriations Committee in his final two.
Cummings didn't face a challenger in his final run for HD 18. In 2016, he earned more than 80% of the vote against Democrat Hubert Snodgrass.
The built-in advantage could change when lawmakers draw a new district map for House, Senate and congressional seats ahead of the 2022 election as part of the once-in-a-decade redistricting process.
However, there is only a slim chance the successor district will be a competitive one.
Currently, the GOP enjoys a better than 2-to-1 voter registration advantage in Clay County, and HD 18 is already home to more than four-fifths of the county's registered Democrats.