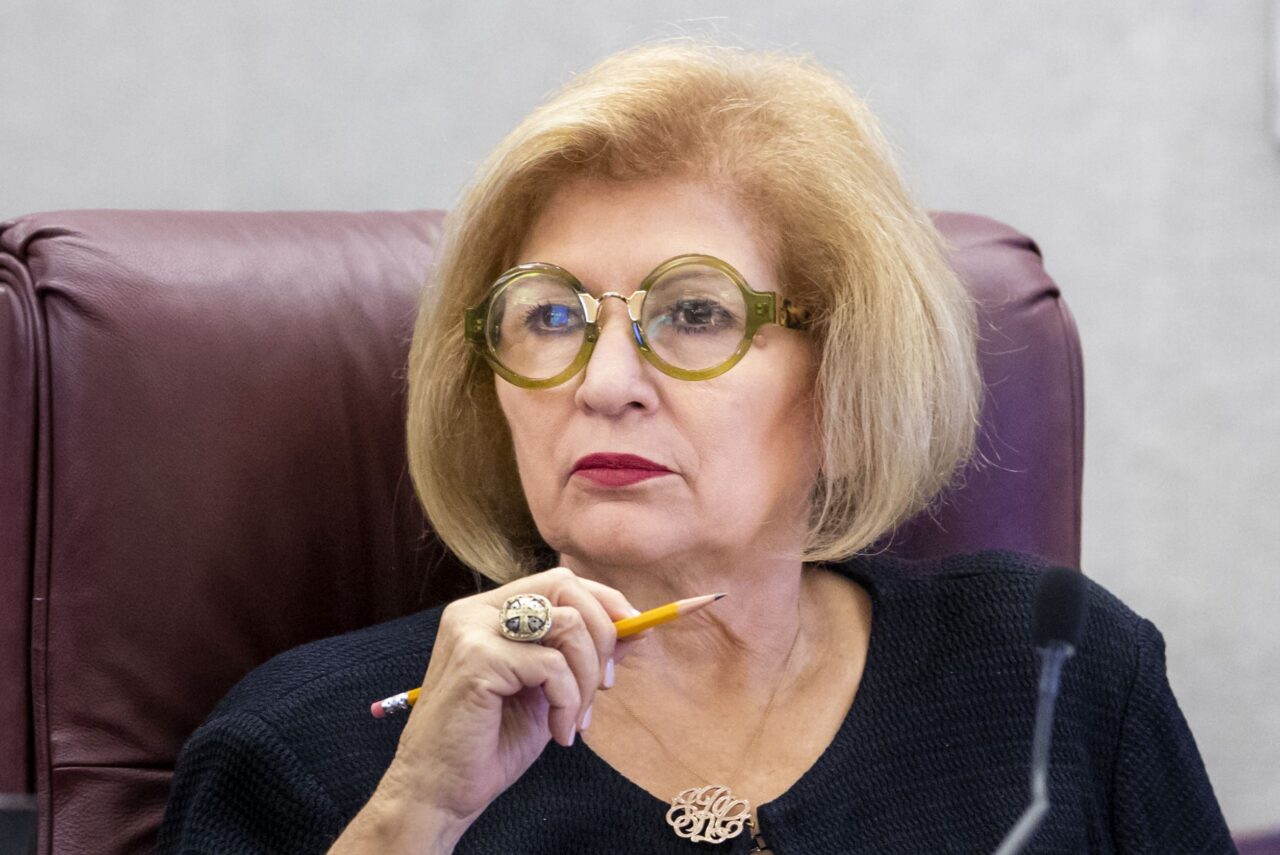 Reporters have been facing increased hostility, in part due to rhetoric from the former President.
Sen. Janet Cruz has filed legislation in hopes of addressing the rising violence toward members of the press.
Cruz's bill, SB 1558, would move to include attacks against members of the press as crimes committed out of prejudice, if it was evidenced the individual was targeted because of their employment.
Current prejudice-based crimes include committing offenses against individuals based on race, ethnicity, religion, sexual orientation, homeless status or advanced age. The new bill would add "employment as a member of the press" to the list.
"In the past year we have witnessed a global pandemic, a worldwide movement to address racial injustice and an unemployment crisis," Cruz said. "Every single step of the way the people of our state and in my community were able to rely on diligent, thoughtful reporting from local newspapers and outlets."
While threats and violence against journalists is not a new phenomenon, across the U.S., reporters have been facing increased hostility, in part because of rhetoric from former President Donald Trump, according to the U.S. Press Freedom Tracker.
In 2020, Reporters Without Borders ranked the U.S. at No. 45 out of 180 on its annual World Press Freedom Index. In 2020, 383 members of the press were assaulted and 97 had equipment damaged. So far this year, 15 journalists have reported being assaulted and six had equipment damaged.
At the Jan. 6 Capitol riots, photos emerged of media equipment being destroyed by rioters. One image was taken after a group of rioters fashioned a noose out of a camera cord and hung it from a tree.
"These men and women served dutifully to keep their communities informed and safe, and at times even stepped in to help facilitate when our state was botching the payment of unemployment benefits," Cruz said. "I am thankful for the freedom of press we have in this country, a right established by the First Amendment of the U.S. Constitution, and perhaps the most important of all."
The bill defines members of the press as an accredited member of the press corps or media, a photographer employed by a newspaper, magazine or any other media, and an individual who operates equipment to deliver news or media.
The bill currently has no House version, and it is awaiting committee assignments.