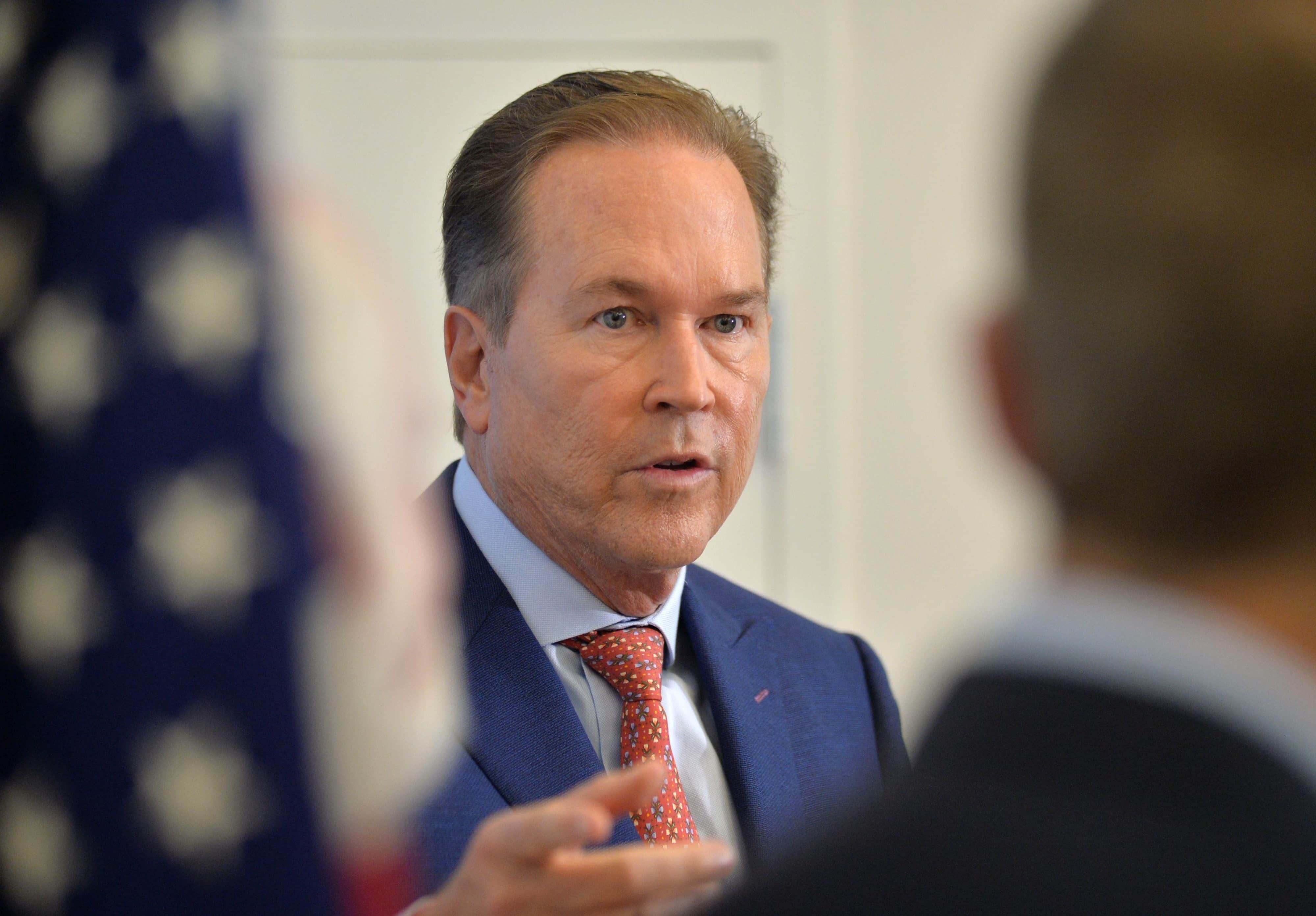 Ashley Moody also called for Project Talon's reinstatement.
U.S. Rep. Vern Buchanan blasted a decision to cancel a program targeting sex offenders in the nation illegally.
Immigration and Customs Enforcement nixed "Project Talon" weeks after it was launched under former President Donald Trump, The Washington Post reported. Now, the Sarasota Republican Congressman wants an explanation from President Joe Biden's administration.
"Canceling this program makes absolutely no sense and sends the wrong message," Buchanan said. "If you are in this country illegally and have a history of sex convictions, you should be a high priority for our law enforcement agencies."
Buchanan joins 18 state Attorney Generals, including Florida Attorney General Ashley Moody, in calling for the program's reinstatement.
In a letter to Homeland Security Secretary Alejandro Mayorkas and acting ICE Director Tae Johnson, Buchanan stressed concern that ending the program may inspire sex abusers to flee to the United States.
"With sex crimes including human trafficking continuing to rise in the U.S., now is clearly not the time to thwart efforts intended to remove these dangerous predators from our country," Buchanan said.
"It's unclear whether the cancellation of 'Operation Talon' was intentional or collateral damage in your softening of immigration enforcement, but regardless the program needs to be reinstated."
Biden officials have told the Post and Fox News they had no direct hand in ending the program and suggested it may simply have been shelved as the new administration shapes new direction to ICE.
Buchanan, who has worked closely on trafficking issues with Florida-based organizations like Selah Freedom, wants to make sure any new direction includes sending a message to rapists and child molesters that they won't find safe harbor in the U.S. He has introduced legislation including the Human Trafficking and Exploitation Prevention Training Act to help authorities better identify and investigate sexual abuse.
"America should not be viewed as a sanctuary country to these criminals," Buchanan said.
"The administration owes the country an explanation for this decision and it should reverse the action to show that it is serious in addressing these types of heinous crimes."