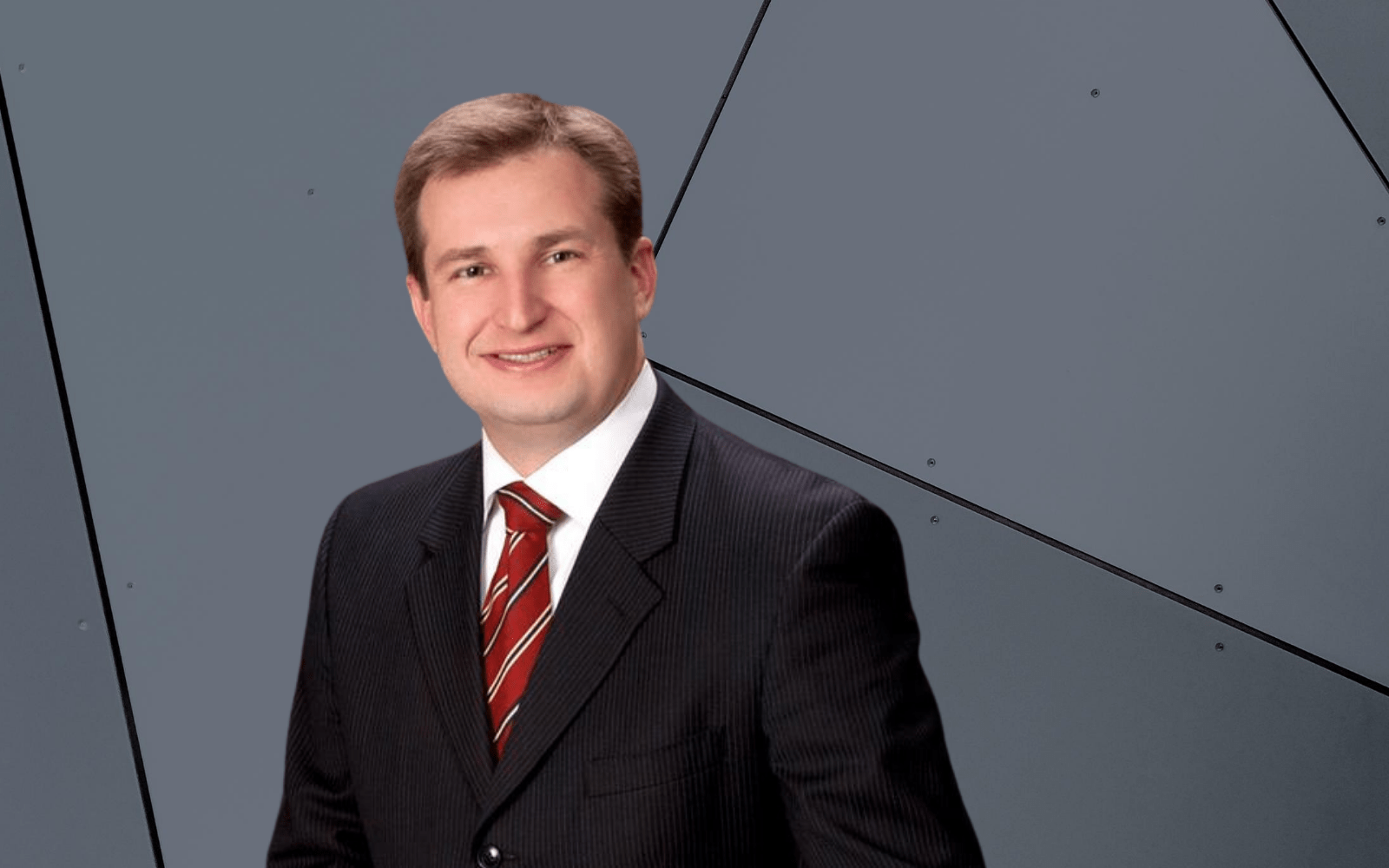 Central Florida is no stranger to the effects of environmental neglect.
In Central Florida, most Republicans are never far removed from concern for the natural environment that they recall being so much healthier when they were kids.
It was always an issue for Sen. David Simmons from Altamonte Springs, now retired from the Legislature after spending 18 years in the House and Senate. And now it's front-and-center for his successor, Sen. Jason Brodeur of Sanford, who served in the House until 2018.
"I grew up fishing on that lake. That's where my dad and I used to go in the '80s," Brodeur said, talking about Lake Jesup, the sprawling but seriously-degraded body of water in the middle of Seminole County. "In the '40s and '50s there were a bunch of fish camps, five or six fish camps on that lake. It was one of the the bass-fishing capitals of Florida.
"And when the Army Corps of Engineers tried to reengineer that lake in the St. Johns River Channel, they inadvertently — or maybe they did it on purpose — they cut off the oxygen flow to that lake. And so it started to become eutrophic. Now you've got the conditions for all this nitrogen and phosphorus. Remember all those municipalities were dumping sewage in there for years. Although they quit doing that, you've still got this legacy load of nutrients on the bottom of that lake," he continued.
In his first Session after returning to the Legislature, Brodeur is focusing on the environment and what he calls "vulnerable populations."
He's pursuing appropriations to help with cleanup efforts at Lake Jesup, and several bills, notably SB 976, ordering a study of problems emerging in the Little Wekiva River in western Seminole, and SB 94, pressuring the South Florida Water Management District to make things happen with the Lake Okeechobee Watershed Restoration Project.
Brodeur also is putting a lot of energy into his SB 1260 to toughen sentencing against drug dealers, SB 1024 expanding access to mental health services, and SB 80 to clarify child welfare rules.
"There have been a lot of news stories over the last year about the inconsistencies of where we place children who are removed from their home and go into foster care, and especially what happens with sibling reunification. This is a super traumatic time and what they need is permanency. And so this really puts some teeth around what we do for kids who are in very vulnerable situations," he said.
The Legislative Session starting this week will demand energy and attention for COVID-19 responses and budget shortfalls, and to address the state's broken unemployment compensation system.
For that, Brodeur praises the flexibility of Florida's legislative process to respond to the dramatically-changed conditions since he left in 2018. He's particularly interested in the potential cost savings and convenience of new methods of doing things that have become important during the coronavirus crisis, such as telemedicine and online education. He has a couple of bills, SB 852, and SB 864, seeking to expand telemedicine.