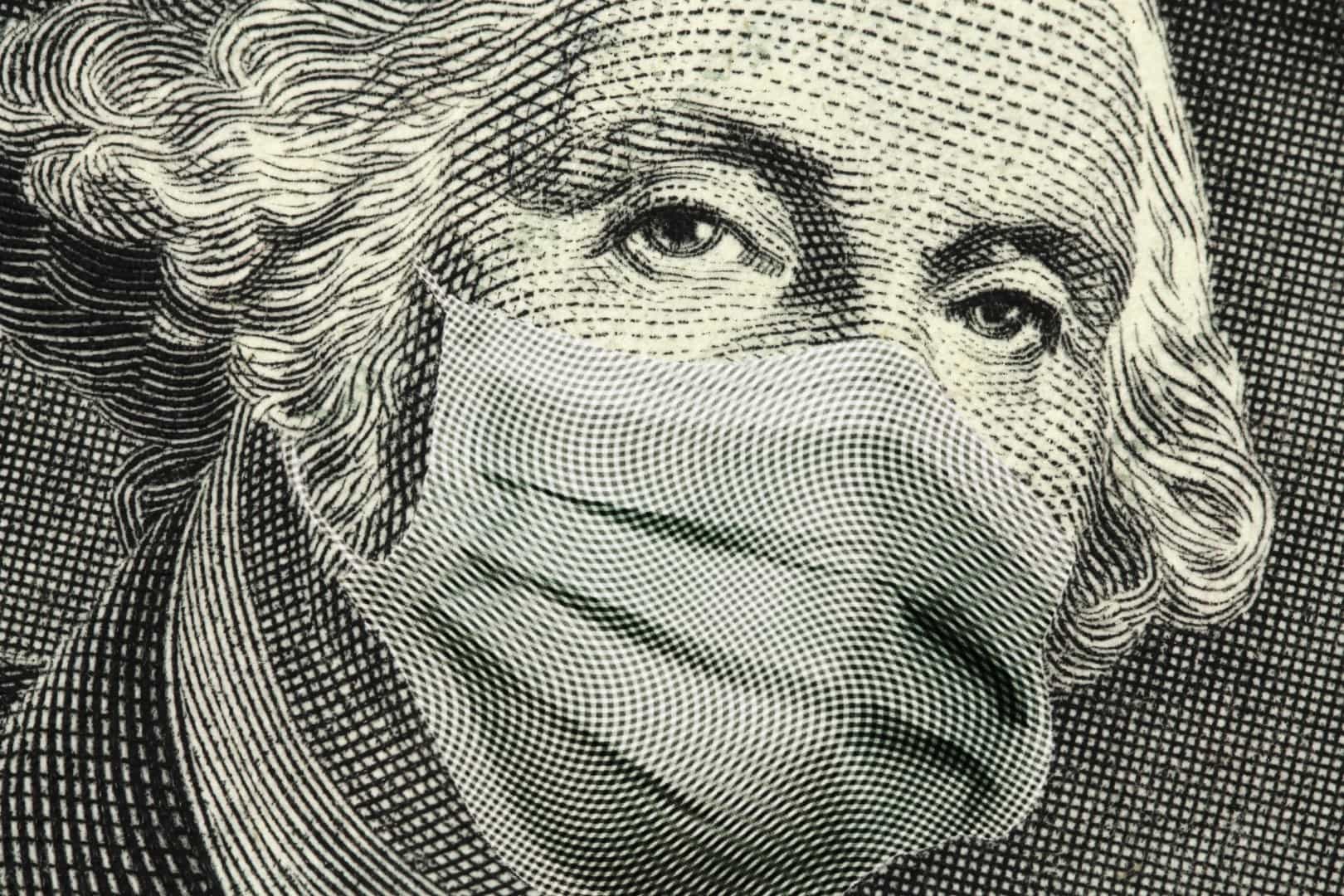 The most popular component is the $1,400 stimulus most Americans would receive.
Given a rundown of much of what's in the $1.9 trillion COVID-19 relief package Democrats are running in Congress, Floridians give a strong thumbs-up, according to a new poll released Friday by a liberal public policy and advocacy think tank.
Across Florida, 58% of those surveyed said they approve of the stimulus bill that President Joe Biden and Democrats have proposed, according to a poll done by the Center for American Progress. Just 36% said they disapprove.
That puts Florida in the middle-of-the-pack among 25 states in which the center surveyed at least 500 people, giving pollsters some confidence in the state-level results. Yet it puts Florida a little below the overall result from a survey of more than 35,968 Americans: 60% said they approve, and 34% disapprove. The poll was conducted online Dec. 10-Feb. 4.
The center found every state where at least 500 people responded offered at least a plurality of support for the bill. In Florida, there was a 22-point spread between approval and disapproval.
"An overwhelming percentage of Floridians support passing the bold stimulus," the organization stated in a news release Friday.
The bill, dubbed the "American Rescue Plan" is currently moving through the House. It is expected to provoke great battle in the Senate, providing the first significant look at how Biden handles partisan standoffs.
The Center for American Progress advocates for the plan as a whole and for its parts.
The center's pollsters provided respondents with outlines of seven key parts of the package, three Democratic talking points in support, and three Republican talking points in opposition. Respondents were then asked one question: "Do you approve or disapprove of the stimulus bill proposed by President Biden and Democrats in Congress?"
Among the Democratic talking points offered: "Plan would help get the country vaccinated more quickly: so families can be together again; to help schools reopen safely so parents can get back to work, and help small businesses and workers struggling to get by."
Among Republican points offered: "This proposal is far too expensive and a more narrowly tailored package that would cost only about $600 billion would be enough to help people who really need it through the next months."
The greatest support, not surprisingly, came in blue states like California, Massachusetts, New York, and Illinois where the favorability spreads were all 35 points or more between those who approve and those who disapprove. Yet even in red states, the center found more approval than disapproval. The lowest approval margins were in Arkansas and Alabama, where the favorability was plus-5 points, and Tennessee, plus-6.
The center pitches the bill for what is no doubt its most popular provision, the $1,400 direct checks; its most divisive provision, the five-year, phased-in minimum wage hike to $15 an hour; and lesser-discussed provisions, including increasing federal unemployment aid to $400 a month from $300 a month, and extending it to September, rather than March. The center also touted boosting the earned income tax credit for 2021, reinstating coronavirus crisis paid sick and family leave benefits that expired at the end of 2020, sending money to state and local governments to help them maintain services, and increasing funding for virus vaccination and testing programs.
The center pointed out that 460,000 fewer Floridians were employed in December than in February 2020, according to the U.S. Bureau of Labor Statistics.
"Without further federal aid to tide over working-class families until widespread vaccinations allow for more economic activity, it is almost certain that Florida's economy will contract again, leading to needless suffering and hardship for hundreds of thousands of Floridians," the center argues in the report.
It also noted BLS numbers that show the number of state and local government employees in Florida has fallen by 53,800.
"To endure the pandemic, Florida needs state and local employees for contract tracing, vaccination, unemployment agency staffing, support for children returning to in-person school, and other pandemic-related needs," the center contends. "Laying off these workers will only prolong both the pandemic and the recession."