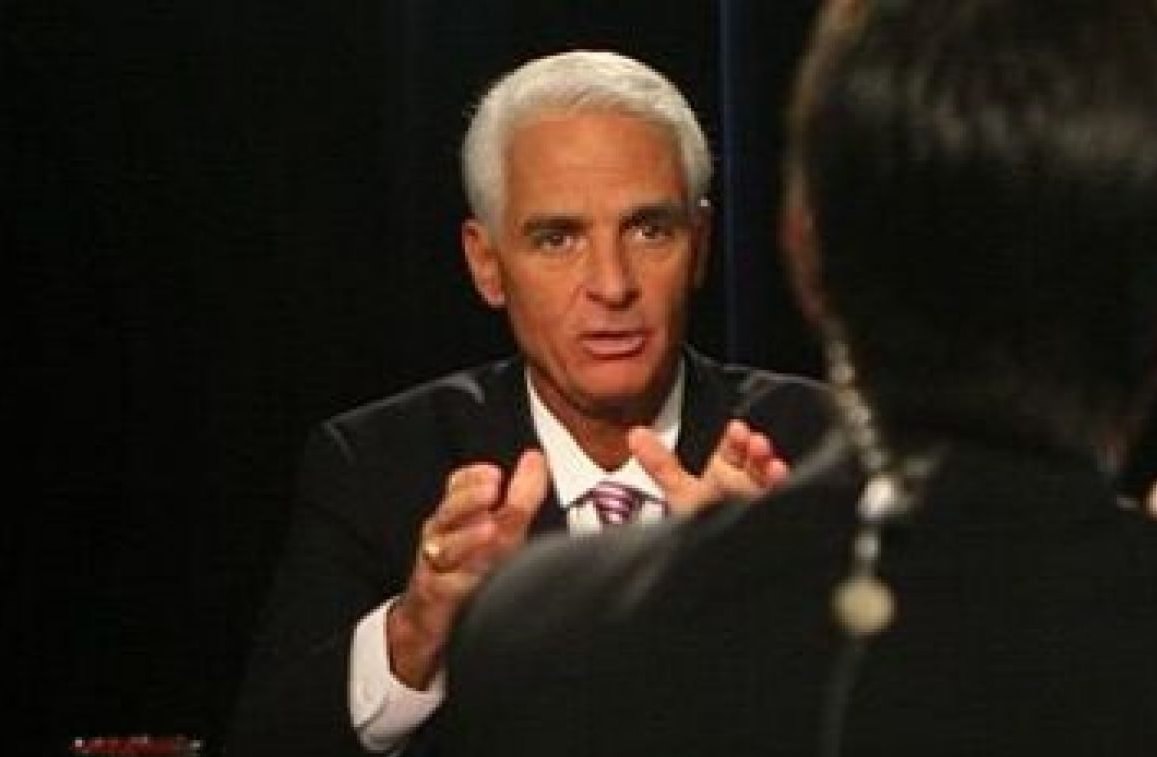 They had some harsh words for those who disapprove.
U.S. Rep. Charlie Crist joined Tampa Mayor Jane Castor Thursday in a final push to promote the passage of the American Rescue Plan, President Joe Biden's $1.9 trillion economic stimulus package.
Congress is expected to pass the plan Friday morning. In addition to providing COVID-19 monetary relief, the plan will expand health care coverage and drive the mass distribution of vaccinations. 
"A crisis of this magnitude requires a bold federal response," Crist said, adding that "delivering relief into the hands of Americans, fixing Trump's disastrous vaccine distribution rollout, and getting resources to states and localities that need them desperately" is a necessary next step.
Crist also acknowledged Florida's statewide vaccination rollout. The St. Petersburg Congressman has been critical of Gov. Ron DeSantis' plan in distributing vaccines.
"Many of you know that I have my issues not only with the former President but also the Governor, and how he's managed the response here," Crist said.
Crist called for a federal investigation into the vaccine rollout in Manatee County after reports of favoritism on DeSantis' plan to provide additional vaccines to two wealthy, predominately Republican communities.
Crist also announced the inclusion of local funding in the American Rescue Plan, with $180 million dedicated to Pinellas County schools and $220 million for Hillsborough County schools. 
Castor offered words of support for the plan as well, having worked with the Conference of Mayors to sign off on a letter urging Congressional leadership to pass the plan as soon as possible.
"We're a strong and resilient community, but we need that assistance, and this American Rescue Plan is what the country needs," Castor said. "I know first hand what it would do for the entire Tampa Bay area. And I'm very, very hopeful that Congress will see it the way that America sees it."
The plan will also name Hillsborough County as one of the four Florida sites for additional vaccine administration, providing 2,000 more doses a day, Castor said.
Both elected officials had harsh words for the less likely possibility that the plan not be approved.
"I'm very optimistic that this is going to pass, but if it doesn't, then that would be really a dereliction of the duty and would indicate a deafness on the part of our congressional representatives, about the needs of the average American day-to-day in this pandemic," Castor said.
Crist echoed her sentiments, saying the failure to pass it would be "tragic, horrific and inhumane."