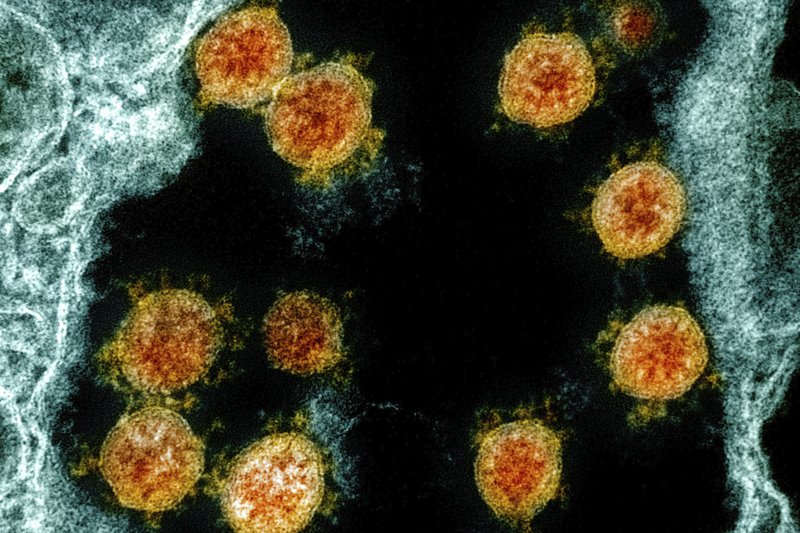 Nearly 2.9 million in Florida have received at least one dose of vaccine.
Florida officials reported nearly 6,000 new COVID-19 infections and 144 related deaths overnight.
The Department of Health's daily report on the spread of the coronavirus shows positive tests have reached a total of 1,898,223 since the virus first surfaced in March. That's a total that includes 1,863,453 Florida residents and 34,770 out-of-state visitors who tested positive while here.
That's an increase of 5,922 infections since Thursday.
Deaths, meanwhile, rose to 31,162, including 30,624 residents who lived in Florida and another 538 who died here.
The state recorded 136,134 new test results on Thursday, of which 9,175 were positive for COVID-19. That's a positivity rate of 6.74%; health officials consider the spread of the virus under control so long as positivity rates remain below 10%.
But Florida has reached 500 cases of the mutated virus strain B.1.1.7, according to the Centers for Disease Control and Prevention. That's nearly a quarter of the 2,102 cases nationwide across 45 states, considerably more than any other state, with Michigan closest behind with 336 cases.
Progress continues in the effort to vaccinate individuals, with Florida now reporting 2,895,170 have had at least one dose of the Moderna or Pfizer vaccine. That includes 1,588,027 fully vaccinated individuals who received an initial dose and their booster, and another 1,307,143 who had their first shot and await a second.
Of those, 2,195,956 fall into the age 65 and older demographic.
The numbers have grown, though at a slower rate as weather in other states slowed shipments. On Thursday, 50,477 doses were administered, compared to 145,064 put in arms on Feb. 12.
This all continues as officials at the federal level debate a relief package, one expected to pass in the Democratic House on Friday but where Gov. Ron DeSantis predicts Florida will get the "short end of the stick" in funding.
But polling from the liberal Center for American Progress still shows the relief package to be popular among Florida voters, if less so than in other states.
Editor's note on methodology: The Florida Department of Health releases new data every morning around 10:45 a.m. The total number reported in those daily reports include the previous day's totals as well as the most up to date data as of about 9:30 a.m.
Florida Politics uses the report-over-report increase to document the number of new cases each day because it represents the most up-to-date data available. Some of the more specific data, including positivity rates and demographics, considers a different data set that includes only cases reported the previous day.
This is important to note because the DOH report lists different daily totals than our methodology to show day-over-day trends. Their numbers do not include nonresidents who tested positive in the state and they only include single-day data, therefore some data in the DOH report may appear lower than what we report.
Our methodology was established based on careful consideration among our editorial staff to capture both the most recent and accurate trends.