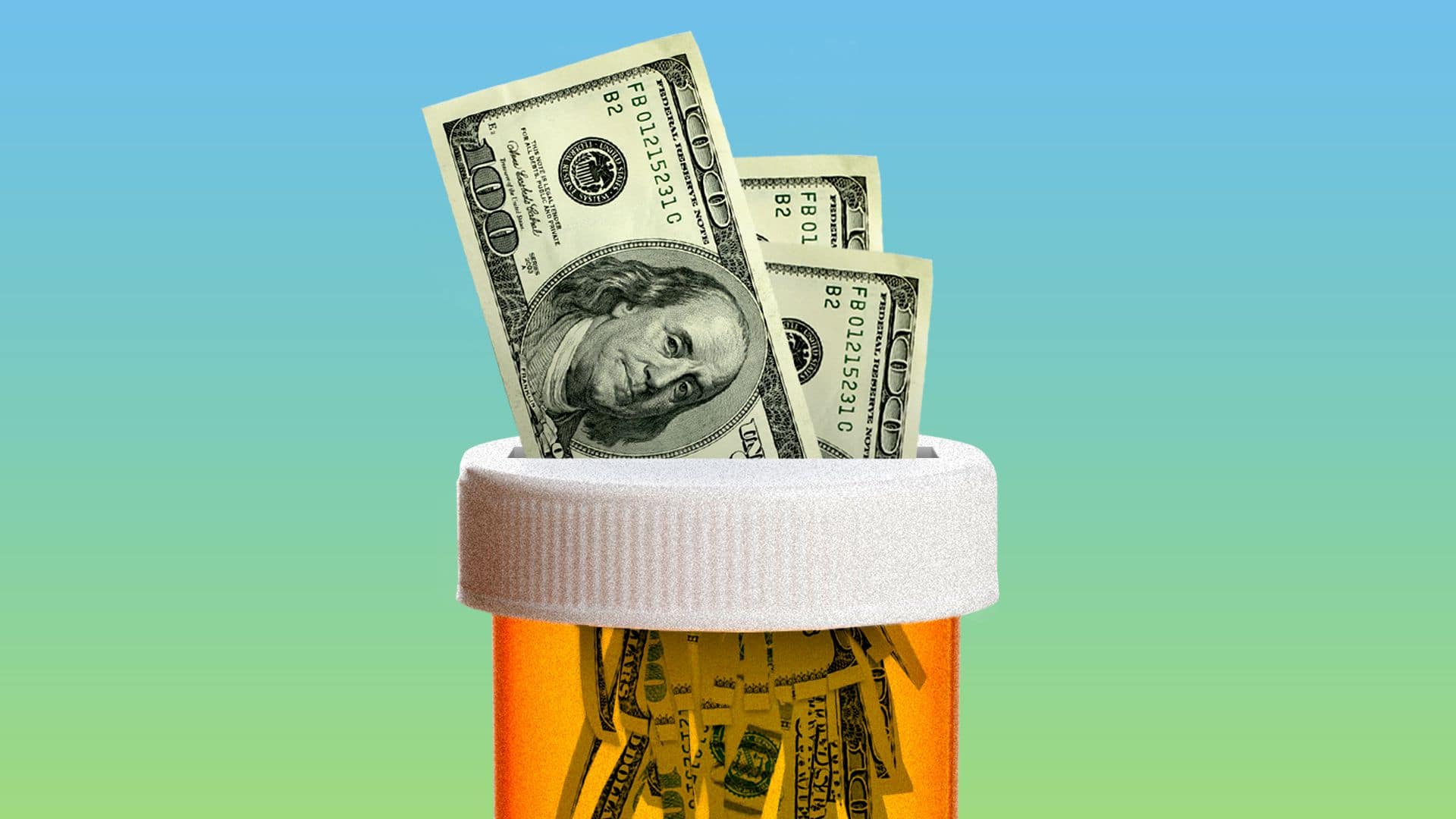 The coalition estimates PBMs are pocketing $133 million in taxpayer dollars.
EMPOWER Patients sent a letter to new Agency for Health Care Administration Secretary Simone Marstiller on Friday apprising her of the taxpayer dollars going to pharmacy benefit managers, or PBMs.
EMPOWER Patients is a coalition made up of neighborhood and independent pharmacists and pharmacies advocating for PBM reform.
PBMs are middlemen between health care plans and pharmacies. They help determine which drugs will be covered by insurance plans and negotiate on behalf of insurers to secure discounts from drug manufacturers. When a claim is filed, PBMs collect money from those plans, then pass money to pharmacies via different methods.
The letter comes after a recent hearing in the House Finance and Facilities Subcommittee where AHCA Deputy Secretary Beth Kidder and John Meerschaert, an actuary with Milliman, presented a report on the state's pharmacy benefit manager (PBM) structure.
The report estimated PBMs are pocketing $89.6 million through spread pricing, a system where PBMs don't charge fees, but simply retain a portion of the money paid by a plan.
EMPOWER Patients said PBMs are pocketing more than that.
"We estimate that in total PBMs are pocketing more than $113 million in taxpayer dollars. None of these taxpayer dollars contribute to actual healthcare services or medications. The fact that these middlemen were paid $113 million and pharmacies—actual healthcare providers— were paid about half of that ($58 million) is alarming," the letter reads.
"The report also revealed major anticompetitive inconsistencies with reimbursements for PBM-affiliated pharmacies. One PBM controls 41.1% of the market share of Florida Medicaid. In fact, this same PBM fills 48% of all prescription drug claims for Florida Medicaid recipients creating deeper access issues for Florida's most vulnerable – especially in rural and inner-city areas."
EMPOWER Patients said this is "clear evidence" that PBMs are using their "monopoly-like market share to line their own pockets."
The coalition said working on PBM reform could help the state save at least $100 million this budget year.
It concluded by saying it was ready to assist AHCA in preparing an analysis on the potential savings of shifting the Medicaid Pharmacy Program to a fee-for-service model.