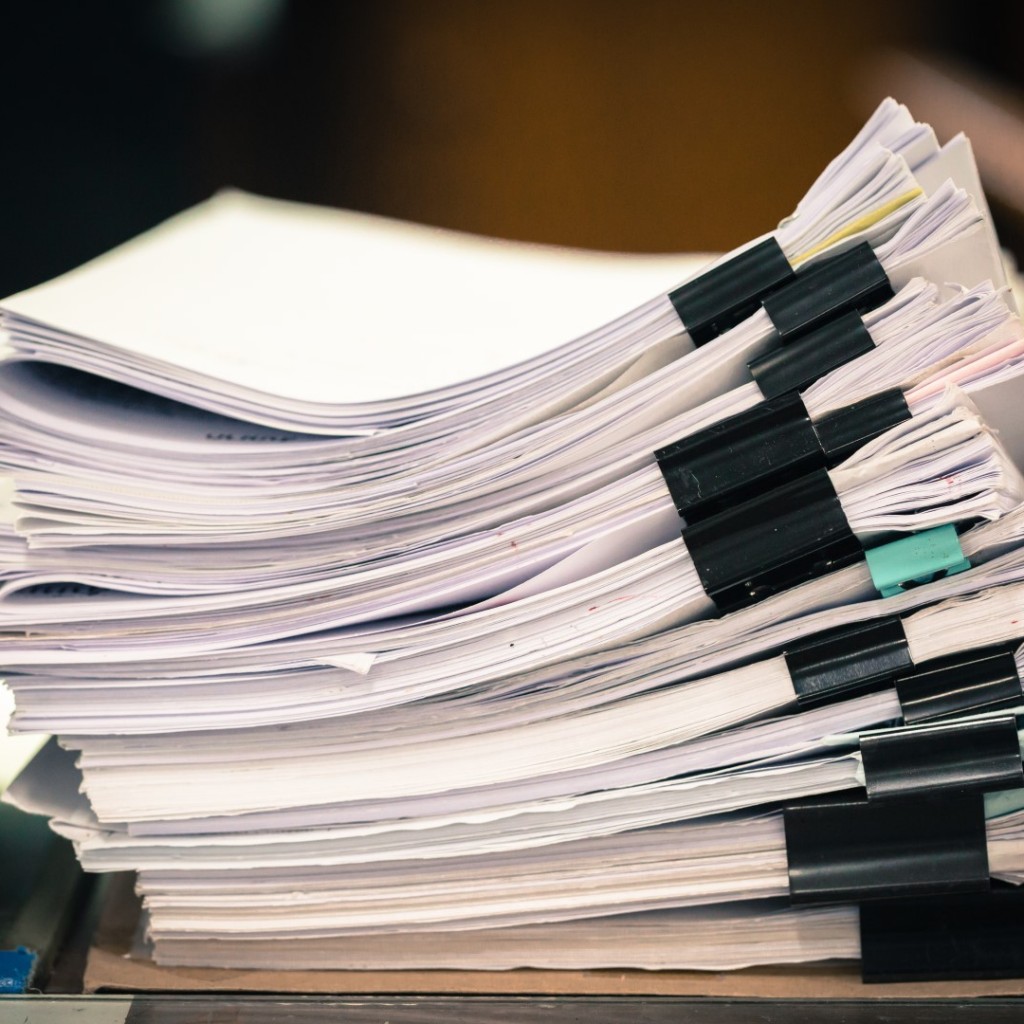 Clerk services are at risk due to an outdated and flawed funding system that consistently fails to support them.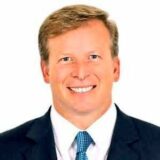 Florida's Clerks of Court and Comptrollers (Clerks) have more than 1,000 constitutional and statutory duties and provide many public services in every county throughout the state.
To name a few, Clerks process injunctions to protect domestic violence victims and vulnerable seniors from abuse, issue marriage licenses, facilitate mental health and substance abuse cases, and handle the proper oversight and processing of public records.
Right now, Clerk services are at risk due to an outdated and flawed funding system that consistently fails to support them. Some services come with a fee or service charge that supports their availability. But there are many others — such as the injunctions for vulnerable residents mentioned above — that are processed at no cost. This is good public policy and the right thing to do for citizens in need.
Over time, Clerks' revenues and budgets have declined, but the number of services with no revenue have increased; essentially, a significant workload has been added without the ability to pay for it. In the past eight years, Clerks' budgets have fallen by $50 million, and as of today, the statewide budgets that fund their services are lower than the budget from 15 years ago. Meanwhile, Florida's population grew by more than 4 million.
The budget reductions, compounded by the financial impacts of COVID-19, have caused Clerks across the state to take drastic measures that include staff layoffs, reduced operational hours and branch closures. This perilous funding position has also caused a vulnerability for access to crucial emergency court services. Floridians deserve to know their local public services are available, should they need protection for a senior or a victim of domestic violence. Floridians deserve proper stewardship over personal information and reasonable access to the courts unburdened by the mounting backlog of court cases.
This Legislative Session, Florida Court Clerks & Comptrollers (FCCC) is supporting a common-sense approach to begin fixing this broken system and ensure critical services are available. Clerks are rallying behind Senate Bill 838 by Sen. Jim Boyd and House Bill 903 by Rep. Webster Barnaby, which we believe are an important first step in addressing both the short and long-term needs. This legislation captures what Clerks have branded as the "At Your Service 2021 Clerk Legislative Priorities."
First and foremost, this legislation provides greater stability for Clerks by being able to establish and maintain responsible, statewide reserves in case of emergencies, such as COVID-19. Second, it authorizes Clerks to carry forward certain revenues from year-to-year. And third, the legislation improves budget procedures by allowing Clerks to submit legislative funding requests for deficits and services that fall outside of normal revenue streams.
These priorities alone are not a silver bullet, but they will lay the foundation to stabilize the services Clerks provide as we continue to work with the Legislature on this issue over the upcoming years.
As a former member of the Florida Legislature, I know firsthand this type of issue isn't why you run for office, and backing Clerks' priorities might not make a splashy headline. But this is a challenge that, if left unattended, will have real consequences for public safety and access to the justice system in so many communities. The current system is no way to fund a critical government service. It's not good government, and it's bad public policy.
We have a plan, but we need your support. Please join your elected Clerks of Court and Comptrollers and FCCC in advocating for the passage of SB 838 and HB 903. With your help, we can begin to fix this issue, so Clerks can be at your service and not out of service.
___
Chris Hart IV is CEO of the Florida Court Clerks & Comptrollers.