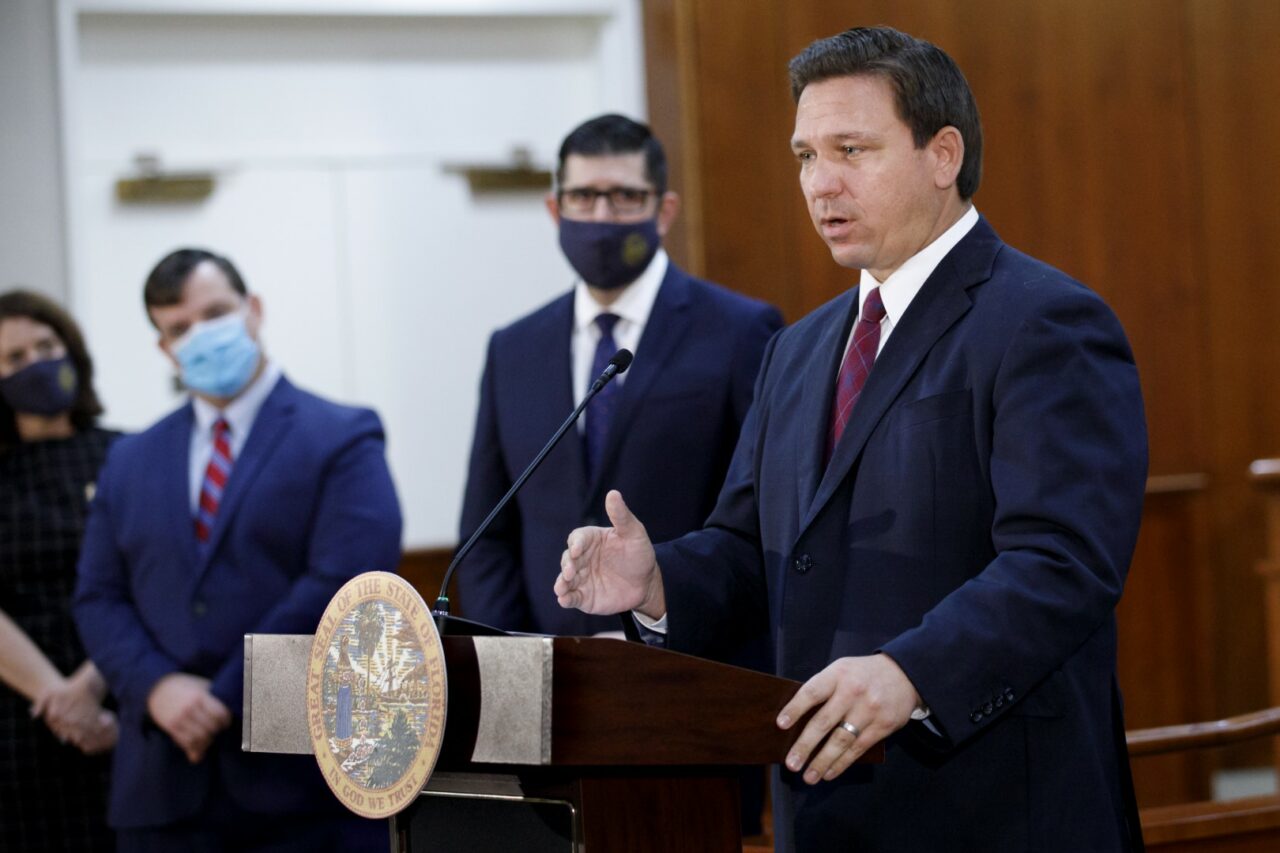 Federal reimbursement cash would be deposited in the new fund for the Governor to tap into.
Republican Sen. Manny Diaz is putting forward legislation (SB 1892) setting up a new money pot to manage federal reimbursement cash for state emergencies.
The Emergency Preparedness and Response Fund would be created under the Governor's office, giving the Governor more access to those funds during an emergency situation.
"The fund is established for use as a depository for reimbursements of state expenditures received from the Federal Emergency Management Agency, unless otherwise appropriated by the Legislature, and for other moneys specifically appropriated to the fund," the Diaz bill reads.
"The moneys deposited in the fund are available as a primary funding source for the Governor for purposes of preparing or responding to an emergency that exceeds regularly appropriated funding sources."
Diaz told Florida Politics the ongoing COVID-19 pandemic was the impetus to file the bill, but that it would be used for other emergencies such as hurricanes going forward.
"What this is doing is really creating a fund the Governor can use during the state of emergency, and then those monies are reimbursed," Diaz said.
"It makes it easier for the Governor, it makes it easier for them to keep track when monies have been used or the reimbursement has come back. It gives us good transparency on what the cost of the emergency is and what funds are being reimbursed."
The unique dynamic of the nearly year-long pandemic has led to additional money coming into the state, and that funding hasn't followed the normal pattern one would see during a natural disaster.
"Obviously, this situation that we're in now was a longer-standing situation than what usually occurs." Diaz said. "Hurricanes and things like that don't tend to last this long. But this has been an ongoing situation and there has been several tranches of money coming from the federal government."
The fund would have a sunset clause for July 1, 2025, unless it's voluntarily terminated sooner. Diaz said he sees that clause as a way to give the fund a trial run before fully committing to the change.
"When you have a sunset in place, it forces a review of it."