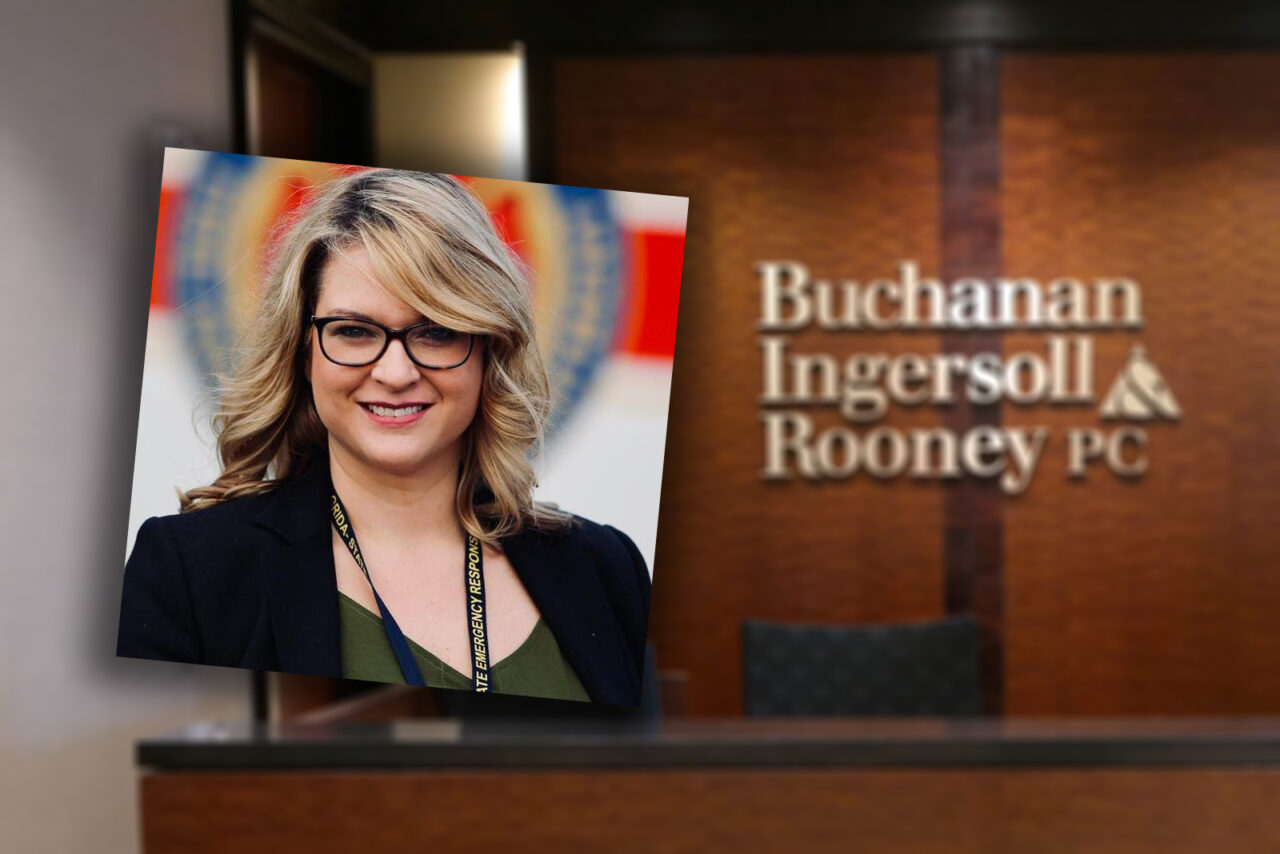 Stickle most recently served as interim CEO of the Florida Hospital Association.
Crystal Stickle has joined Buchanan Ingersoll & Rooney's government relations practice as a senior principal, the firm announced Monday.
Stickle has nearly 20 years of government affairs experience at the state and federal levels providing political, strategic and policy direction to her clients.
Stickle most recently served as interim CEO of the Florida Hospital Association after serving as an executive vice president and vice president of government affairs with the FHA since 2013.
Before joining FHA, Crystal served as director of government affairs for WellCare Health Plans and government relations director for National Strategies, Inc.
Those positions have equipped her with a deep knowledge of the health care industry, a sector in which many of Buchanan Ingersoll & Rooney's clients operate.
"Crystal brings extensive coalition building, association and legislative expertise and is a fantastic addition to our Tallahassee group. As the new Florida Legislative Session begins, our top-notch team is ready to serve our statewide clients across all industries," said Michael Harrell, who chairs the firm's Florida State Government Relations group.
Stickle is also known for her ability to develop policy solutions and build a team to accomplish the goal. Stickle joins recent hires Michael Grissom and Mark Kruse who came to the firm in January.
"I'm thrilled to have this opportunity to join Buchanan's expanding Florida Government Relations group and to use my experience to assist numerous clients – especially in the health care space – with their policy goals," Stickle said. "The firm's national and state presence coupled with its welcoming culture is a perfect next step in my career."
Stickle is involved in a number of Florida health care organizations, including the Florida Rural Health Association and Centene National Hospital Advisory Committee and was named to the Florida Department of Health COVID-19 Vaccination Taskforce.
She received her master's degree in American politics and public policy and her bachelor's in political science from Florida State University.
Buchanan Ingersoll & Rooney is a national law firm that provides legal, business, regulatory and government relations advice to regional, national and international clients in a broad array of industries, including finance, energy, health care and the life sciences.
The firm employs 450 lawyers and government relations professionals across 15 offices, four of them in Florida. It has some of the highest profile and innovative companies in the nation on its client sheet, including 50 of the Fortune 100.