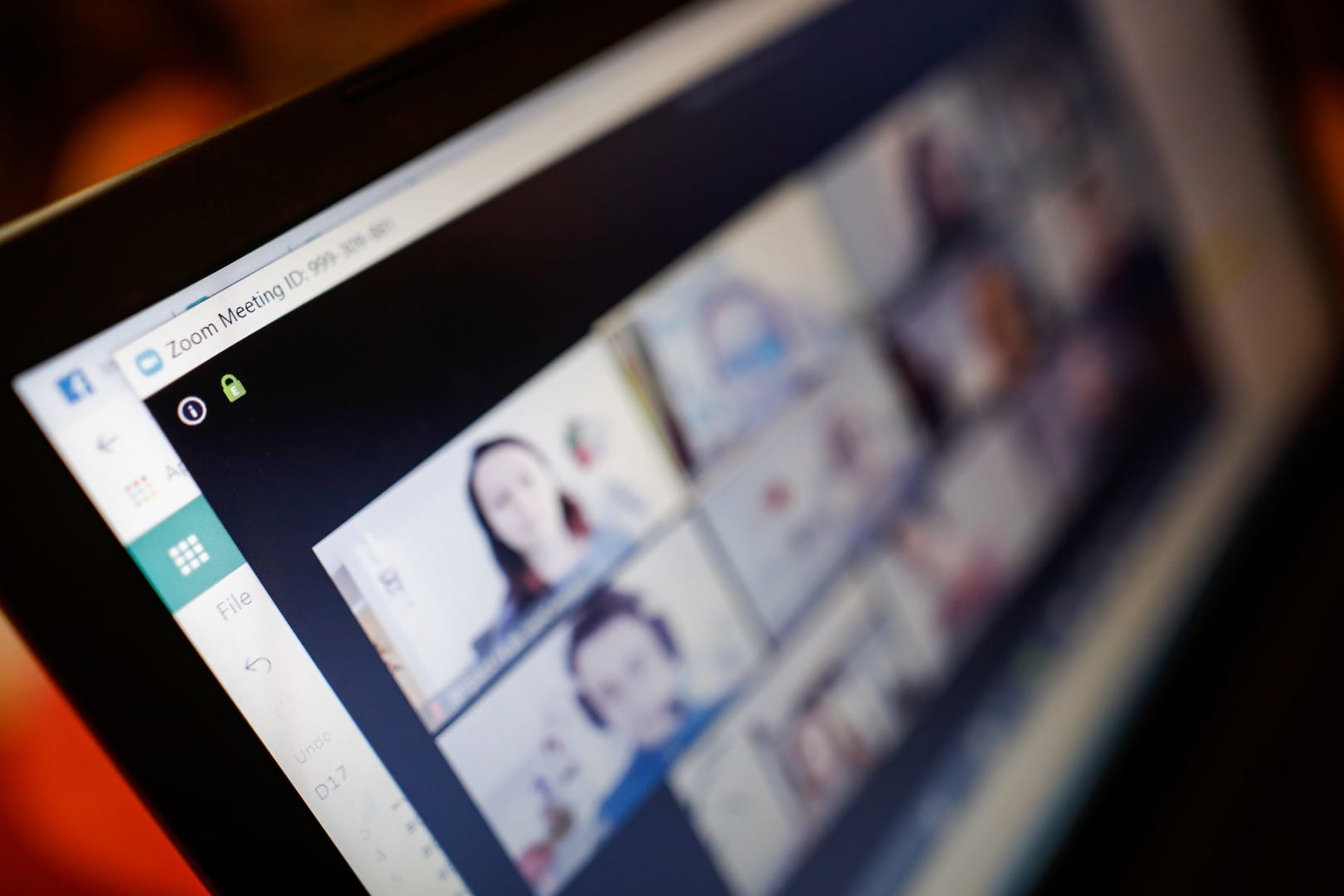 Current law requires action from the Governor.
A bipartisan group of lawmakers is pushing a proposal permitting local governments to meet remotely during a state of emergency.
Current law typically requires a set number of lawmakers to appear in person in order to establish a quorum for an official meeting. During the COVID-19 pandemic, Gov. Ron DeSantis waived those rules through late 2020, allowing local government officials to continue meeting via Zoom or other technologies and avoid congregating during the pandemic.
Bipartisan backers of new legislation say municipalities shouldn't have to wait for the Governor's permission. Democratic Sen. Janet Cruz is behind the Senate measure (SB 1494). Democratic Rep. Dan Daley and Republican Rep. Jim Mooney are teaming up as co-sponsors of the House version (HB 1217).
The two bills are worded slightly differently, but get to the same issue. Both measures would automatically suspend in-person quorum rules for up to six months after a state of emergency is declared. The House bill then leaves it to the Governor to extend that timeline further, if needed.
The Cruz measure states that remote meetings would be allowed for up to six months, "unless the state of emergency is extended by the Governor pursuant to executive order." That appears to allow those virtual meetings to automatically extend beyond the six-month window.
The coronavirus outbreak has upended normal emergency operations, which typically run for days or weeks. The health risks have been present for a year, requiring extended significant adaptations to daily life.
The 2021 state Legislative Session began Tuesday. Lawmakers there are meeting in-person, but with additional safety protocols. Senate Democratic Leader Gary Farmer is backing a separate resolution seeking to amend the state constitution, allowing the Session to be conducted remotely after an emergency declaration.
Cruz, Daley and Mooney are focused on local meetings, however. The House version clearly spells out that members of the public seeking to testify or virtually attend the meeting must have access as well.
"If a public meeting, hearing, or workshop will be held via telephone, real-time videoconferencing, or similar real-time electronic or video communication, or if attendance will be provided by such means, the meeting notice must include such information," the bill reads.
"The notice for public meetings, hearings, and workshops via telephone, real-time videoconferencing, or similar real-time electronic or video communication must state how persons interested in attending may do so and must name locations, if any, where facilities necessary for attendance will be available."
The House version will have its first hearing in the Government Operations Subcommittee. The Senate bill has yet to be assigned to any committees.