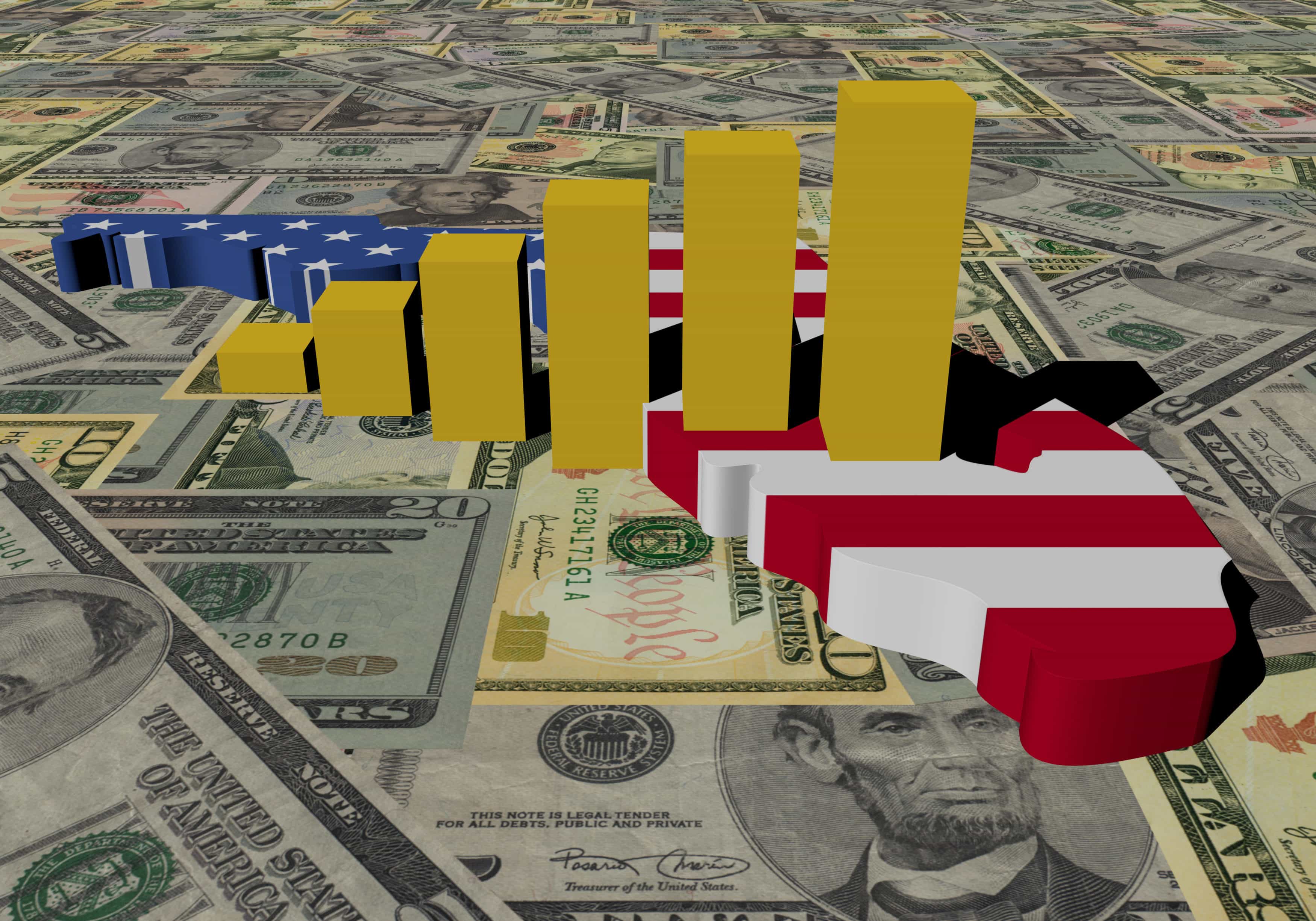 Consumer confidence tanked to the lowest levels since last April.
Consumer confidence among Floridians took a dive in February, according to University of Florida Bureau of Economic and Business Research data released Tuesday.
The consumer sentiment figure dropped 5.4 points in February to 77.2. That's down from January's revised figure of 82.6. The plunge comes after consumer confidence had been on the uptick in both January and December.
Random surveys by the UF researchers showed major indexes in the monthly consumer confidence fell in February.
Most Floridians' personal financial outlooks decreased in February, dropping from 73 in January to 65.6 in February. Fewer residents of the Sunshine State felt comfortable buying big-ticket items such as household appliances and vehicles, as that sentiment figure dropped from 75.5 to 72.1.
Confidence in personal finances a year from now, confidence in U.S. economic conditions in the next year and sentiment about the U.S. economy over the next five years all took hits among Floridians surveyed.
Hector Sandoval, director of the UF Economic Analysis Program, said the February figures represent the bleakest outlook since last April when the coronavirus pandemic gripped Florida.
"Consumer sentiment in February is only nine-tenths of a point higher than April's reading, the lowest level observed last year as a result of the economic damage brought by the pandemic. The drop in February wiped out almost all the gains since the index bottomed out in April," Sandoval said.
While there is some hope in the coronavirus vaccine rollout, the optimism was reversed, Sandoval said.
"Overall, Floridians are pessimistic in February. The sizable drop in consumer confidence, particularly concerning future economic outlooks, signals uncertainty and a potential decline in discretionary spending in the months ahead, which can slow down the (economic) recovery," Sandoval said.
One positive statistic came out of February's economic outlook, though, Sandoval said, as he noted new applications for unemployment benefits fell to their lowest levels since March, 2020.
Surveyors questioned 399 Florida residents Feb.1-25 through cell phone and email questionnaires.