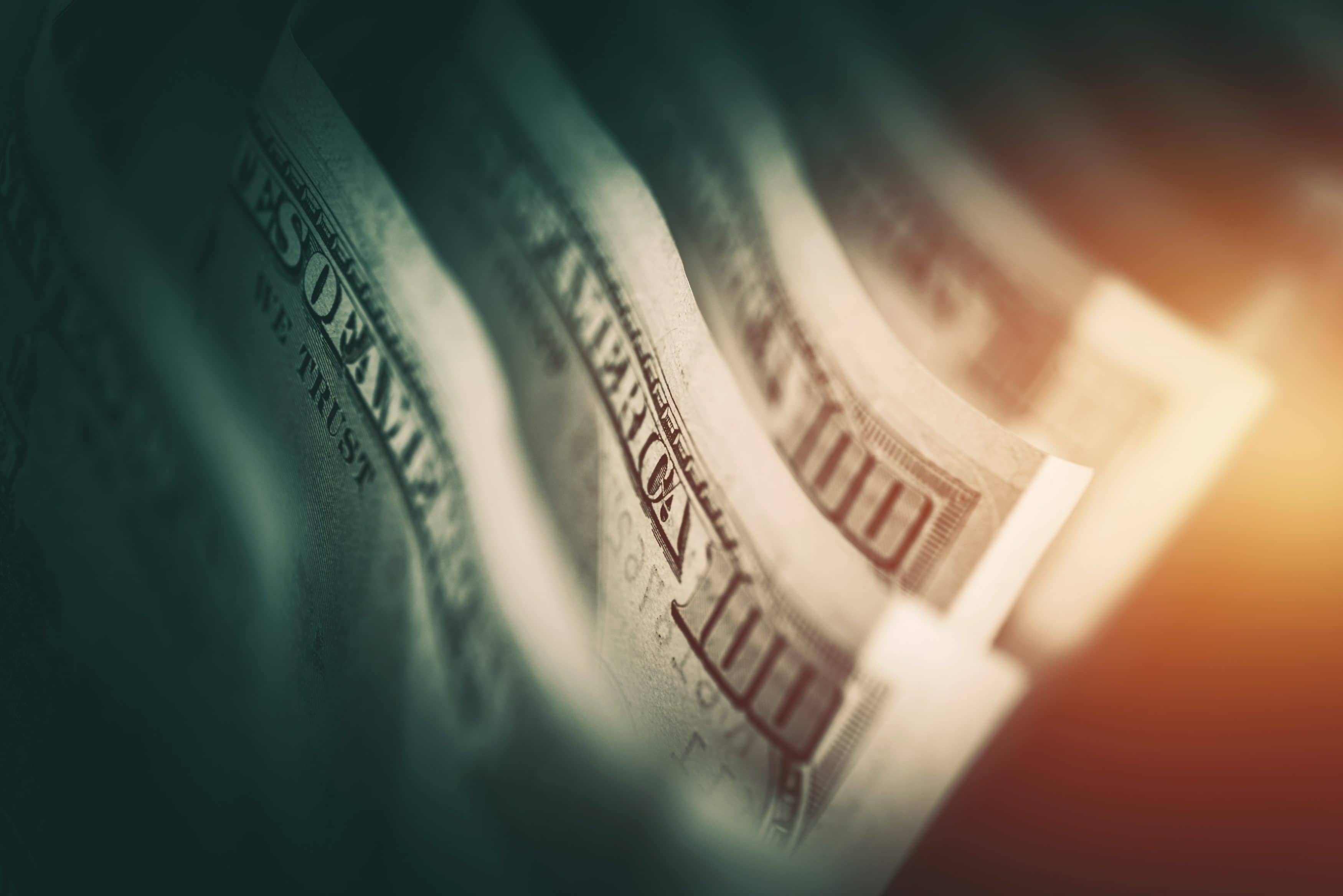 Fischer will report more than $900K on hand. Ingoglia will report $725K.
Republican state Reps. Jason Fischer and Blaise Ingoglia raised hundreds of thousands of dollars in the weeks leading up to the Legislative Session.
Fischer, of Jacksonville, is running to succeed term-limited Sen. Aaron Bean in Senate District 4 next year. He faces fellow Republican Reps. Cord Byrd and Clay Yarborough in the primary.
As of Jan. 31, Fischer had $698,000 in the bank between his campaign account and political committee, Friends of Jason Fischer. Most of the money — $671,000 — was raised through the committee.
Reports covering February are due next week. When they drop, Fischer is expected to show well over $900,000 in the bank.
The war chest outclasses those of his rivals. As of Jan. 31, Byrd had about $45,000 on hand between his campaign and political committee, 1845. Yarborough, meanwhile, has $284,000 banked between his accounts, with most of it in his Floridians for Conservative Values committee.
Ingoglia is termed out in the House and hasn't yet signed up for another seat, though he is widely expected to run for state Senate next year.
His fundraising totals, however, are on the level of a statewide candidate.
Accountants are still tabulating the final numbers, but the Spring Hill Republican estimates he raised more than $515,000 for his committee in the run-up to Session.
His committee, Government Gone Wild PAC, ended January with $245,000 on hand. When new finance reports are filed, the committee is expected to report more than $725,000 in the bank.
Florida law prohibits sitting lawmakers from raising money while the Legislature is in Session, which this year started Tuesday and is scheduled to run through April 30.
Since lawmakers were able to raise money on Monday, a full account of their pre-Session fundraising efforts will not be available until March reports are filed in mid-April.