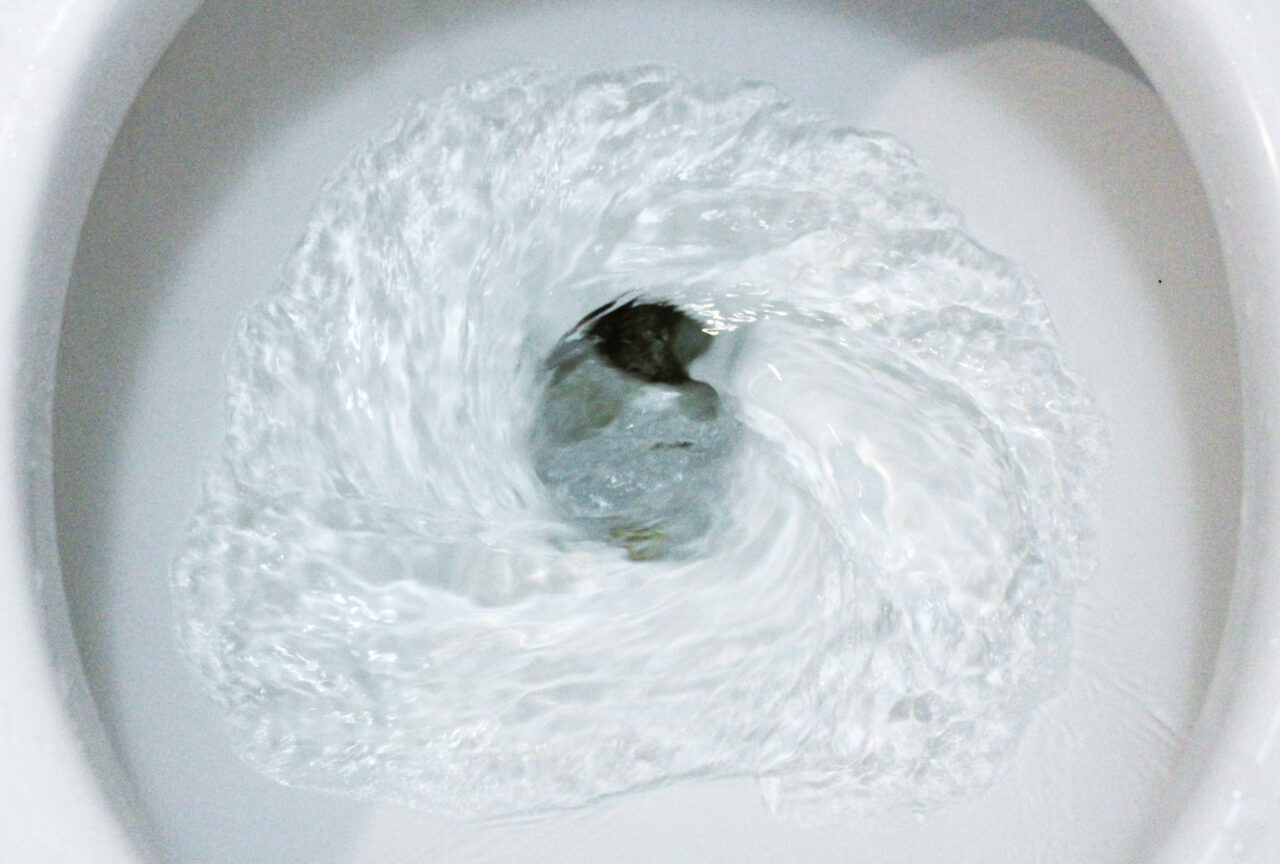 Can lawmakers finally get past the ick-factor?
The House version of a reclaimed water bill (HB 263) sponsored by Rep. Randy Maggard passed the Environmental, Agriculture and Flooding Subcommittee 17-0, but not without question.
If passed, utilities would begin eliminating non-beneficial surface water discharges within five years, instead, working to make that water safe to drink.  The technical term refers to the practice of treating water, including sewage, into clean drinking water, a practice colloquially referred to as toilet-to-tap.
Additionally, utilities would have to apply for a permit for new or expanded surface water discharge.
The bill also incentivizes the development of potable reuse projects, with the goal being to keep up with the water usage of Florida's growing population. Between 2020 and 2040, Florida's population is expected to grow 23%, with water demands expected to grow from 15%, to 7.4 billion gallons per day.
The bill contains a hardship provision for utilities unable to fully comply or unable to comply within the five-year timeframe, but an amendment added to the bill Wednesday makes it more difficult for utilities or companies to claim a hardship exemption.
"This was placed later into the bill because what we found was as we went around the state everybody had a hardship," Maggard said.
While reclaiming sewage for potable uses has been deemed safe, in some instances even safer than other water reclamation processes, it still carries a public ick-factor. The city of Tampa, for example, received public backlash when it first proposed a so-called toilet-to-tap program under former Mayor Bob Buckhorn. His successor, Mayor Jane Castor, ultimately scrapped it from her historic sewage plan. However, the city is again, quietly, considering the practice.
Former Gov. Rick Scott vetoed previous legislation seeking toilet-to-tap programs.
While members of the subcommittee voiced support of the idea of using reclaimed water, they expressed concern increased costs would be passed along to water customers.
"The question is, who's going to pay for this going forward for us as a state? And I think we have to answer that question too, because otherwise I'm afraid it's going to be on folks water bill one day," St. Petersburg Rep. Ben Diamond said. Diamond said he thinks the Legislature should find a way to increase funding to support the measure.
Maggard said he doesn't want water customers to pay for the measure through increased rates, and he was open to discussions about adding an amendment dealing with any increased costs.
"After the comments from the committee today we're going to talk about that. That will be in our next discussion," Maggard said.
Earlier in the day a Senate version of the bill (SB 64) cleared the Community Affairs committee without debate.
"We're going to move the state toward using water more than one time," said Wauchula Sen. Ben Albritton, the bill sponsor.
This year's move echoes Gov. Ron DeSantis' prioritization of Florida's water systems in past Sessions.
Last year, DeSantis signed the Clean Waterways Act (SB 712), and referred to the legislation as "probably the most comprehensive bill we've seen in quite some time" during a ceremonial signing in Juno Beach.
Also last year, the Governor signed legislation (HB 1091) raising all sewage spill fines by at least 50% and many civil penalties by 100%.
Both environmentally focused bills were named priorities for the 2020 Session.
Florida already allows for reclaimed water usage but for limited purposes, like watering lawns and other non-potable uses.
Albritton's reclaimed water usage bill now moves to the Senate Appropriations committee, its final stop before reaching the Senate floor. The House bill has three committee stops remaining before heading to the floor.