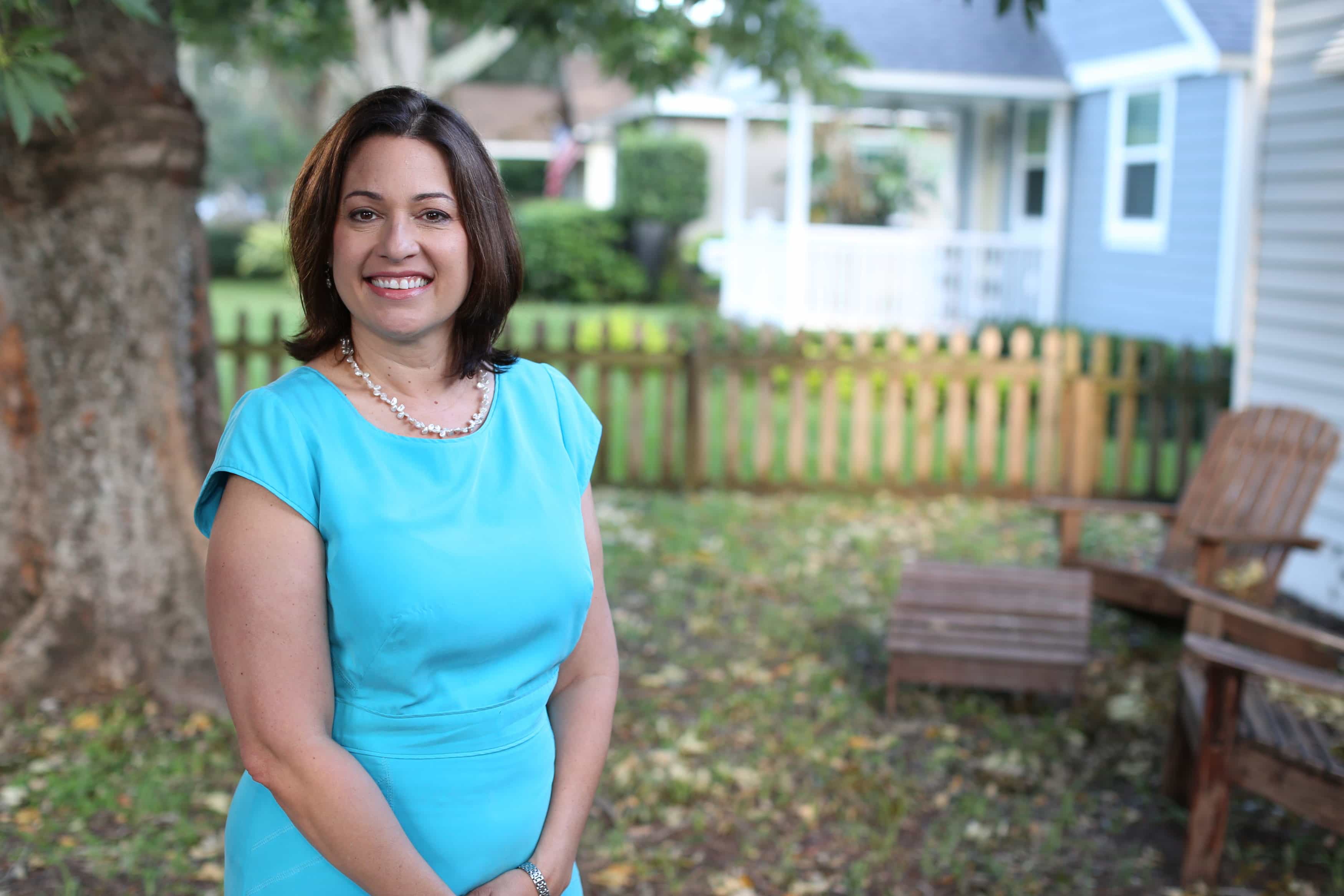 Rice would be the city's first LGBTQ Mayor.
St. Petersburg City Council member Darden Rice landed another endorsement Wednesday from a group that supports electing LGBTQ women to office in her race for St. Pete Mayor.
The organization, LPAC, is the only in the nation with that mission. Rice is the only LGBTQ candidate in the race. The group also considers a candidate's shared values on women's equality, women's health and social justice.
"LPAC is proud to endorse Darden Rice," said LPAC Executive Director Lisa Turner. "Darden has a proven record of implementing progressive change, and will make history as the first openly LGBTQ person elected to lead St. Petersburg."
The group's endorsement comes one month after Rice also received a nod from the LGBTQ Victory Fund, a group with a similar message, but which also backs men and trans men candidates. She also received an endorsement from Ruth's List Florida, which works to elect Democratic women to office.
Equality Florida, a statewide group that also supports LGBTQ candidates, has yet to endorse in the race, but previously backed Rice in her City Council races.
"I appreciate all the work that LPAC has done since its founding in 2012 to elevate LGBTQ women throughout the country and right here in Tampa Bay," Rice said. "I am grateful to have their support in my race for Mayor."
Rice's campaign priorities align with LPAC's overall mission, including protecting the environment, expanding affordable housing and brining opportunity and prosperity to all residents. Rice is also focused on revitalizing the local economy in the wake of the COVID-19 pandemic.
If elected, Rice would serve as the first woman Mayor under the city's strong Mayor form of government.
Rice officially entered the race for Mayor in January. She faces former City Council colleague and former Rep. Wengay Newton, former Pinellas County Commissioner Ken Welch and three lesser known candidates unlikely to present formidable challenges.
A St. Polls survey released Wednesday shows Rice with a narrow lead over challengers in a Primary Election match-up, but at a disadvantage to Welch in a hypothetical General Election, with Rice pulling just 24% support and Welch 31%.