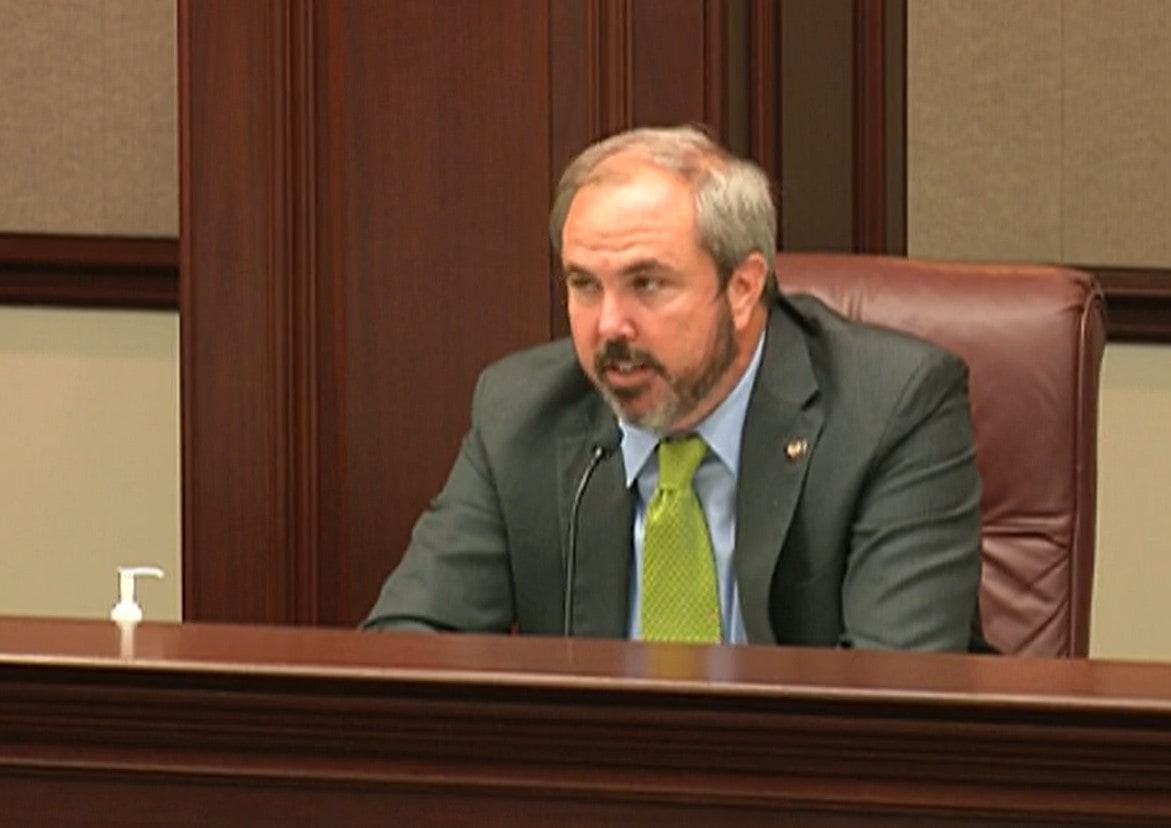 Jennifer Bradley's bill had a little extra help.
In the future, those who want to snitch on a neighbor may have to make their identities known.
On Wednesday, Sen. Jennifer Bradley's bill (SB 60) requiring code complainants to put their names on their claims cleared the Senate Governmental Oversight and Accountability Committee.
If there is a threat of imminent destruction of natural resources or threat to health, welfare, and safety, the complaint could be anonymous. Otherwise, however, the complainant's name would have to accompany the claim before any investigation can begin.
To quote committee chair Sen. Ray Rodrigues, Vice Chair Joe Gruters pinch hit for the Fleming Island Republican, who was in another committee, by presenting the bill.
In closing, the Sarasota Republican hoped the measure would lead to "less frivolous complaints" and "help everybody live a little better."
Gruters noted in his presentation that nothing stops code enforcement from enforcing based on observations.
Democrat Victor Torres asked if this was a "home rule" issue, mirroring skepticism from the previous committee.
"If you want to issue a complaint, be man enough to stand behind it," Gruters said, asserting displeasure with anonymous complaints writ large.
Torres, down on the bill, said that some anonymous tips spotlight bigger issues and "protect neighbors and homeowners."
"Many times, people don't want to give their name, but they want to call and have someone with authority show up," Torres, a former law enforcement officer, contended. "Anonymous tips, they go a long way."
The bill may be a cost-saver for local governments.
"Local governments may experience a reduction in complaints filed due to individuals not wanting to provide personal identifying information. Thus, this may lead to less resources being utilized by local code enforcement," asserted the committee analysis of Bradley's bill.
The Fleming Island Republican's bill has one more committee stop before the Senate floor. The Rules Committee is the final review point before it can receive a full vote.
For the current Sen. Bradley, the bill continues a family tradition of cracking down on punitive local code enforcement.
Former Sen. Rob Bradley, now a rookie Senate spouse, carried a bill that ended local bans on front yard vegetable gardens in 2020.