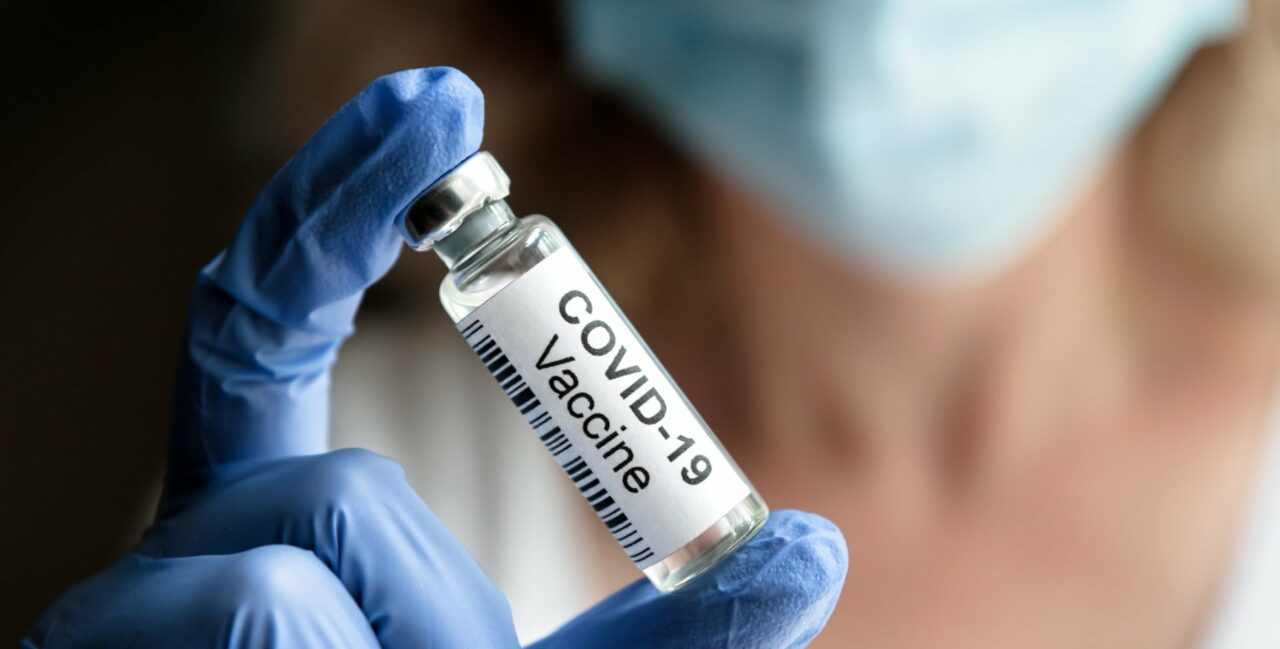 The good news is Florida has administered more than 5 million doses of vaccine.
Florida health officials on Thursday again reported more than 6,000 new coronavirus cases overnight. Along with those, the state tallied an additional 126 COVID-19-related deaths.
The good news is the state has now administered more than 5 million vaccines in an effort to quash the deadly coronavirus' disruption of daily life.
A daily Department of Health report on the pandemic showed the total caseload in Florida had risen to 1,930,232 positive tests for coronavirus. That total dates back to the first Florida cases on March 1, 2020. It reflects 1,894,722 Florida residents and 35,510 individuals from out-of-state tested here.
It's an increase of 6,118 cases since Wednesday's report.
The total death toll in Florida from the pandemic rose to 31,955, which includes 31,387 Florida residents and 568 out-of-state visitors who passed away from virus-related causes while here.
Results for 135,956 tests were reported to the state on Wednesday. Of those, 9,240 came back positive, or 6.8% of cases. That's nearly the lowest positivity rate reported over the last two weeks. Health officials consider the spread of the virus contained as long as the positivity rate remains below 10%.
The state has now administered 5,074,996 vaccines.
A midday report shows 3,258,997 individuals have received at least one dose of vaccine. A total of 1,815,999 have completed a vaccine schedule, and another 1,442,998 have received just a first dose of vaccine.
This news comes as arguments over who has received the vaccine grew increasingly fierce. Agriculture Commissioner Nikki Fried and Sen. Gary Farmer, both Democrats, called on Thursday for an FBI investigation into how Republican Gov. Ron DeSantis has distributed vaccines and whether there has been favoritism as to who receives shots.
DeSantis and his team have largely dismissed those concerns and stressed the need to get vaccines to citizens, particularly seniors age 65 and older, regardless of race or income.
According to the latest report, 2,469,337 individuals age 65 and older have received at least one dose of vaccine. Information about income is not available but the state has also administered vaccines to 191,981 individuals who are Black compared to 2,201,758 who are White. A total of 364,060 who received the vaccine in Florida identify as Hispanic.
Editor's note on methodology: The Florida Department of Health releases new data every morning around 10:45 a.m. The total number reported in those daily reports include the previous day's totals as well as the most up to date data as of about 9:30 a.m.
Florida Politics uses the report-over-report increase to document the number of new cases each day because it represents the most up-to-date data available. Some of the more specific data, including positivity rates and demographics, considers a different data set that includes only cases reported the previous day.
This is important to note because the DOH report lists different daily totals than our methodology to show day-over-day trends. Their numbers do not include nonresidents who tested positive in the state and they only include single-day data, therefore some data in the DOH report may appear lower than what we report.
Our methodology was established based on careful consideration among our editorial staff to capture both the most recent and accurate trends.