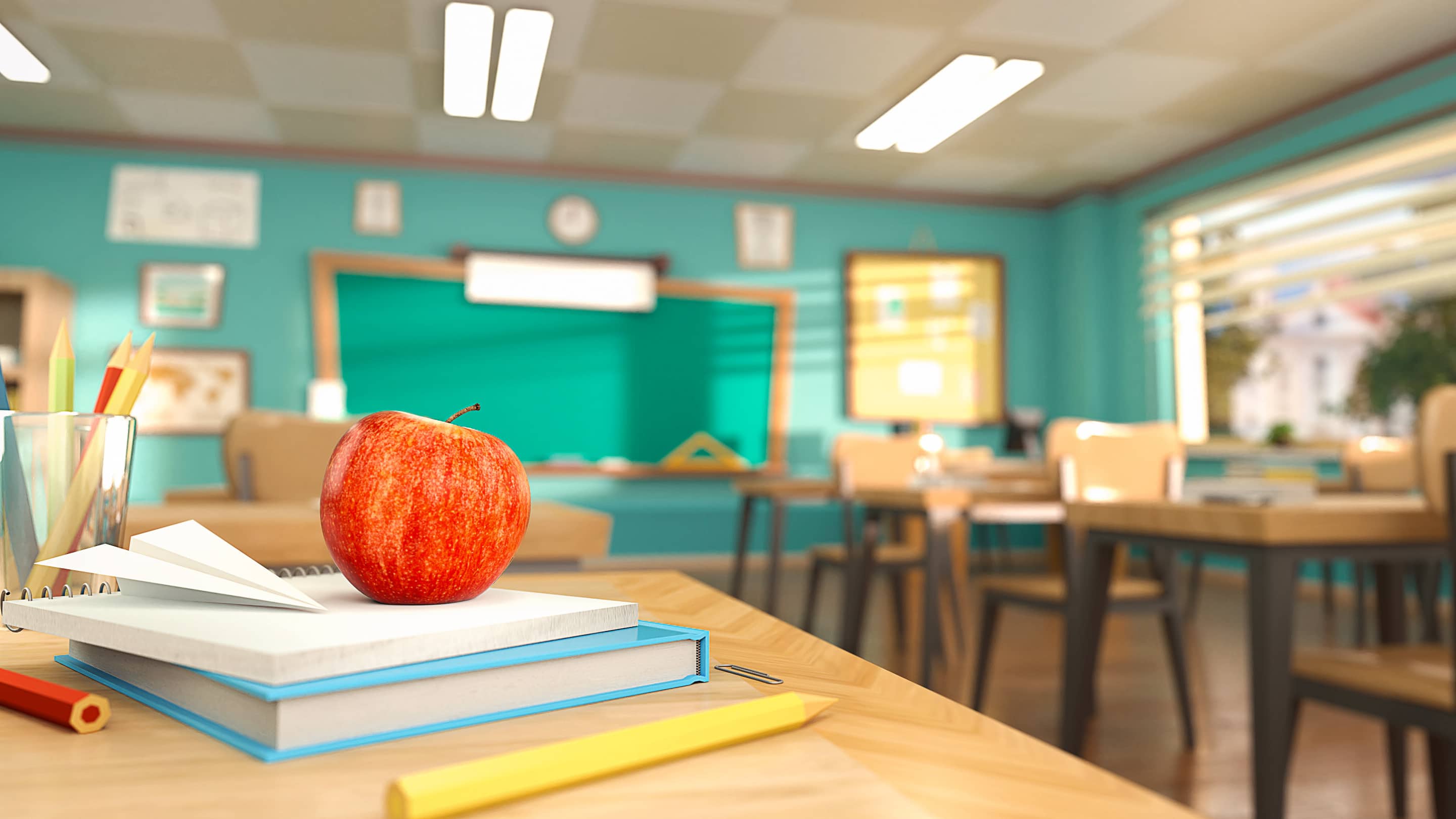 The grants are meant for innovative STEAM programs.
Community South Credit Union is offering classroom grants to local educators interested in developing unique projects or adding technology to their curriculum.
The panhandle credit union is offering a "Splash" grant to enhance students' educational experiences in Holmes, Jackson, Walton and Washington counties totaling up to $5,000.
"We hope educators will use these funds to make a SPLASH in their classroom by providing unique experiences that might not otherwise be possible due to budget constraints," said Jan Page, CEO of Community South. "We hope these initiatives will instill a thirst for lifelong learning."
The program focuses on STEAM programs — those in science, technology, engineering, arts and math — that think outside the box.
To apply, teachers must be active in an elementary, middle or high school or at a technical school. Applications are due by Apr. 30.
Grants awards will be determined by an award committee and winners announced during teacher appreciation week in early May.
Applications must be submitted online at CommunitySouth.net.
The program comes as Florida faces budgetary challenges related to the COVID-19 pandemic and revenue shortfalls largely driven by a drop in sales tax collections, which affects recurring funding.
While federal dollars are available through monies from the CARES Act, Florida programs, including some in education, face possible budget cutbacks.