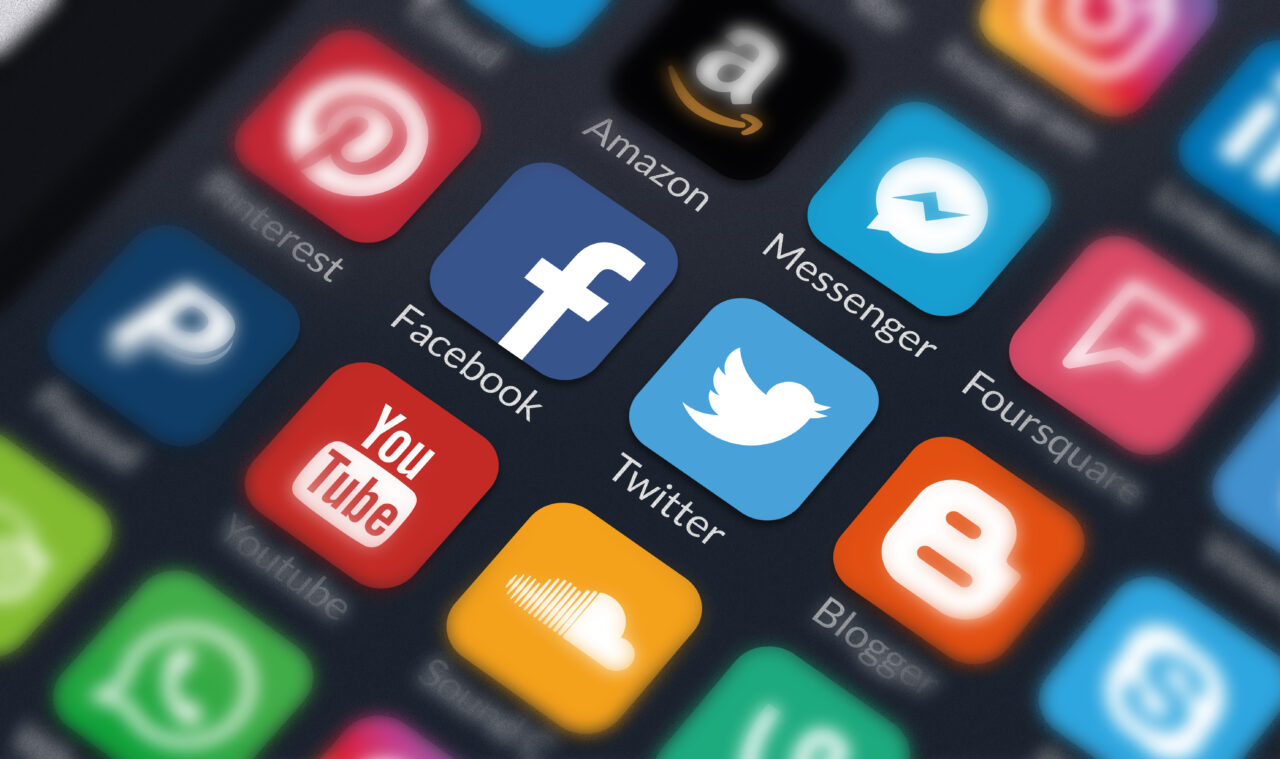 Similar legislation is nearing its final committee in the House.
A proposal designed to crack down on social media companies that block users from their platforms — a priority issue of Gov. Ron DeSantis — is moving forward in the Senate.
The Senate Governmental Oversight and Accountability Committee planning on taking up the bill (SPB 7072) on Tuesday. The legislation would prohibit a social media platform from barring a political candidate, as well as lay out consequences for companies who do not comply. 
Under the proposal, violators could face fines of $100,000 a day for statewide candidates and $10,000 a day for other candidates.
The bill, which addresses anti-trust laws, would also require the tech companies to publish standards handling issues like censoring, deplatforming and blocking users, and apply the standards consistently. 
Social media platforms would, under the legislation, be authorized to provide free advertising for candidates, as long as they inform the candidate of such in-kind contribution. According to the bill, "posts, content, material and comments by candidates which are shown on the platform in the same or similar way as other users' posts, content, material and comments are not considered free advertising."
Similar legislation (HB 7013) is being pushed in the House, and is scheduled to be heard in its final committee on Tuesday. Springhill Republican Rep. Blaise Ingoglia sponsored the bill.
Supporters of the legislation say it protects users' rights to free speech, but opponents argue it forces private companies to accept speech they consider unsuitable for their site. The House proposal passed its initial committee in a 19-8 vote, with few Republicans breaking from the party and expressing concern for its potential.
DeSantis, who is pushing for these and other regulations on Big Tech companies, announced the legislation as a priority back in February.
The provisions to protect candidates were in part inspired by when social media companies removed then-President Donald Trump and other conservatives from their platforms after the U.S. Capitol riot and when Big Tech suppressed the New York Post's reporting about Hunter Biden that mainstream media questioned.