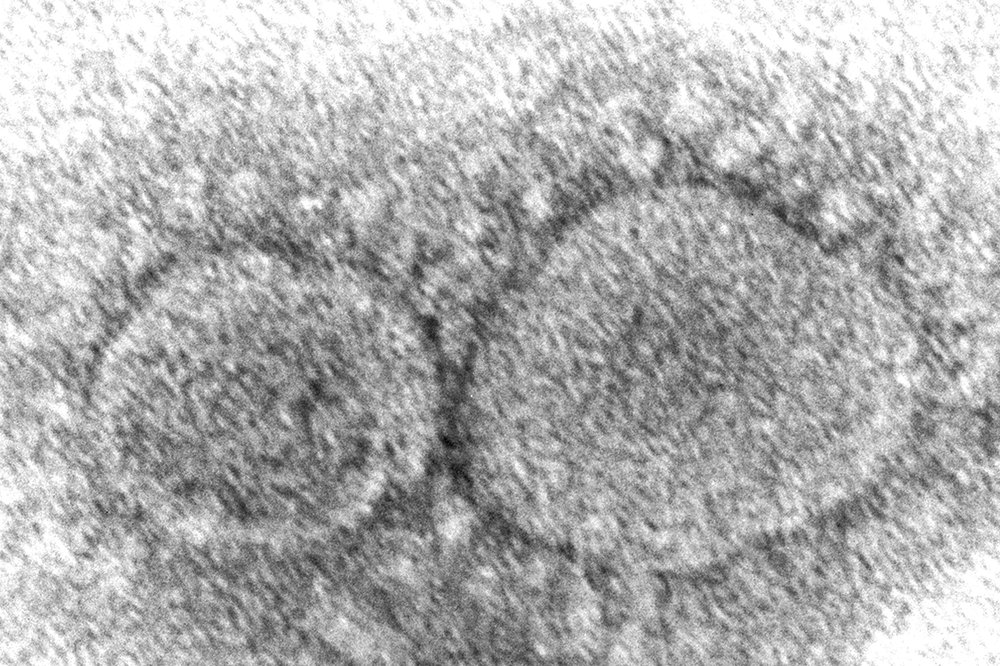 Monday reports tend to show fewer cases than any other day of the week.
Florida reported fewer than 3,500 new COVID-19 cases and just 36 additional deaths on Monday.
That's a much lower daily increase than the Department of Health reported daily last week. But Monday reporting, which reflects weekend testing, typically comes in lower than average.
The daily pandemic report shows Florida has tallied 2,085,306 positive tests since the coronavirus surfaced here last March. That's an increase of 3,480 cases overnight.
The total caseload includes 2,046,280 Florida residents and 39,026 out-of-staters who received their test here.
It also includes 34,364 individuals who died before recovering from COVID-19. That includes 33,710 Florida residents felled and 654 who lived out of state, but died here.
Florida on Sunday recorded 57,654 test results, the lowest number since the prior Sunday. But of those, 10.09%, or 5,816, came back positive.
Health officials consider the spread of the virus out of control when the positivity rate exceeds 10%, a threshold barely passed on Sunday. Again, the only other time that's happened in the past two weeks came last Sunday.
On a brighter note, Florida continues to make progress vaccinating individuals. A total of 6,357,049 people in Florida have been administered at least one dose of vaccine, with nearly 3.7 million people considered fully vaccinated.
Of those, 273,169 received the single-dose Johnson & Johnson vaccines, and another 3,413,011 have had both shots of the Moderna or Pfizer vaccines. Another 2,670,869 have had a first dose of the Pfizer or Moderna shots and await their booster.
Editor's note on methodology: The Florida Department of Health releases new data every morning around 10:45 a.m. The total number reported in those daily reports include the previous day's totals as well as the most up to date data as of about 9:30 a.m.
Florida Politics uses the report-over-report increase to document the number of new cases each day because it represents the most up-to-date data available. Some of the more specific data, including positivity rates and demographics, considers a different data set that includes only cases reported the previous day.
This is important to note because the DOH report lists different daily totals than our methodology to show day-over-day trends. Their numbers do not include nonresidents who tested positive in the state and they only include single-day data, therefore some data in the DOH report may appear lower than what we report.
Last updated on April 5, 2021