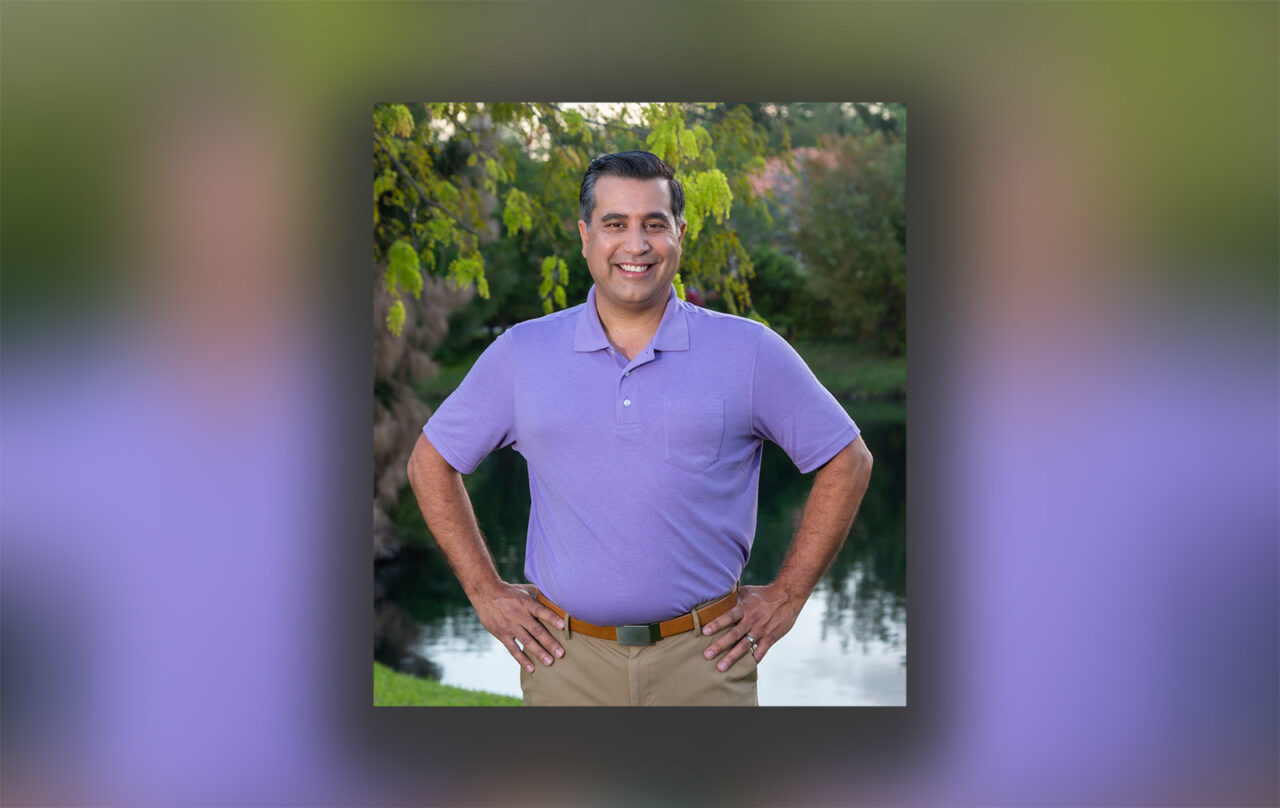 Lamas is running as a Republican in a bid to replace term-limited GOP Rep. Bryan Avila.
Architect Orlando Lamas says his campaign added more than $80,000 in less than a month after declaring for the House District 111 seat next cycle.
Lamas is running as a Republican to replace incumbent GOP Rep. Bryan Avila, who is term-limited. He's the only candidate declared in the contest so far.
In a statement Monday, Lamas looked to flex his fundraising numbers as potential Republican challengers weigh an entry into the contest.
"We believed we would do well in our first month, and these numbers speak for themselves," Lamas said.
"The outpouring of support from within the district demonstrates a strong endorsement from the community. I look forward to campaigning in the coming months, and it is encouraging to know we have so much support right from the beginning."
Lamas' fundraising report is not yet posted on the Division of Elections website. Candidates and political committees face an April 12 deadline to report all financial activity through March 31. Those documents will show where the bulk of the donations came from.
But so far Lamas is unchallenged as a potential successor to Avila. Last November, Avila won reelection by about 30 points. That was the second-largest of his four General Election wins. He won every race by at least 19 percentage points, showing the seat is likely safe in Republican hands next cycle.
Lamas holds two degrees from the University of Florida. He went on to work in the construction and architecture fields. He has served on the Florida Building Code Administrators and Inspectors Board.
"I've been a longtime resident of this community and believe we cannot stand by while our country and state faces so many serious challenges," Lamas said upon announcing his candidacy in March.
"We have done many things right in Florida, and I want to continue fighting for free markets and the American way. We must also learn from our mistakes to solve the challenges of today. Whether it's our infrastructure or our public policy, let's build things right and for the future."