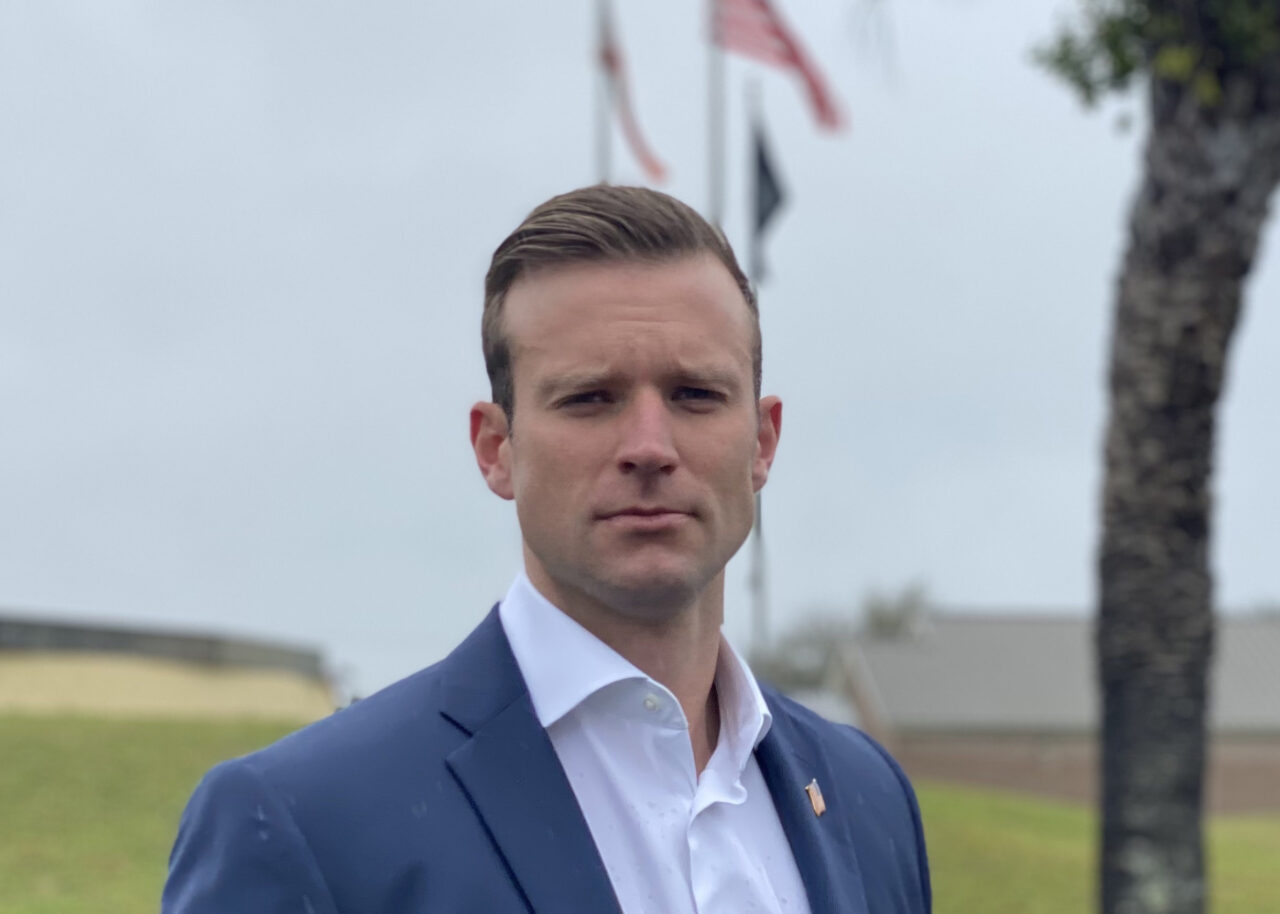 Tomczak received contributions from prominent Pinellas County leaders.
House District 66 candidate Alen Tomczak collected more than $33,000 in his first campaign finance report.
The St. Petersburg Republican, who is running to succeed Rep. Nick DiCeglie, launched his campaign at the start of March, making this haul his first.
Tomczak, an Army Veteran and current member of the Army National Guard, received contributions from prominent Pinellas County leaders, including St. Pete City Council Chair Ed Montanari, Clerk of the Court Ken Burke, restaurateur and former "Mr. Clearwater" Frank Chivas, former Rep. Seth McKeel and lawyer Brian Aungst Jr.
Some of his donors — including Montanari and Aungst — also appeared in DiCiglie's finance reports for his Senate race.
Tomczak's campaign provided the latest finance update. More information on expenditures and donors will be available when he releases his required campaign finance disclosure to the Florida Division of Elections, which is due April 12.
"I'm honored to earn the support of so many great community leaders," Tomczak said in a news release. "I'm ready to fight for the America First Agenda and for the Pinellas County I grew up in. We're off to a great start, and no one will work harder to protect our state and country."
This first report puts Tomczak, who currently works as a technical lead at Special Operations Command at MacDill Air Force Base, in a good starting position.
Tomczak, who was born in Clearwater to Polish immigrants, faces one challenger so far. Berny Jacques, a former prosecutor and former conservative analyst for Bay News 9, entered the race Monday, again seeking the HD 66 seat after losing the Republican Primary Election in 2018 to DiCeglie by 20 points.
Jacques is currently the Director of Development for Big Brothers Big Sisters of Tampa Bay.
With DiCeglie now running to succeed Sen. Jeff Brandes in the upper chamber, the HD 66 race will be open.
HD 66 covers part of Clearwater and numerous other communities, including Belleair Bluffs, Indian Rocks Beach, Indian Shores and Seminole. The district has a Republican lean. Before DiCeglie's election, the seat was held by former Republican Rep. Larry Ahern for three terms.