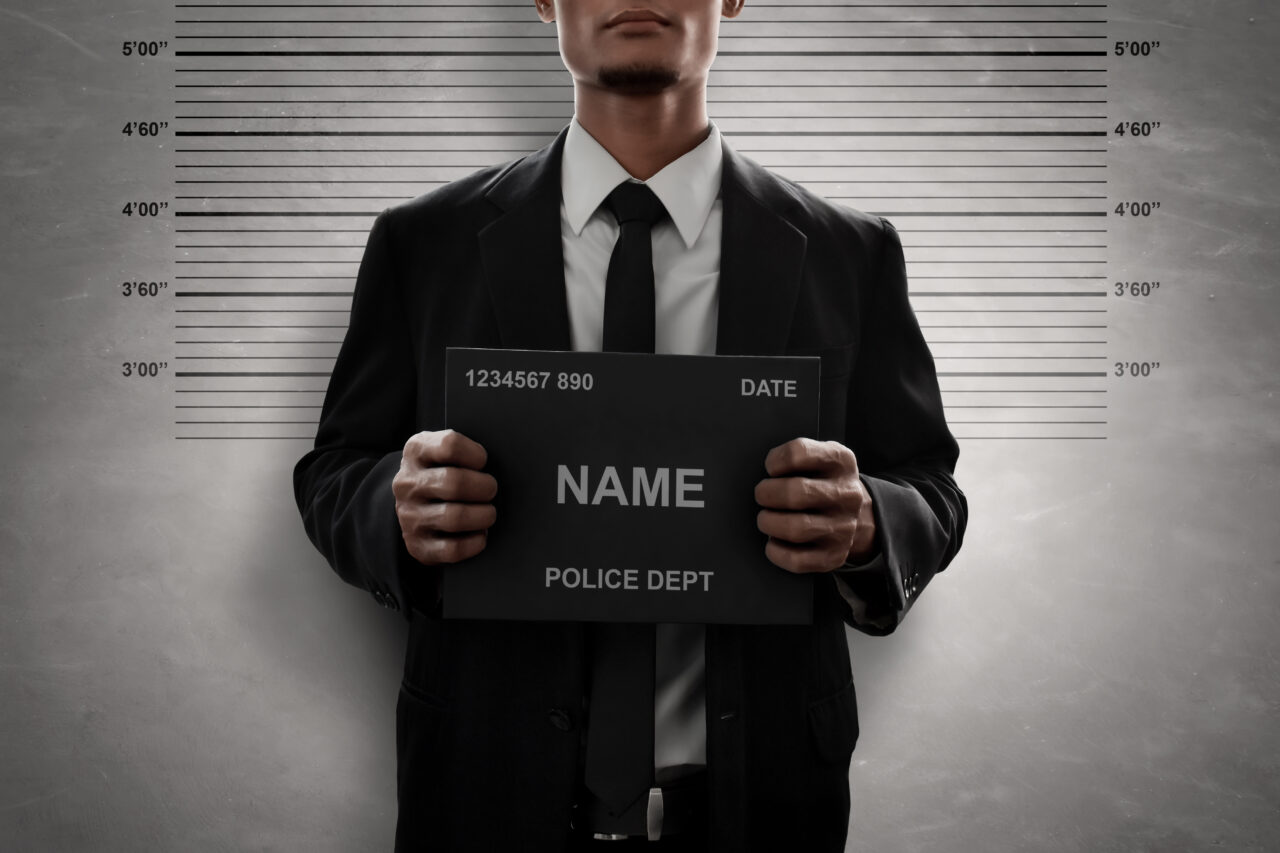 The bill now awaits House consideration.
The Senate unanimously passed a bill Wednesday that would tighten regulations on companies that publish mugshots online, marking the Legislature's latest and strongest swing against the controversial industry.
Under a Senate proposal (SB 1046) sponsored by Republican Sen. Aaron Bean, mugshot publishers would be required to remove booking photos if requested by the person featured in the image.
The bill also creates noncompliance penalties. The publisher must remove the photo within 10 days of written notice or face a daily $1,000 penalty.
Lawmakers advanced the legislation without questions or debate. The bill, which makes exception for the media, now awaits House consideration.
Notably, this isn't the Legislature's first swipe at mugshot websites.
In 2017, lawmakers passed a measure to prohibit mugshot specific websites from charging — or extorting — to remove booking photos. Publishers, however, found loopholes.
Speaking at a House committee, Republican Rep. Jason Fischer, sponsor of the House companion bill, explained that websites now use bots to fish for mugshots and then collect ad revenue from web traffic.
The process, he added, can spell harm for those photographed.
According to a staff analysis, a published mugshot can be an obstacle to employment as 77% of employers google their job applicant's name.
And efforts to get ahead of the photos, the staff analysis adds, can be difficult.
"Photos posted on one site may also be reposted to other sites, causing continuing harm to the reputation of the individual," the staff analysis says.
The Senate and House proposal are the fruits of a Florida State University law student who worked with sponsors to challenge the state's mugshot ecosystem.
Blake Mathesie, a second-year law student, told Florida Politics in March that he met with lawmakers in 2020 to suggest the legislation.
"The publication of these mug shots not only violates due process, but it hurts the personal and professional prospects of those affected," Mathesie said. "A mug shot is taken at the lowest point in someone's life."
If signed into law, the bills would take effect July 1.